The year of the mechanical breakdowns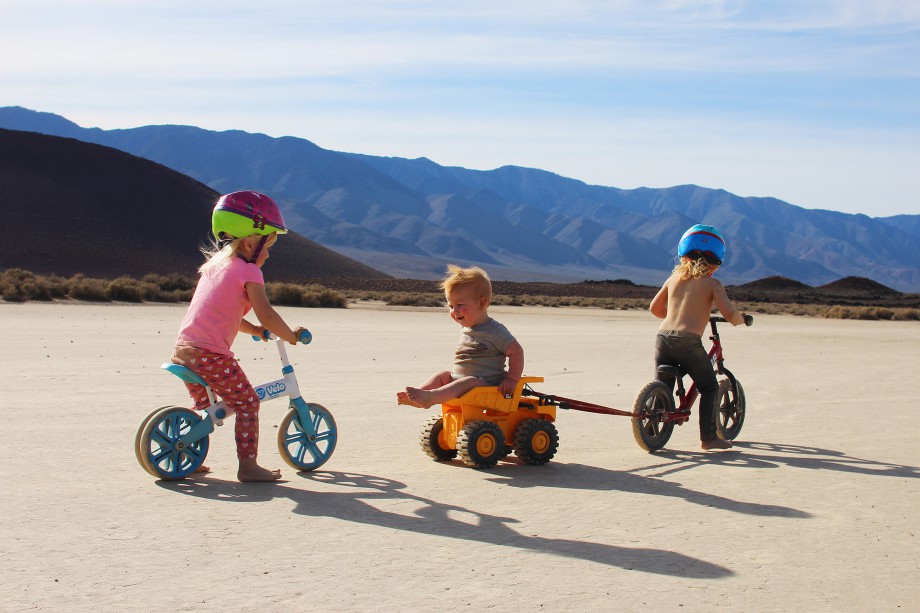 We would've thought our budget for mechanical repairs was exhausted for this year. I mean, with a new rear axle and getting the new trailer and car ready. And we did have some fun, finally being able to leave Yuma, AZ and heading up the US395 into the southern part of the eastern Sierra Nevadas. We made the trip to Death Valley National Park. And just a few days before we wanted to leave the awesome Lake Bed we've been boondocking with friends, the knocking appeared. Only after a couple of minutes at first. Then consistent. And after two independent opinions and driving to Bakersfield, CA (for more option), we were sure it was rod knock. Knock knock. Who's there? Rod Knock. Lame.
Some pictures of the craziness that is Lakebed camping and what happens, when it starts raining: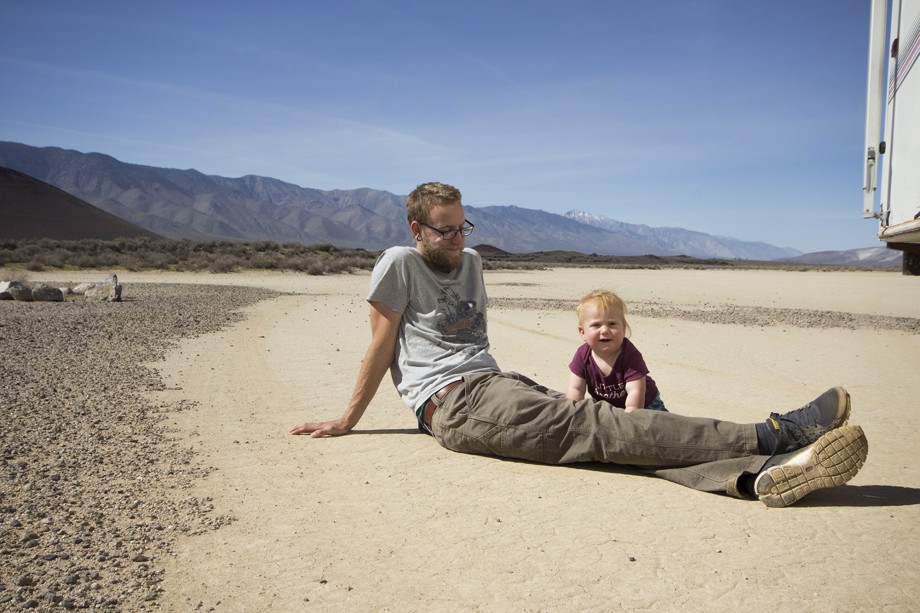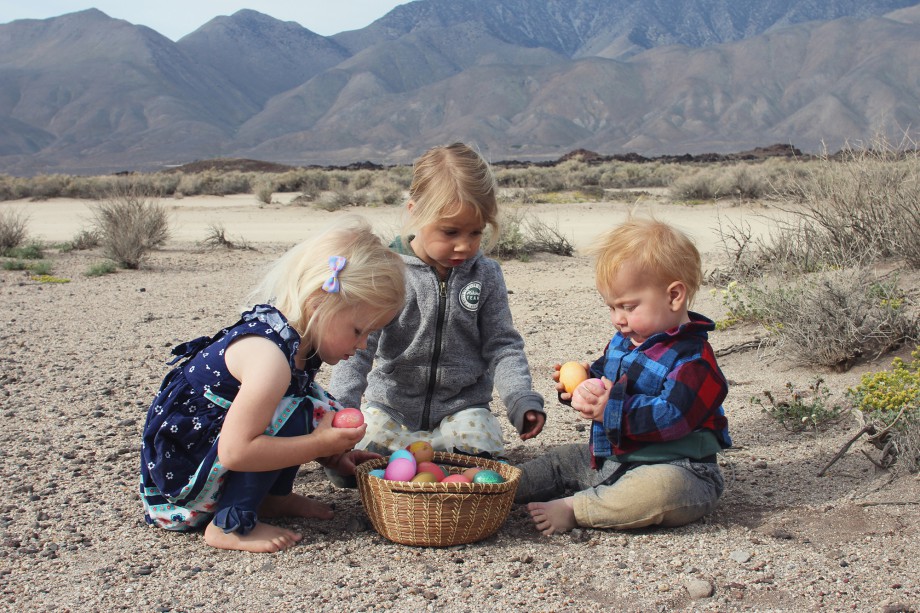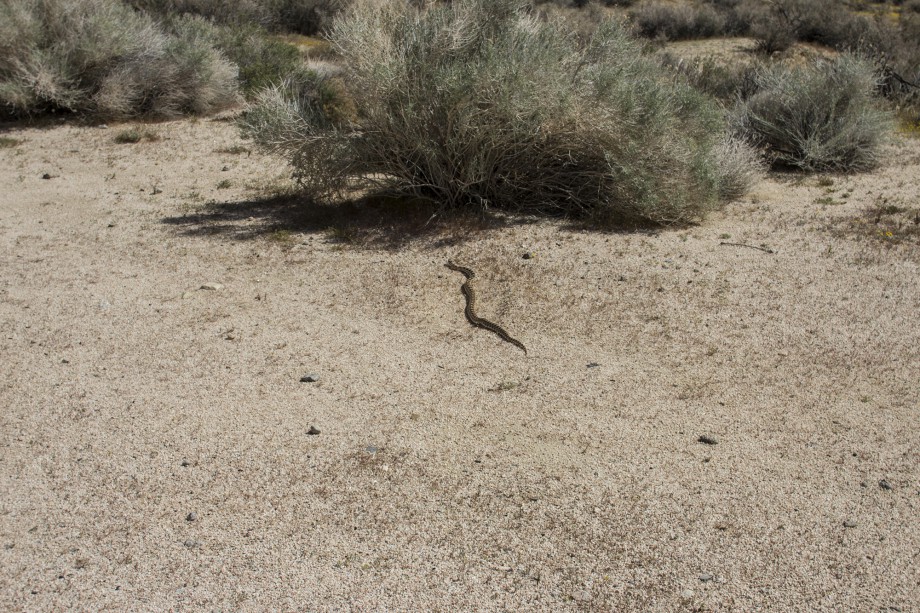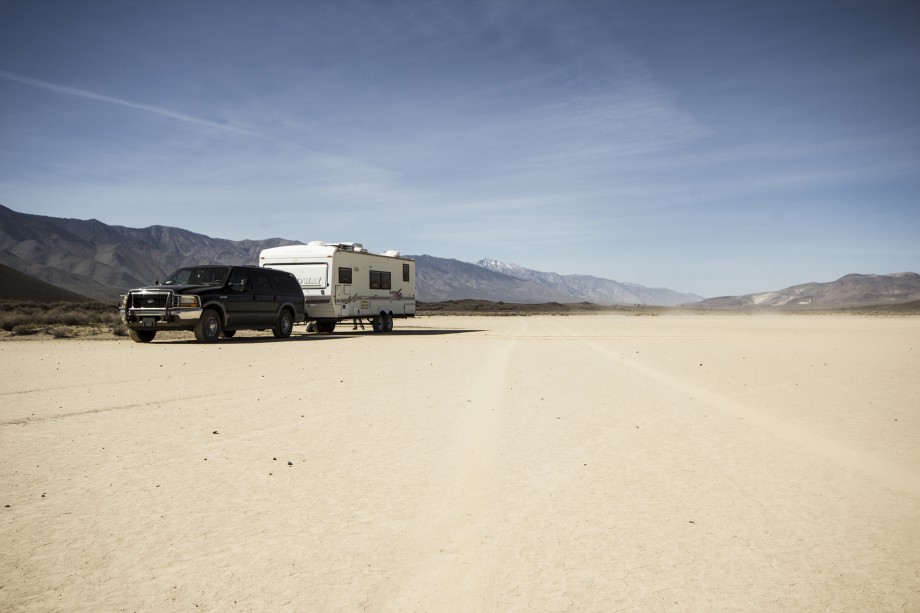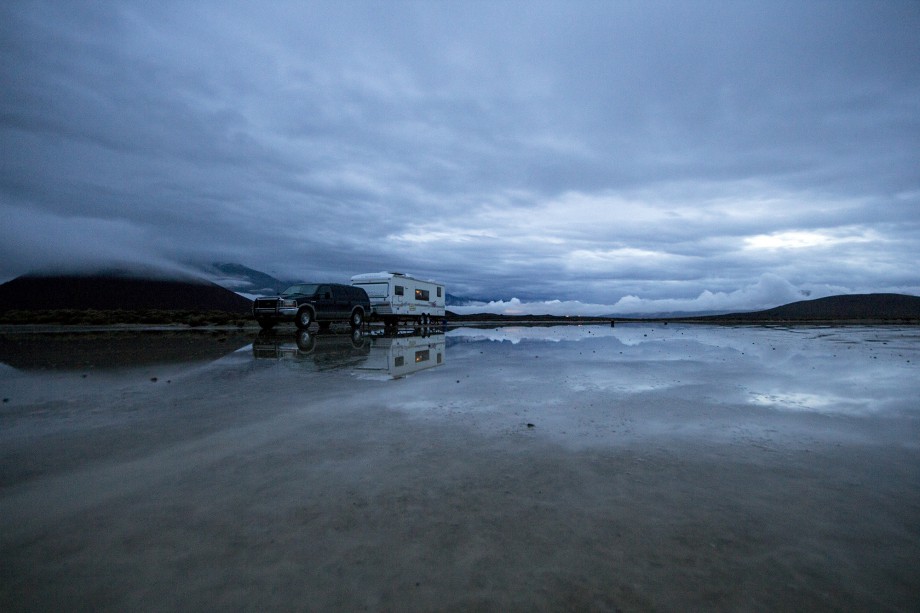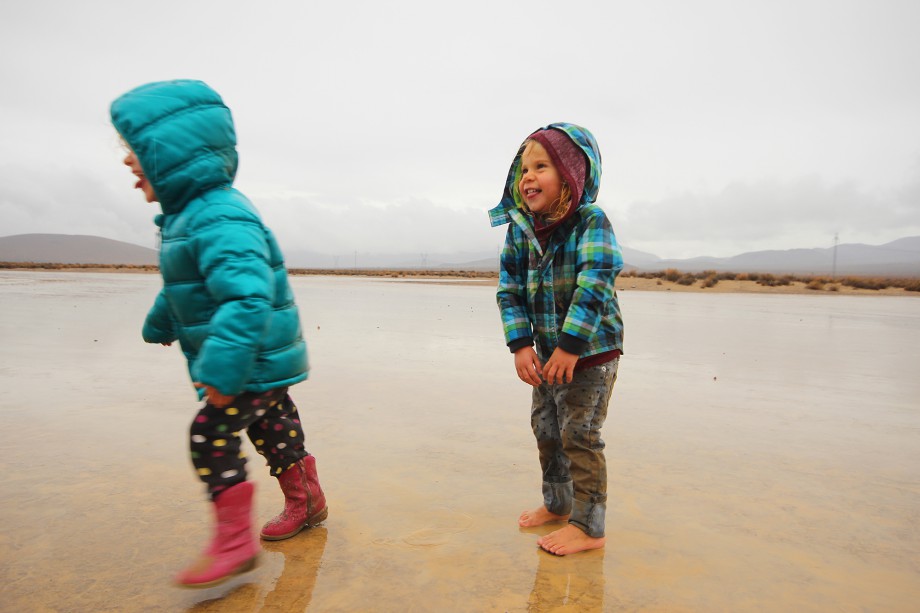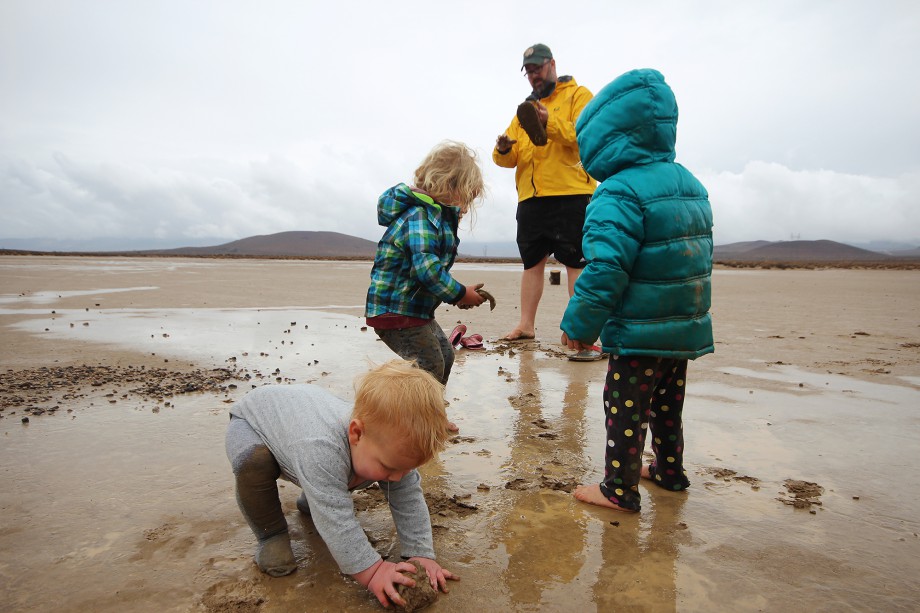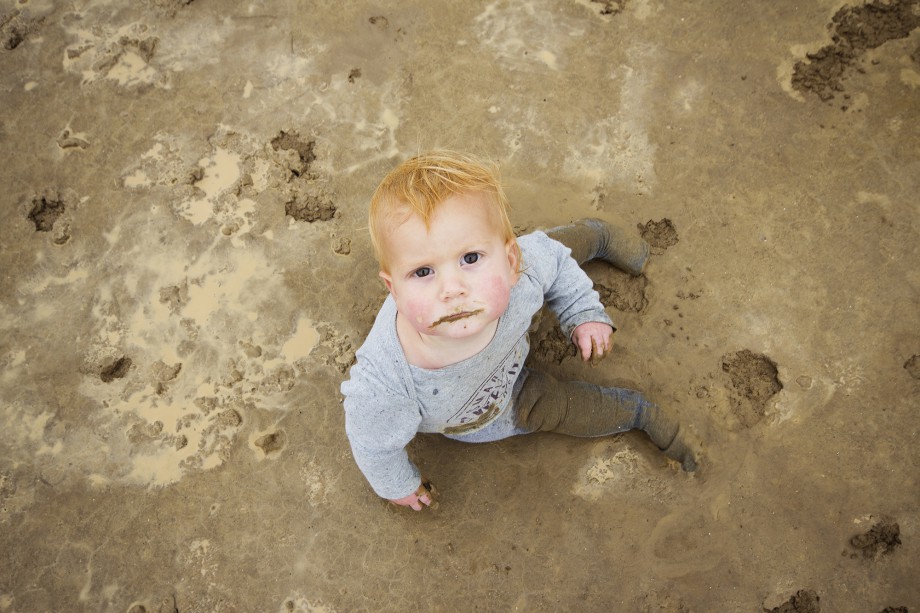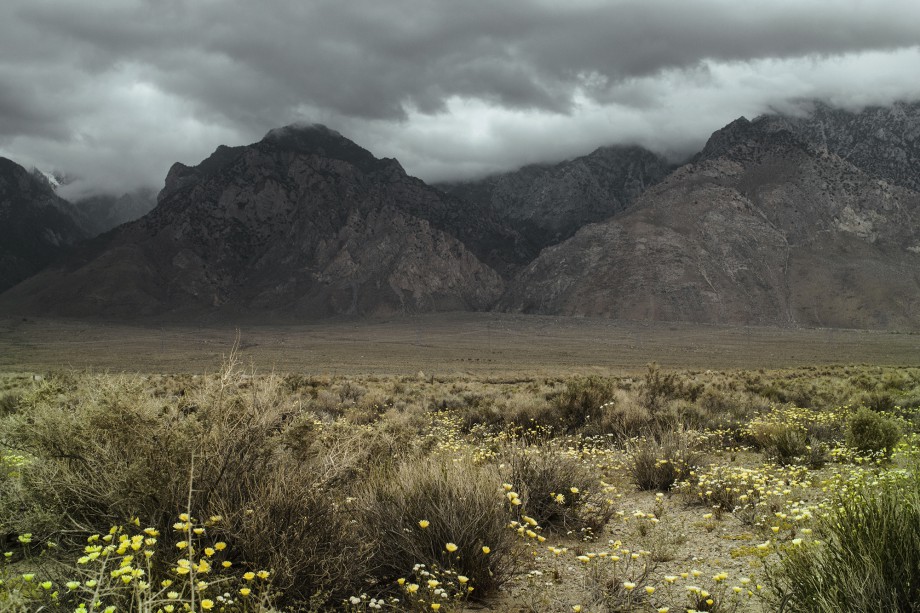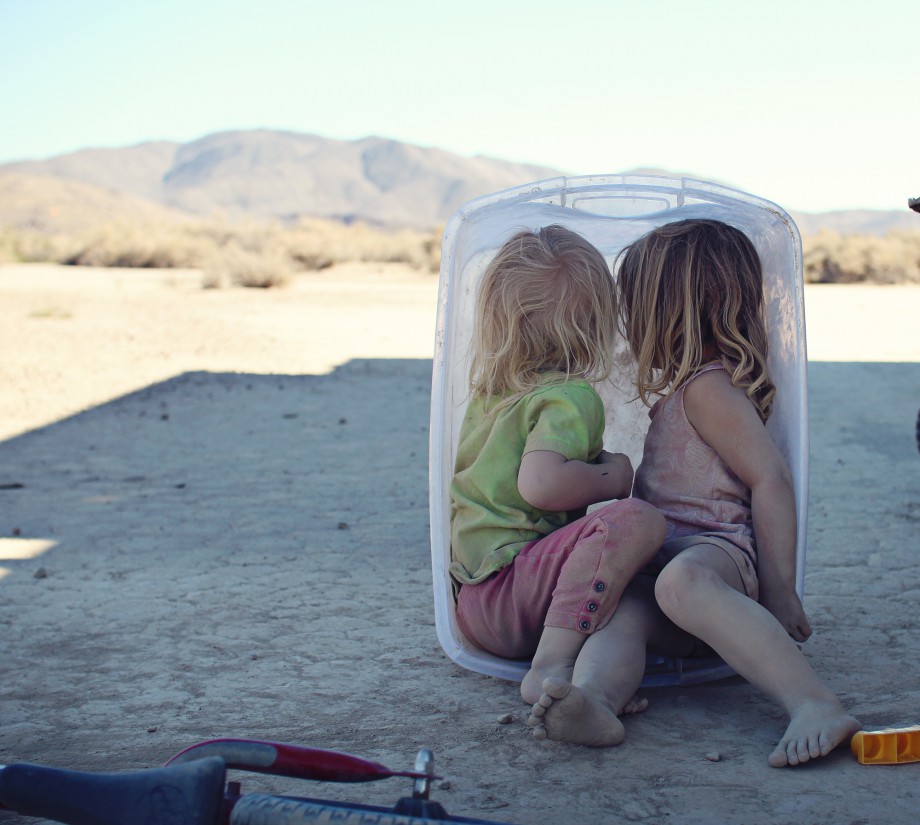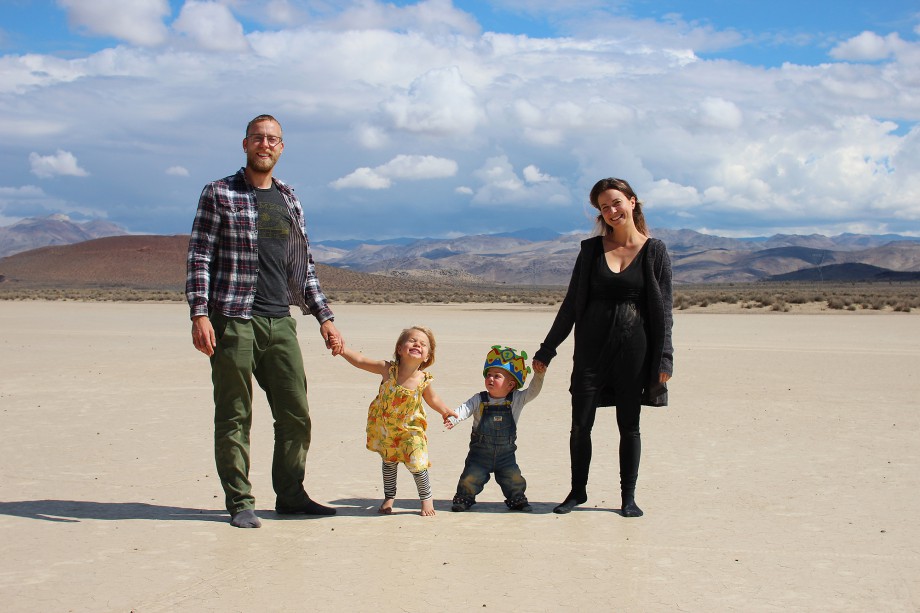 Someone celebrated his first birthday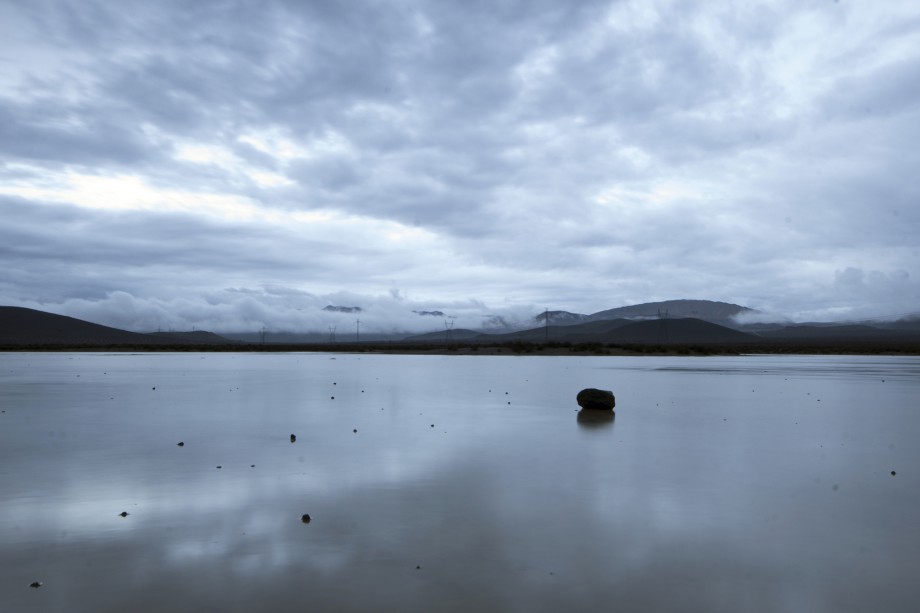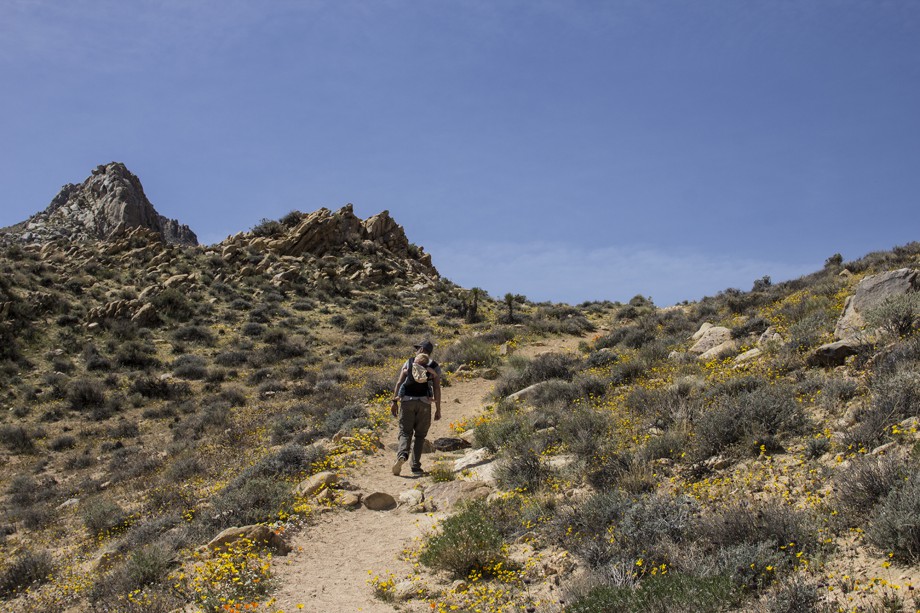 Hiking Owens Point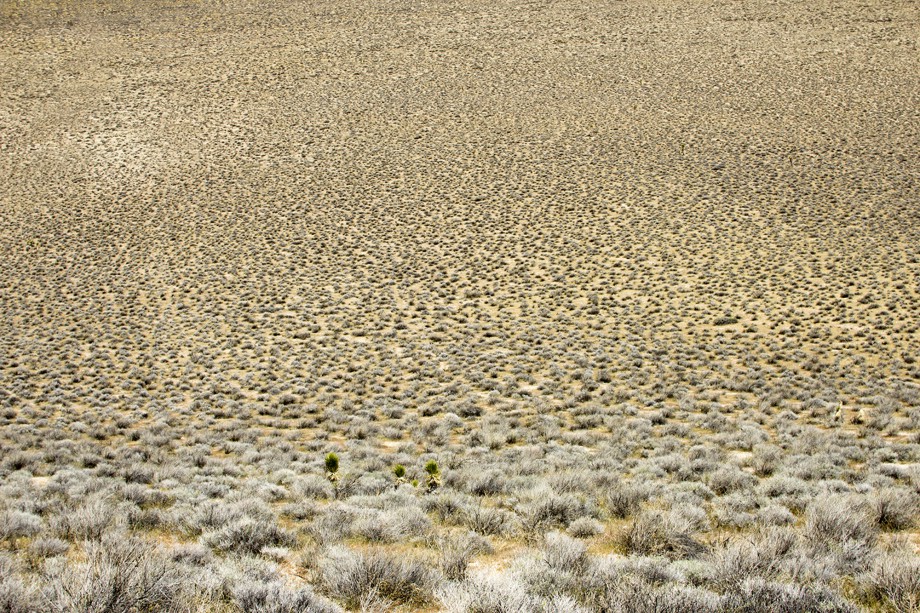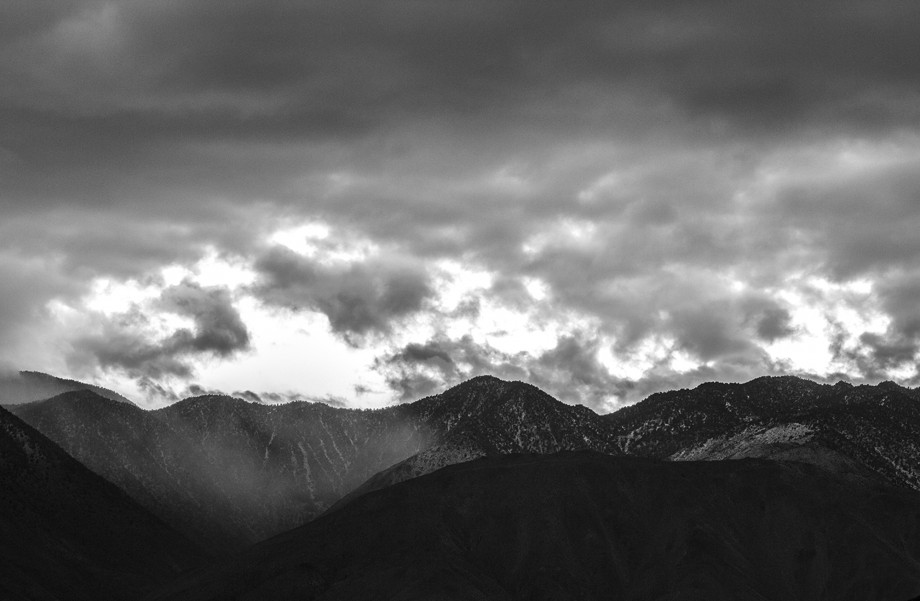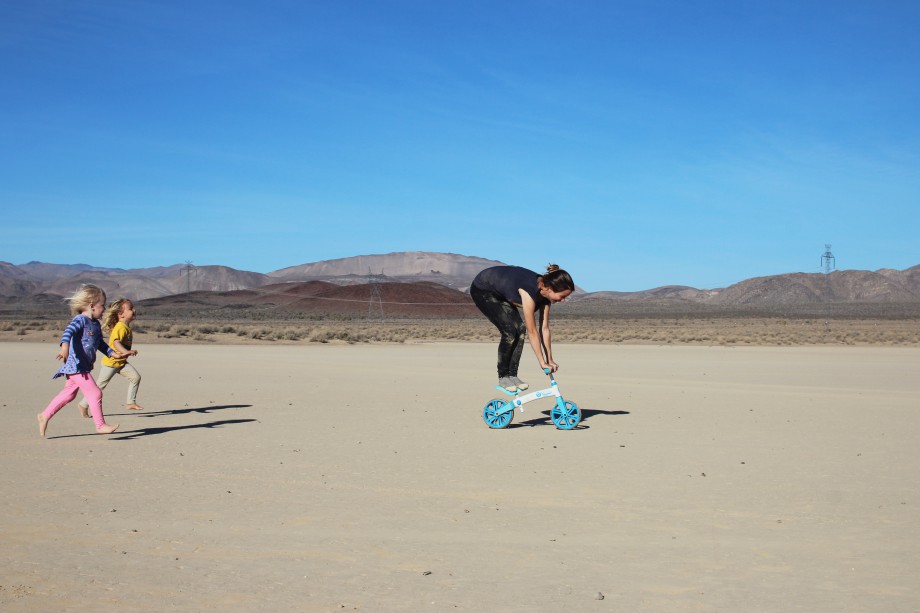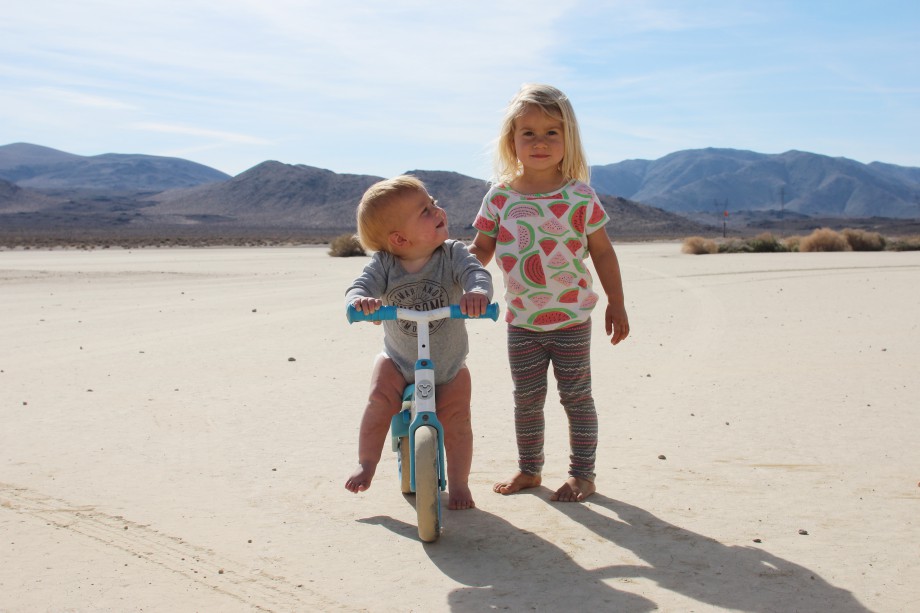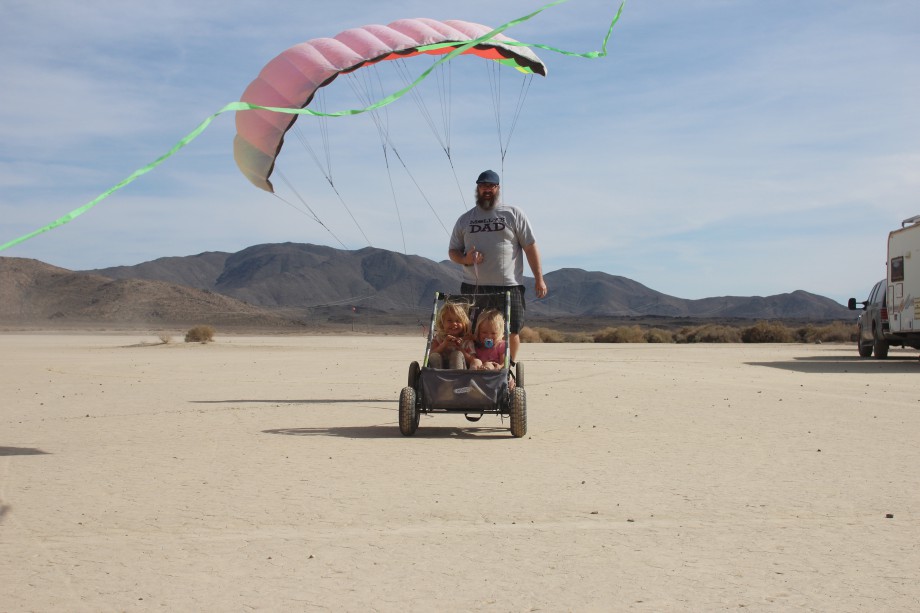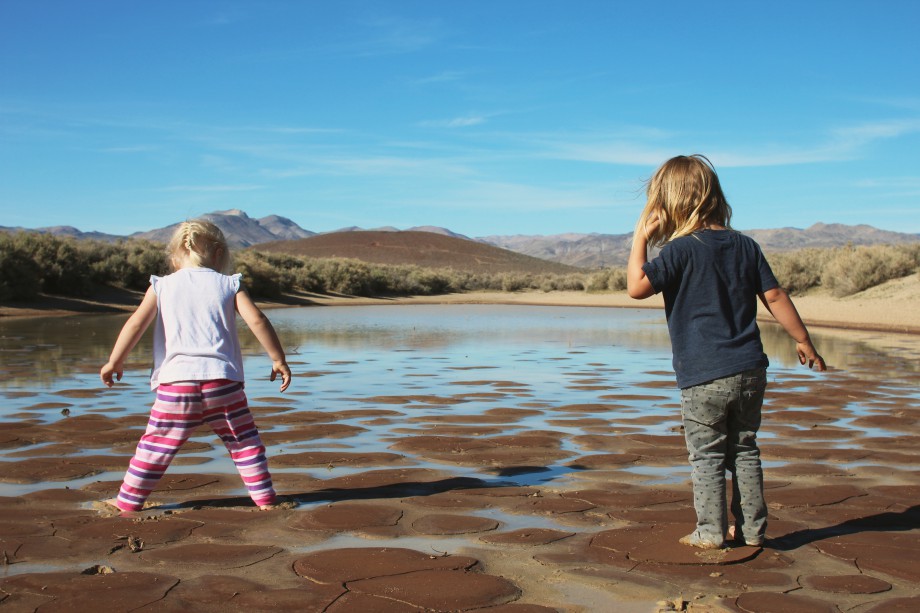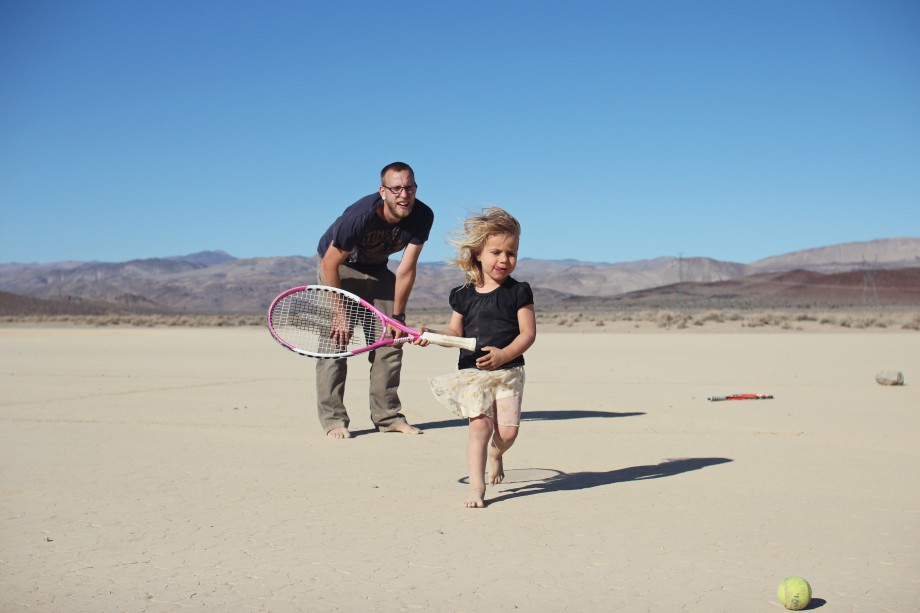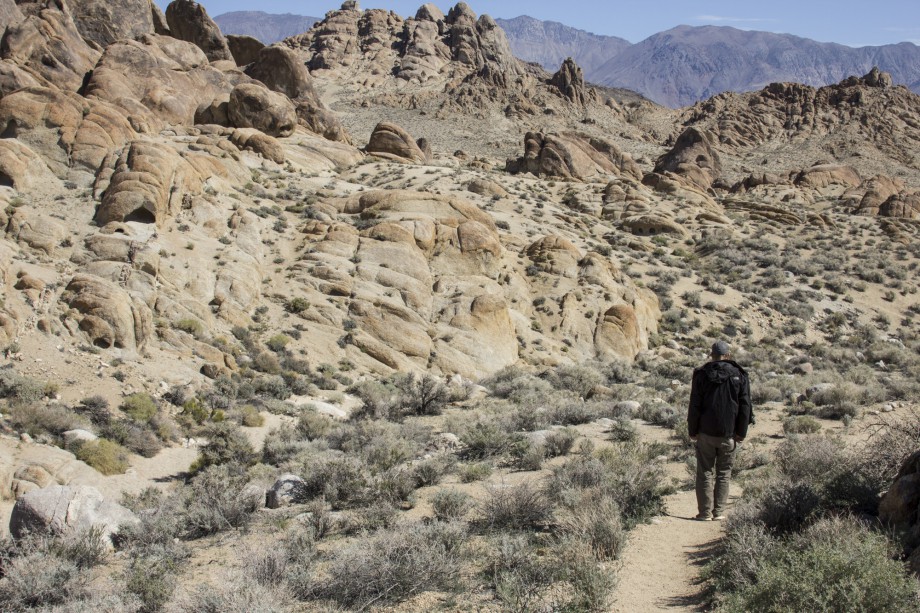 Hiking Alabama Hills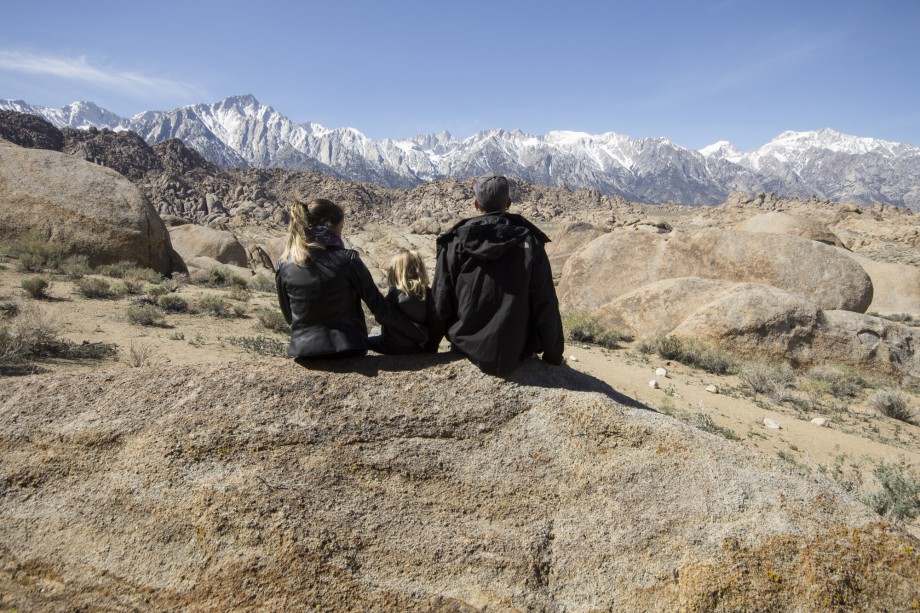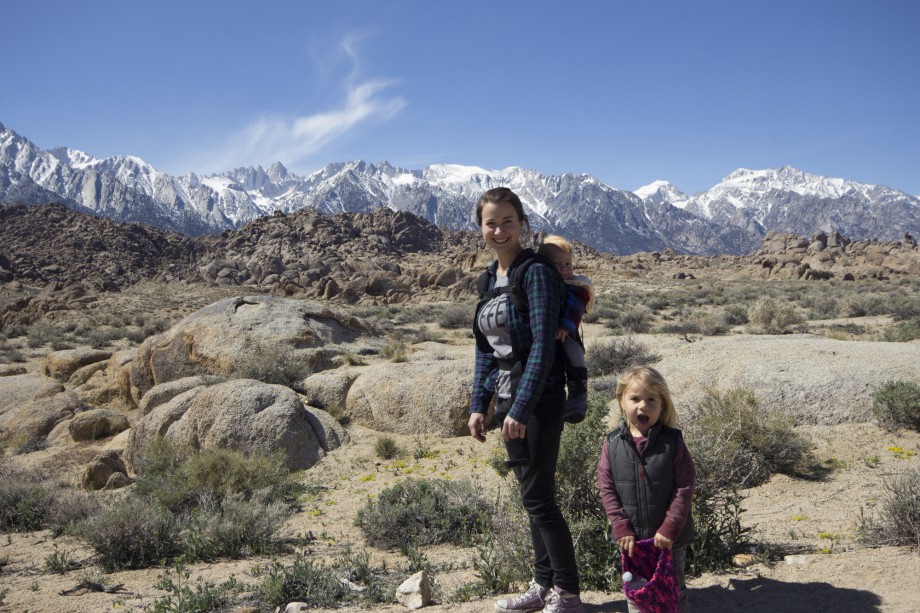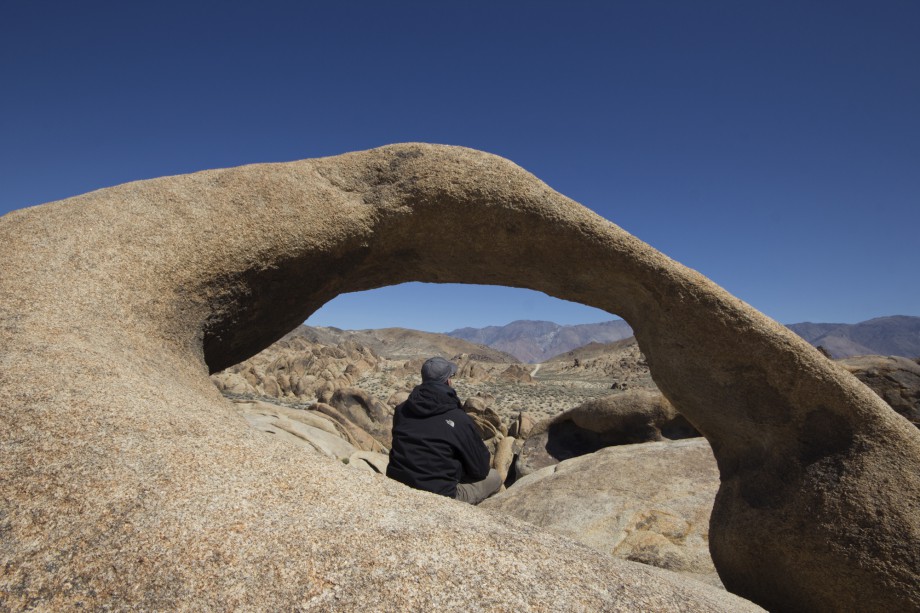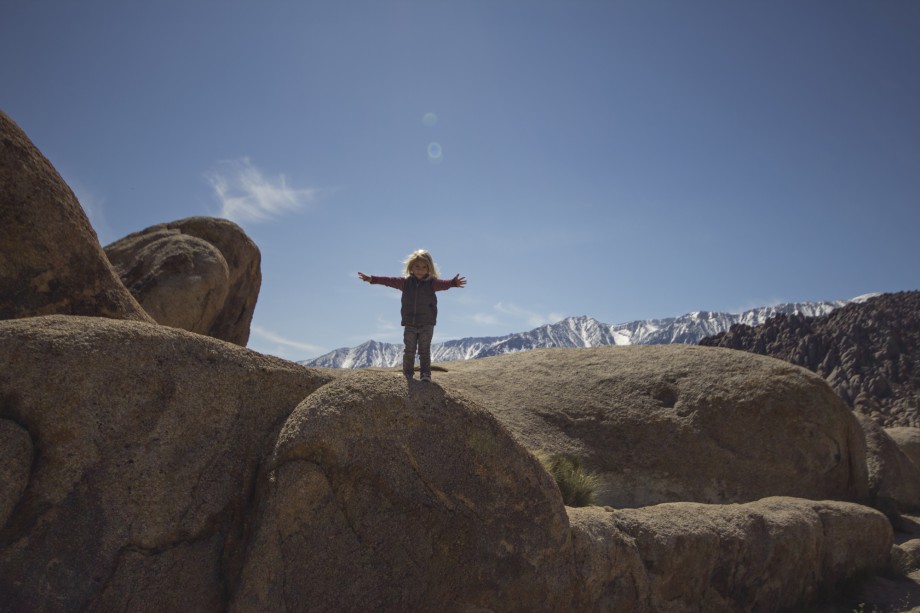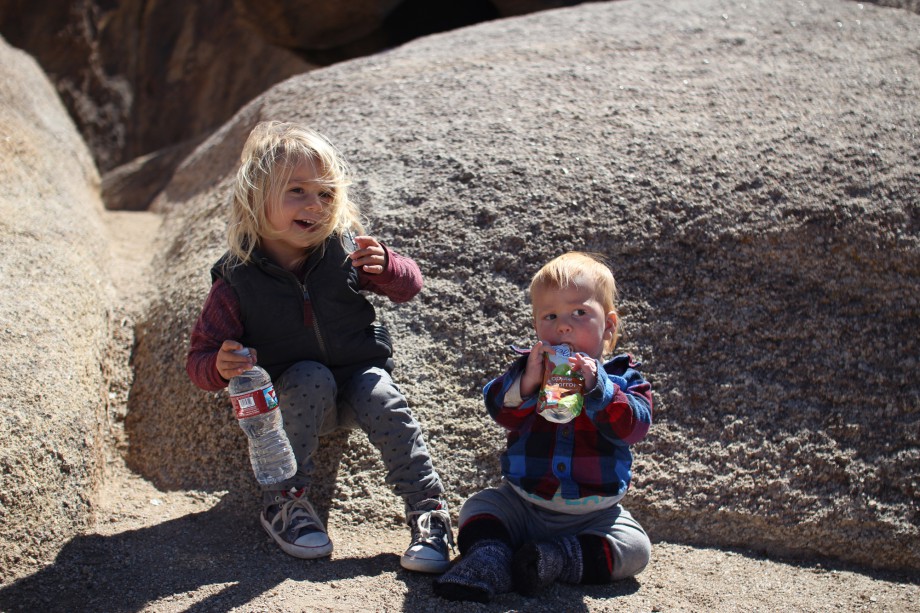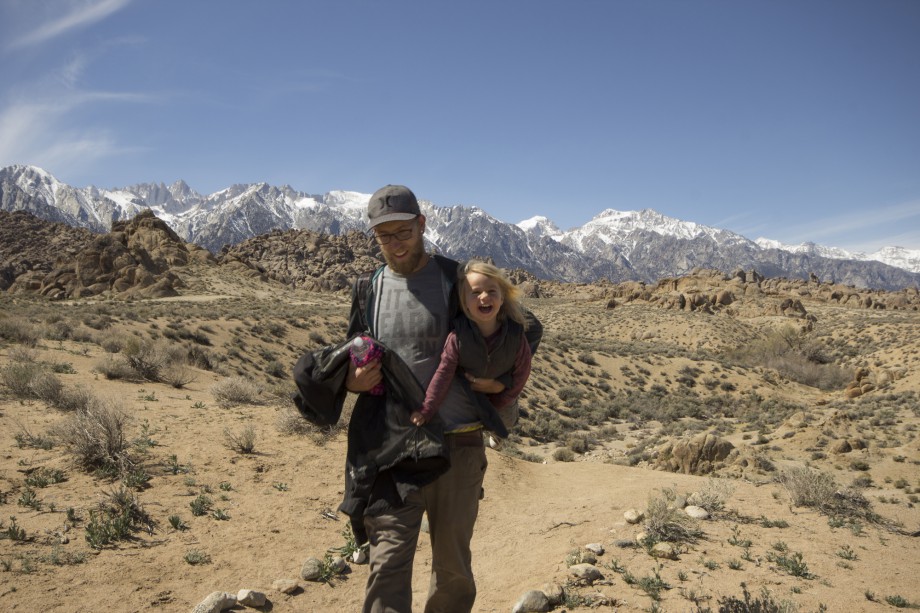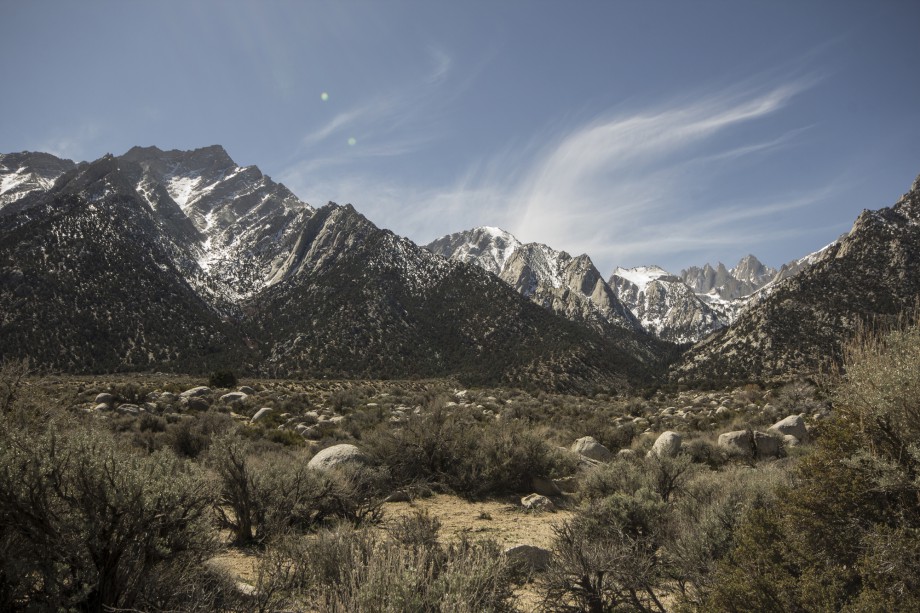 Basically, that means that the engine is dead. Or soon to be. Sooner than we'll be Seattle. There went our plan of slowly heading up the west coast for two months.
So we were stuck in Bakersfield (what is it with us being stuck in towns that get way too hot way too soon), on a campground that was more on the meh-side. We even discovered that someone tried to steal the pit bike one night and our rental car was towed for no apparent reason in the middle of the night.
Add a business trip (not really business trip, it just sounds so grown up) to Las Vegas to the mix and chaos was complete.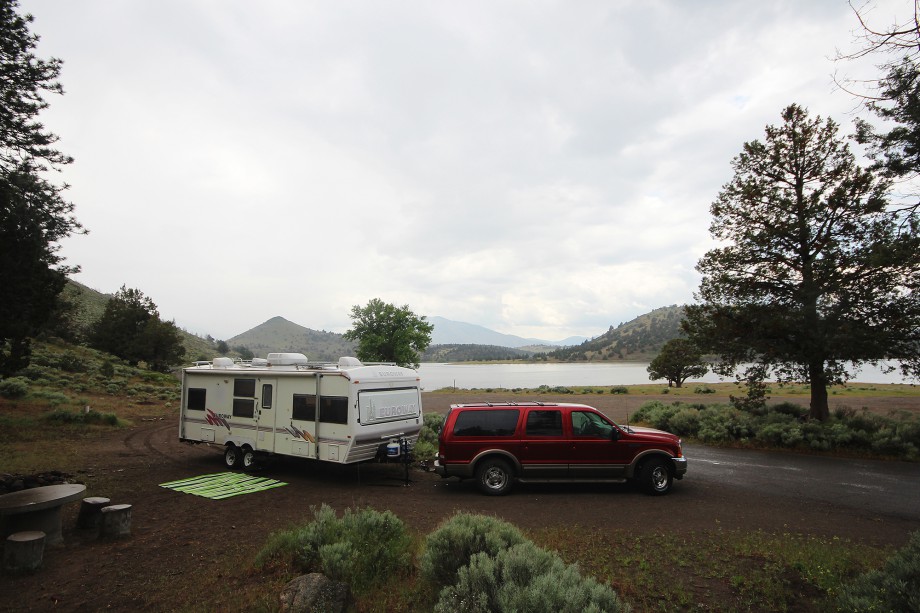 But we found a new car rather quickly (in way better shape than the first one) in Fresno, bought it after an intensive mechanical checkup and brought it back to Bakersfield. At this point there were three cars parked at our campsite (including the rental for the business trip).
Then we were off to Las Vegas for a long weekend, meeting with our company for the first time and exploring Lake Mead and the Strip (talk differences).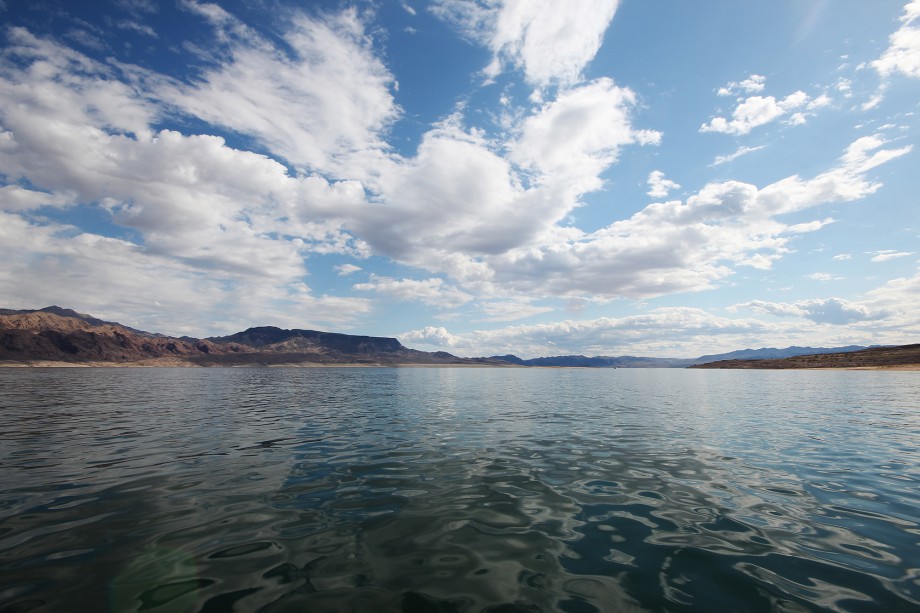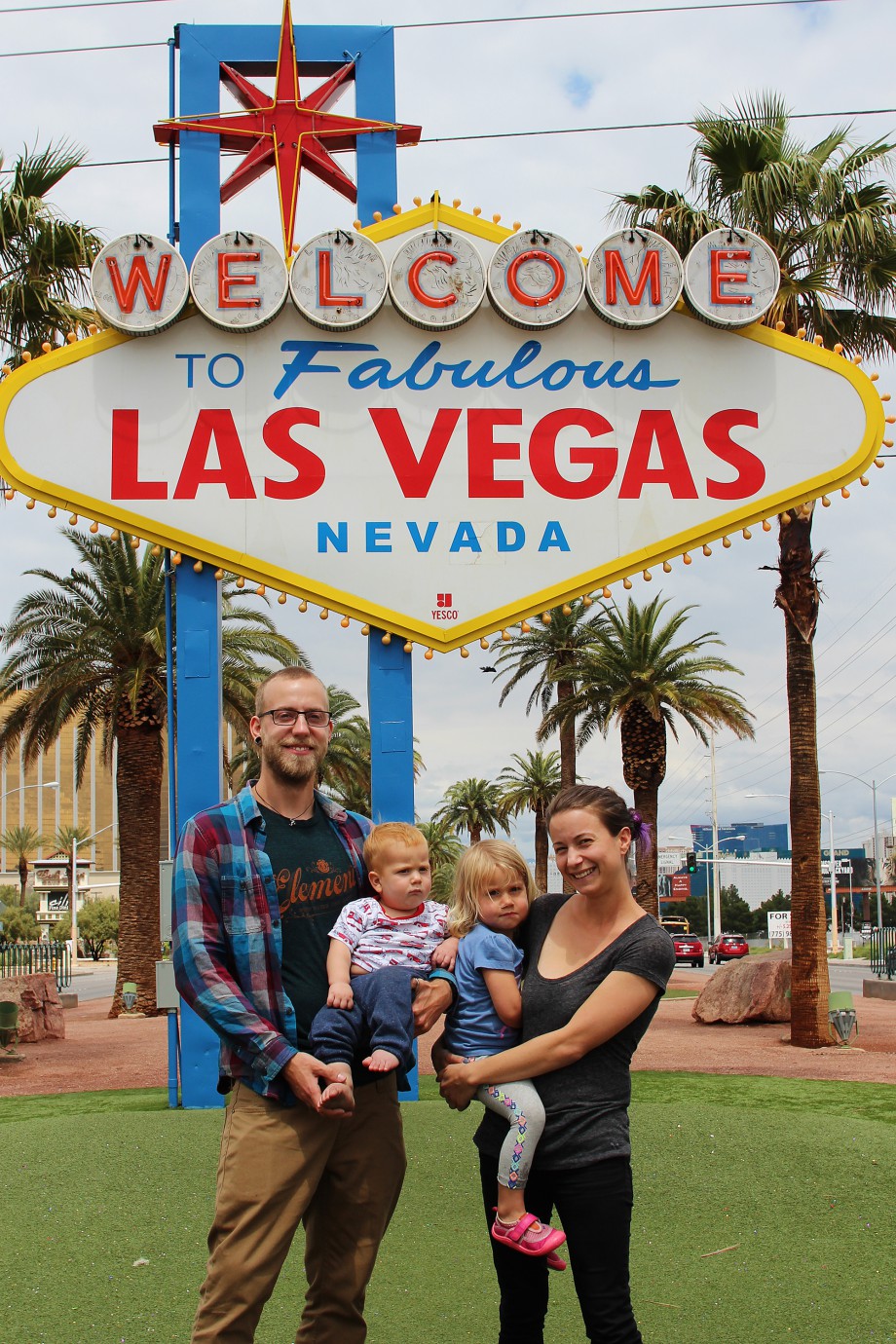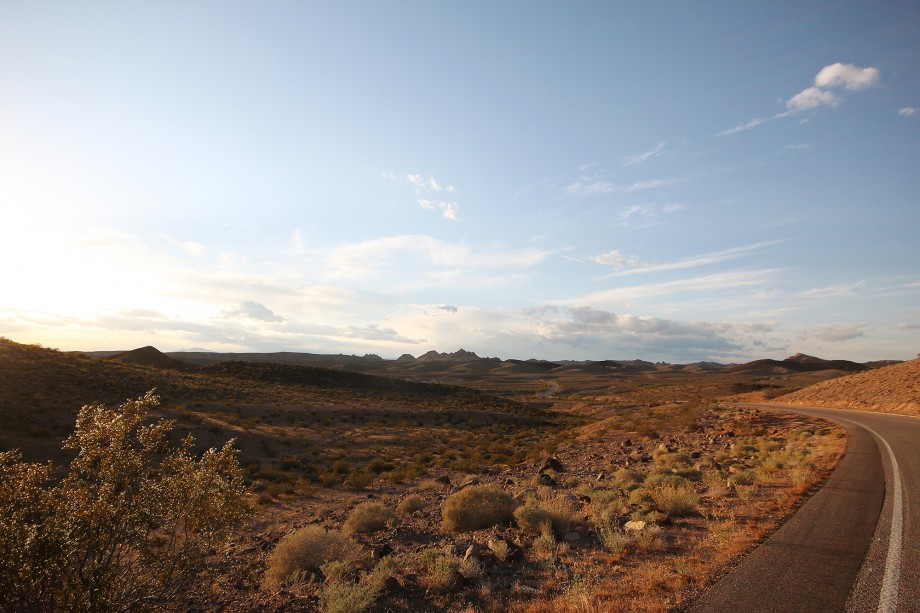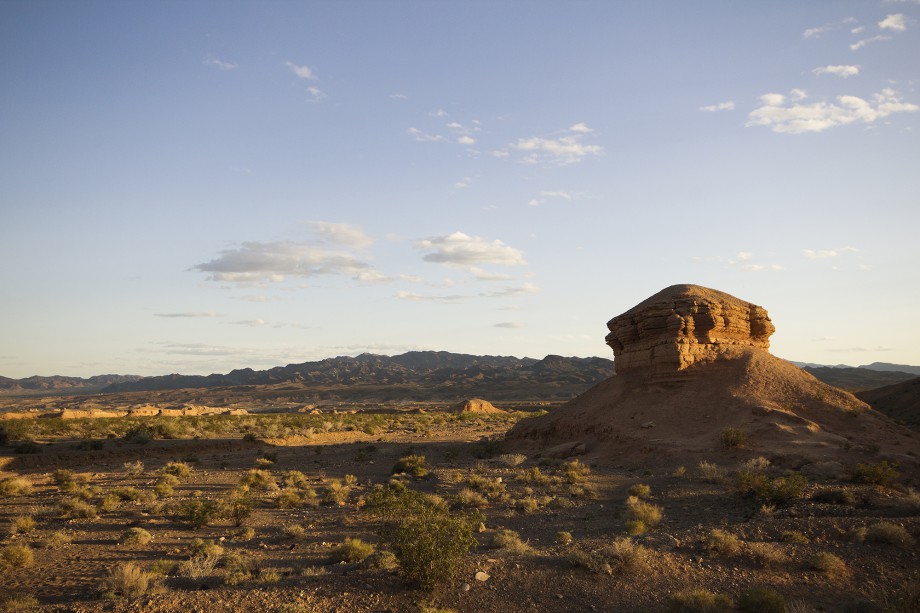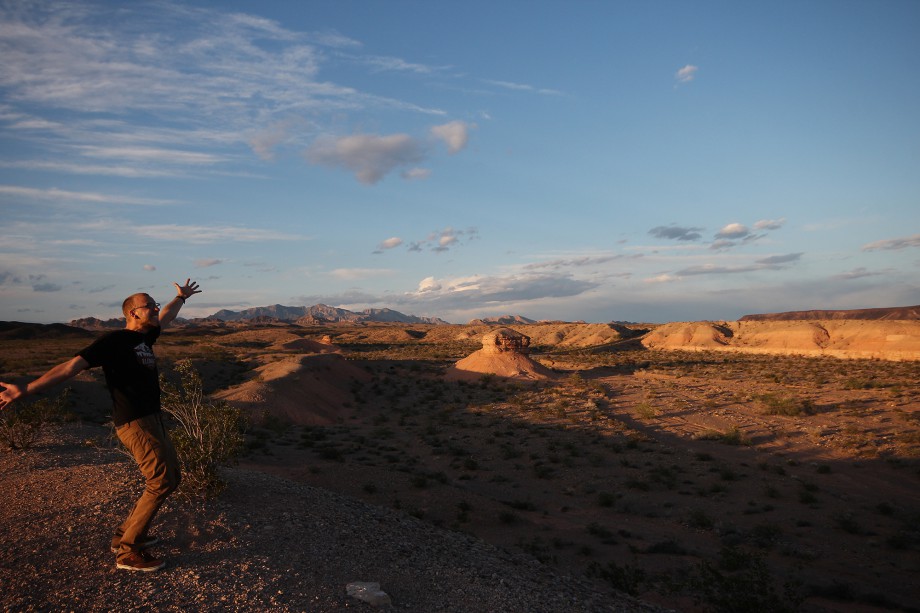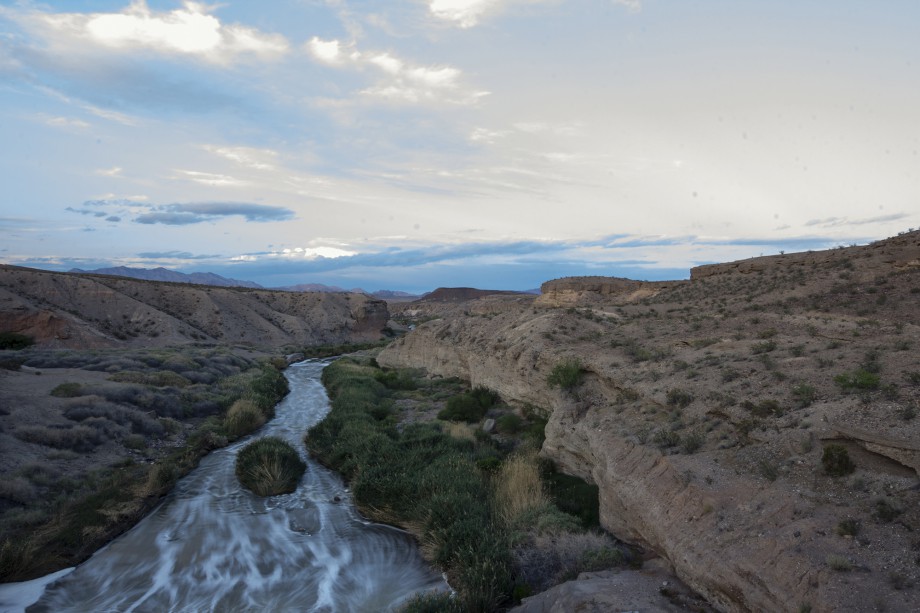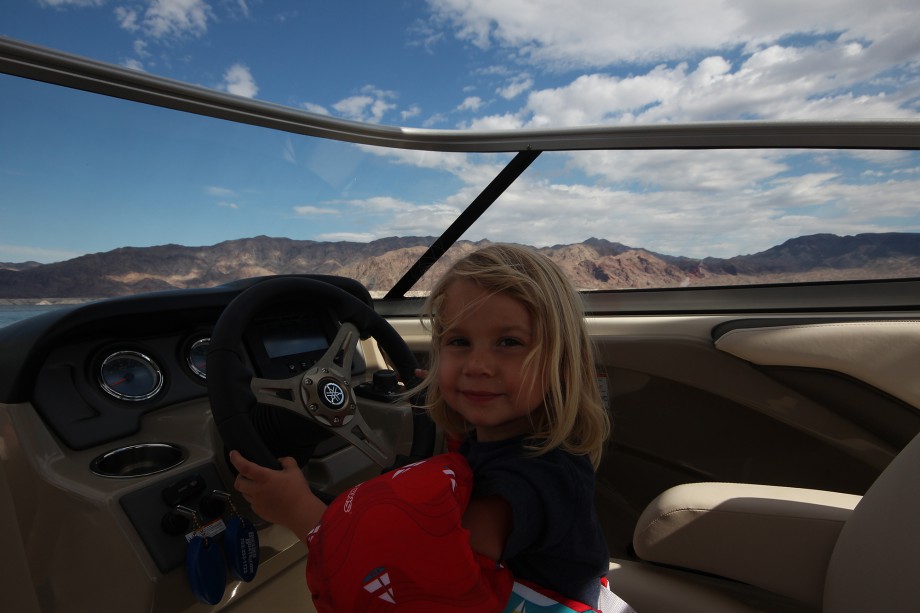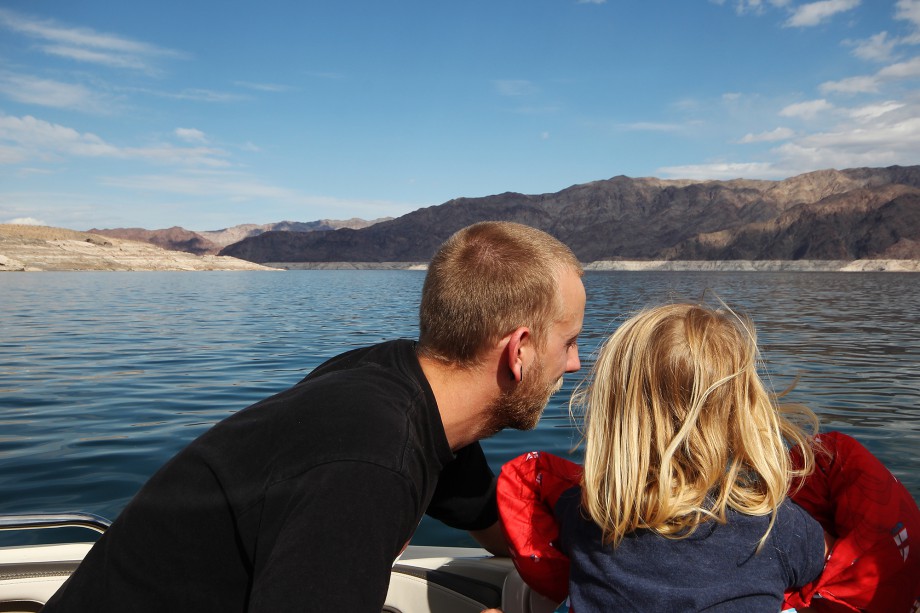 We stayed in Bakersfield for another week, because to do and waiting for temporary tags and work. And then hurried out in the woods. Finally. We've been in the desert for way too long, Las Vegas and Lake Mead adding some more dusty days.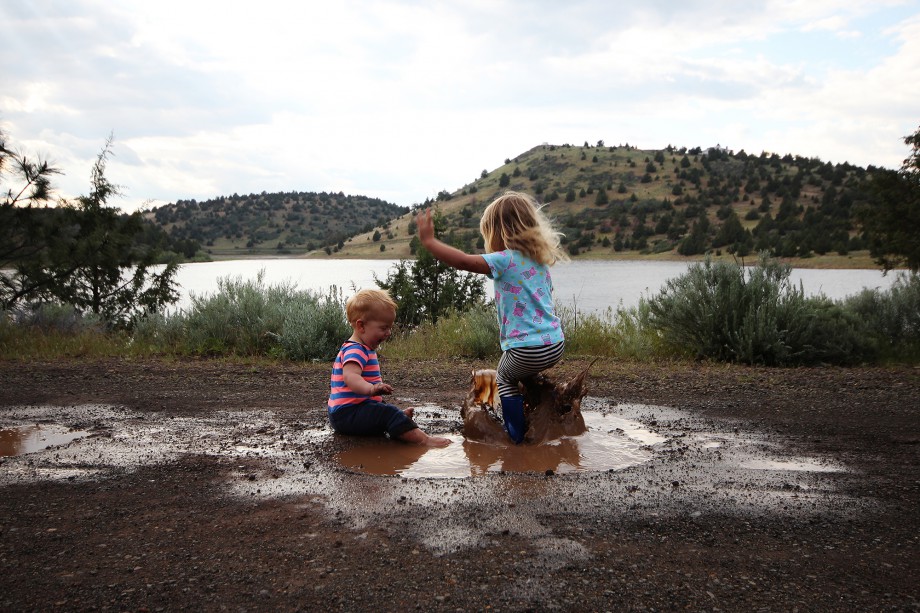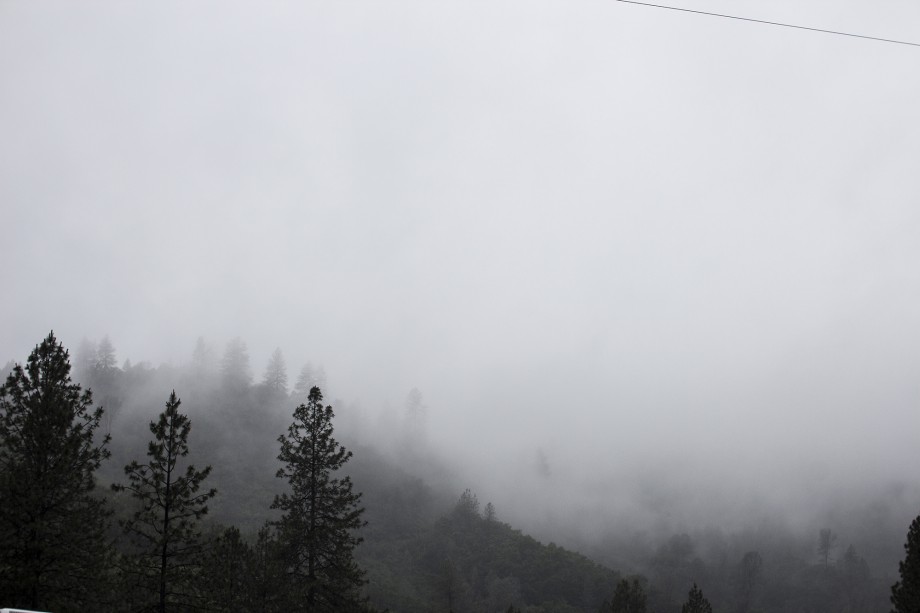 It is crazy how much the scenery can change within just a few hours of driving. From the middle of the desert (Las Vegas) to some green, fields of crop and palm trees (Bakersfield, four hours without trailer) to slush green thick woods and fog and rain (so much rain, so good, how can grey and rain make you feel so good?)(six hours with trailer, with an overnight break in Yolo County).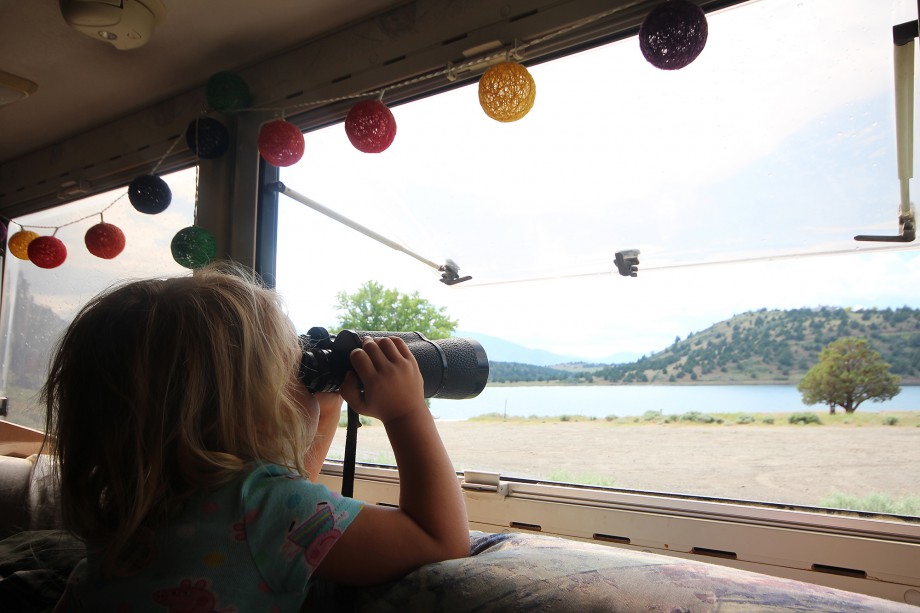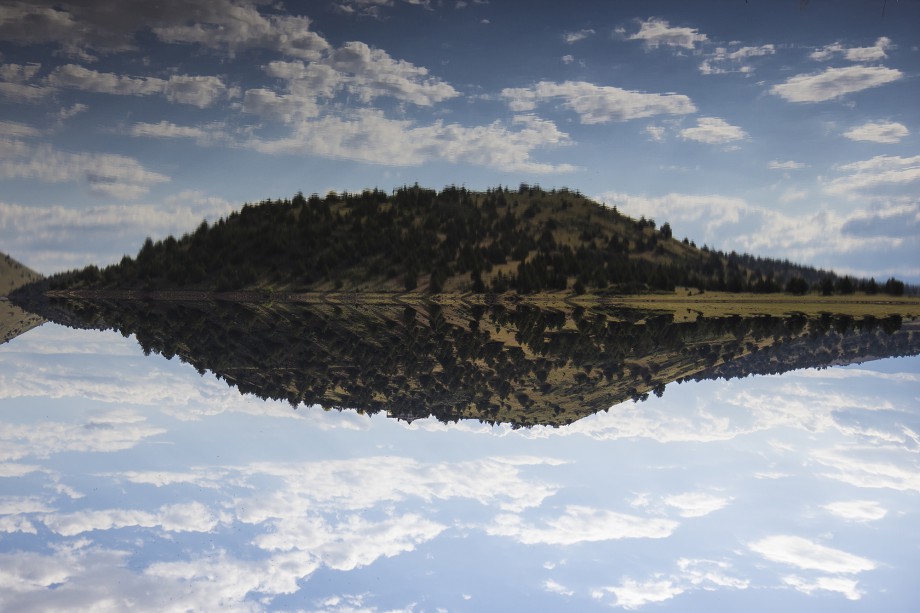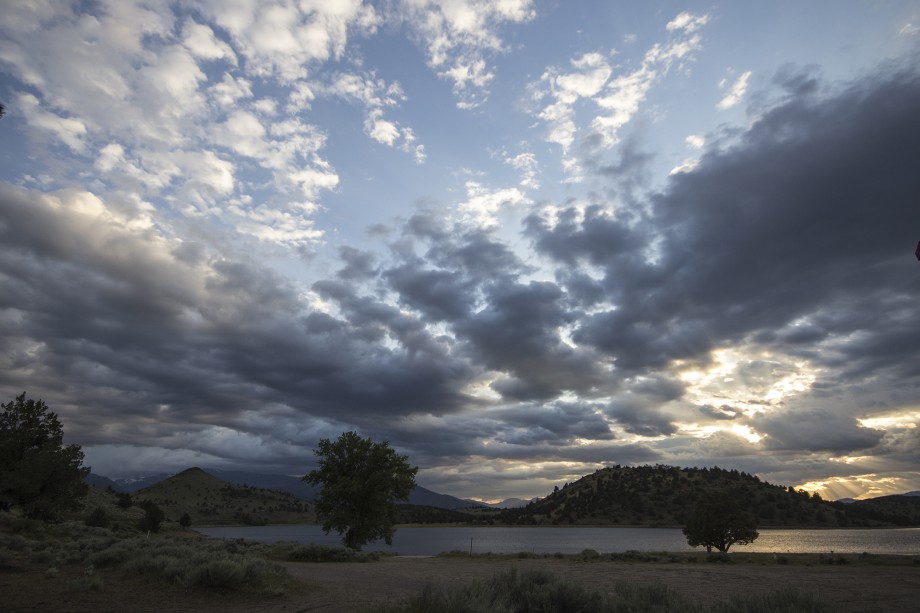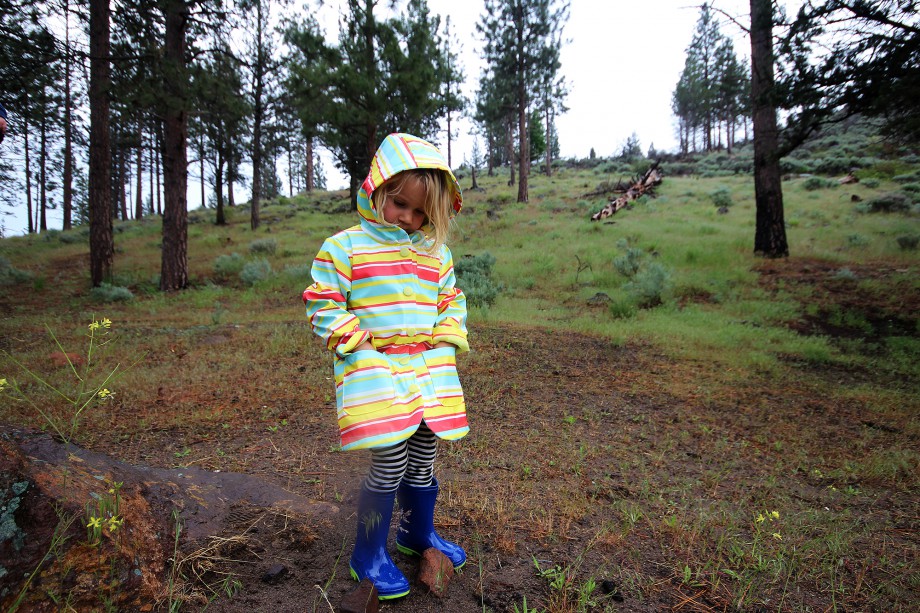 We're now parked at Lake Shastina, in the middle of the woods close to Weed, CA, waiting for friends and about to celebrate a third birthday soon. And then we're headed north to Seattle for the beginning of June.
Uncategorized