Yosemite – What we did and hikes
We tend to visit Yosemite always just a few weeks before they close the pass, which means it's one, very empty, and two, very cold (at least the nights). With Tioga pass at 10,000 ft, and Tuolumne meadows at 8600ft, as soon as the sun sets its COLD! But until then we got to hike in perfect t-shirt weather, and – even better – without meeting more than 3 other hikers.
We went down to the Valley last year, and to be honest, we were unimpressed. It's fine if everyone hates me for that, but it was crowded (even in November, and everybody said it was basically empty), and while the nature was impressive, for hiking with two kids it was prettyy inaccessible. Not hike wise, but started at parking spots. I don't know, give me a week, some snow and I'd probably love it. I'm just not there yet.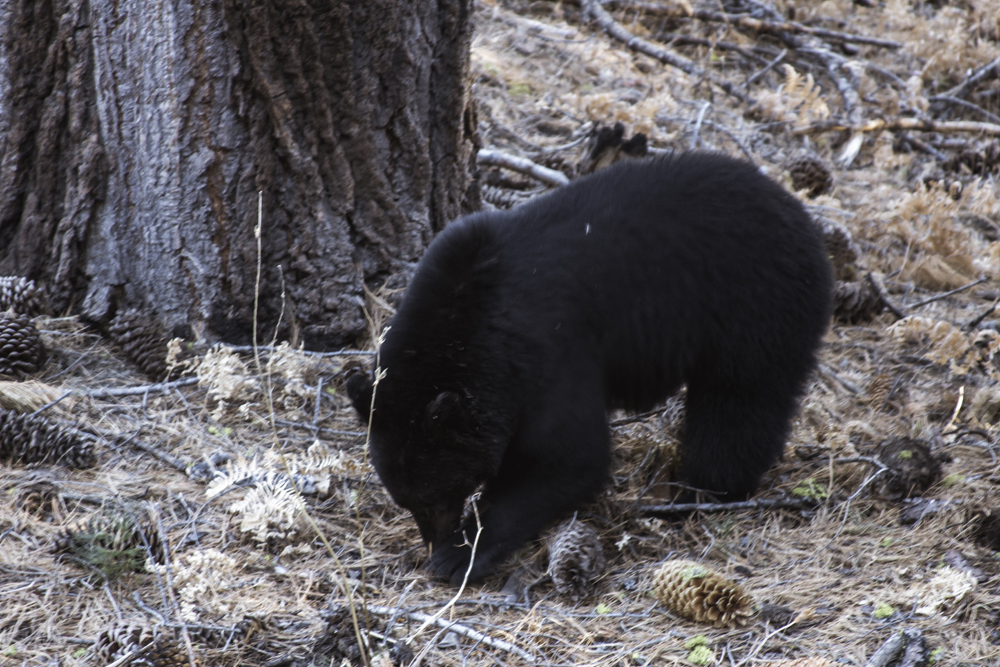 So this time, we stayed up on Tioga Pass and Tuolumne Meadows area and it was glorious. We didn't even go down into the valley to have Sam d a junior ranger badge. And normally we don't skip those ever.
Up in the meadow there were barely any people around, we could leisurely drive around and watch some wildlife and pulled up to the hike with a choice of parking. We saw nicely fatted up bear, a coyote and hiked a short 2.8 mile hike. Some members of our family (not naming any dads in particular) where slightly disabled due to some trampoline park activity the days before, so a short hike was exactly what we needed.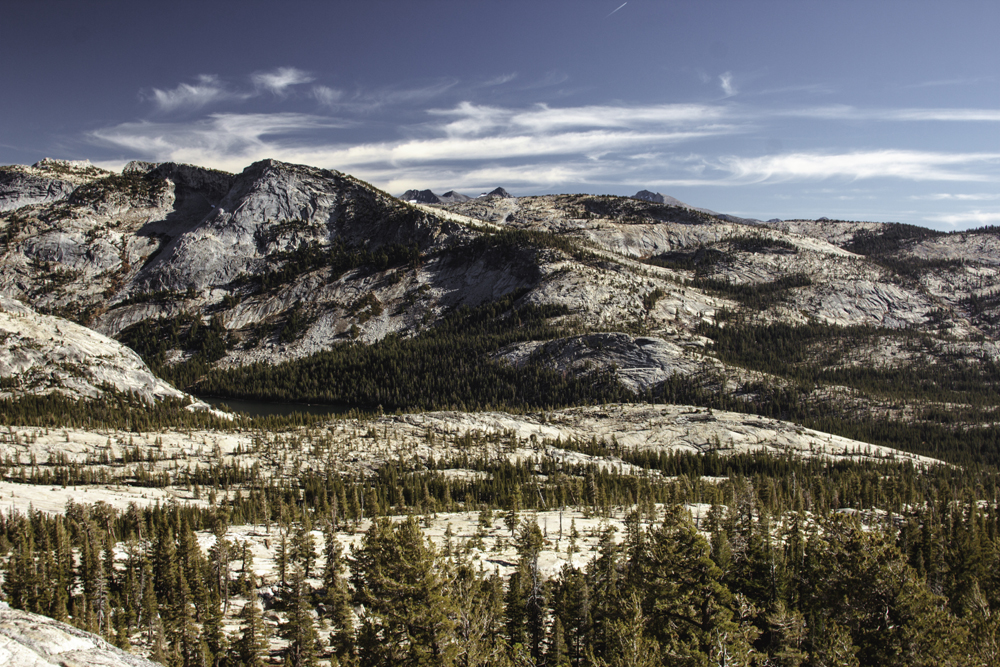 May Lake Hike
We initially planned on hiking may lake last year, but decided on Gaylor Lakes instead (which was beautiful and a glorious hike).
May Lake is a 2.8 mile out and back hike that ends at May Lake High Sierra Camp. Normally, according to online guides, May Lake is not a hike to find solitude. But, again, late season so we met maybe three other people in total. We had a nice picknick at the lake, with views of Mount Hoffmann and – obviously – both kids getting their clothes wet in the lake. Luckily it was still warm enough to not matter, except for some minor "inconvenience".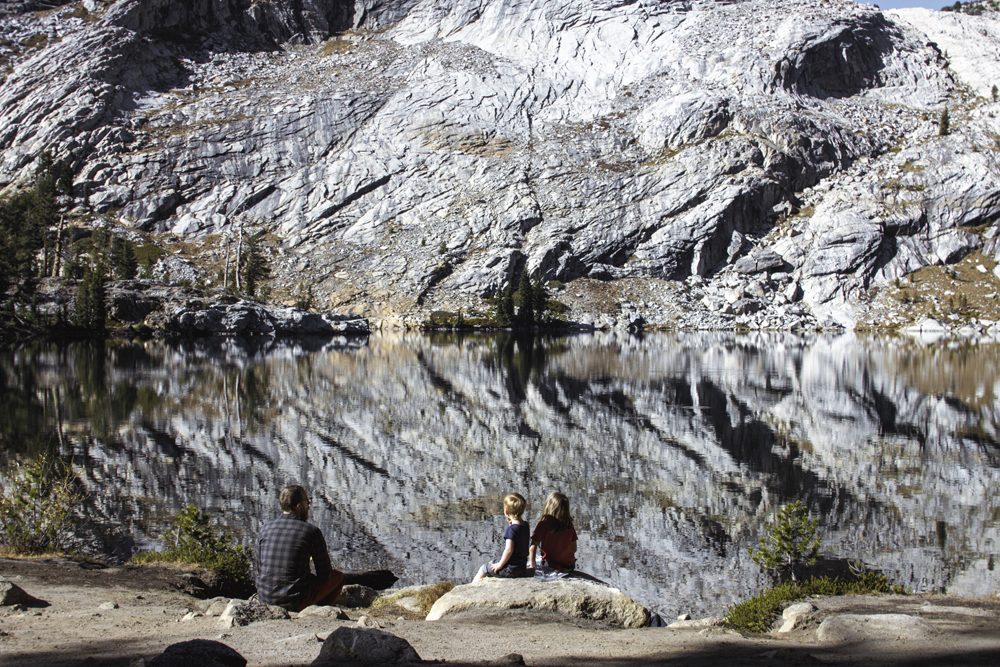 The hike goes up pretty much the entire way there, and has some beautiful views of the granite mountains around.