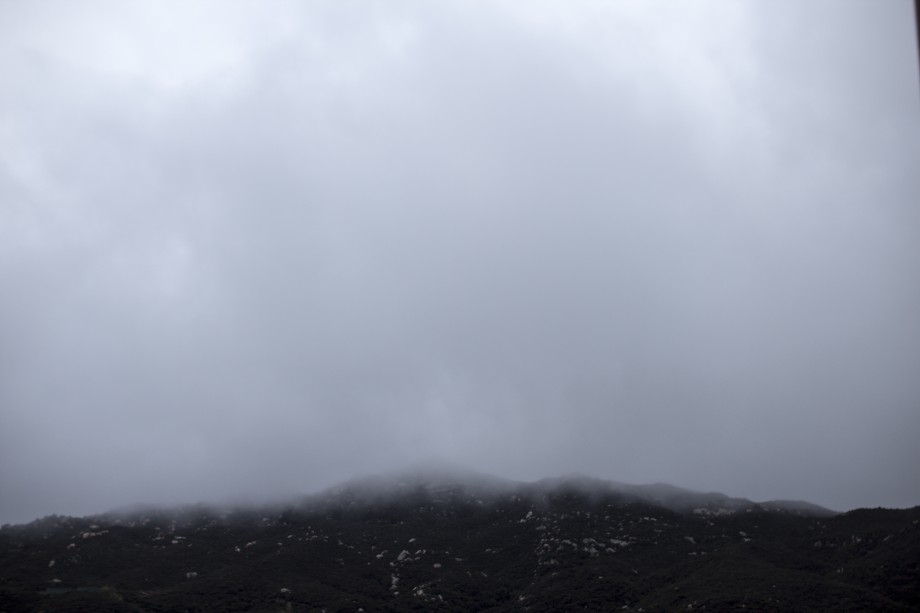 We started the new year on the wrong foot. Or, to be fair, it started going downhill on day 5. That's when we left the party at Borrego Springs and the start of a long trip. But first things first.
Christmas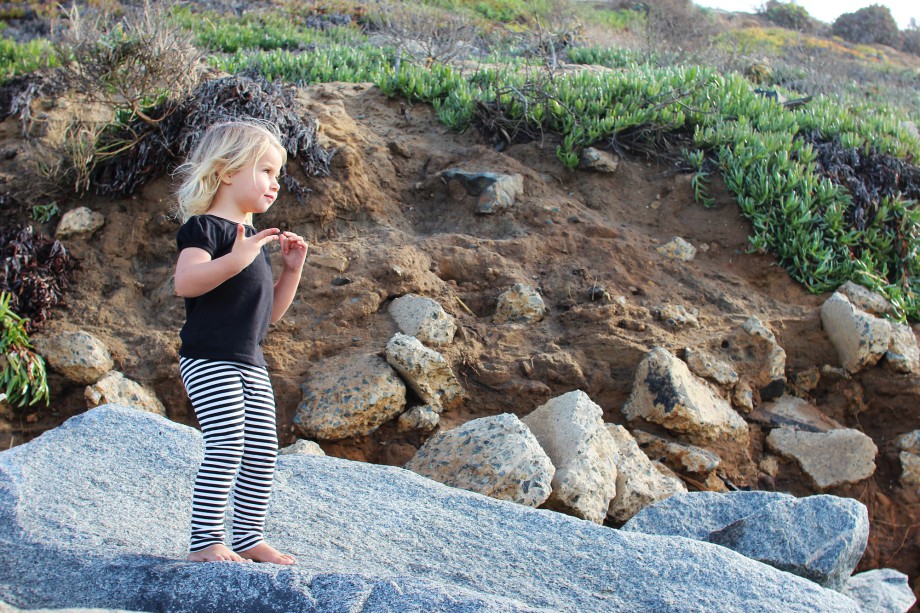 After an awesome week at the Joshua Tree Dry Lake Bed with friends we traveled to Joshua Tree South to hang out with friends some more, do some electrical upgrades and say goodbye to our serpentine belt (luckily on a mall parking lot with adjacent shop, repair was inexpensive and quick after we figured out what was wrong).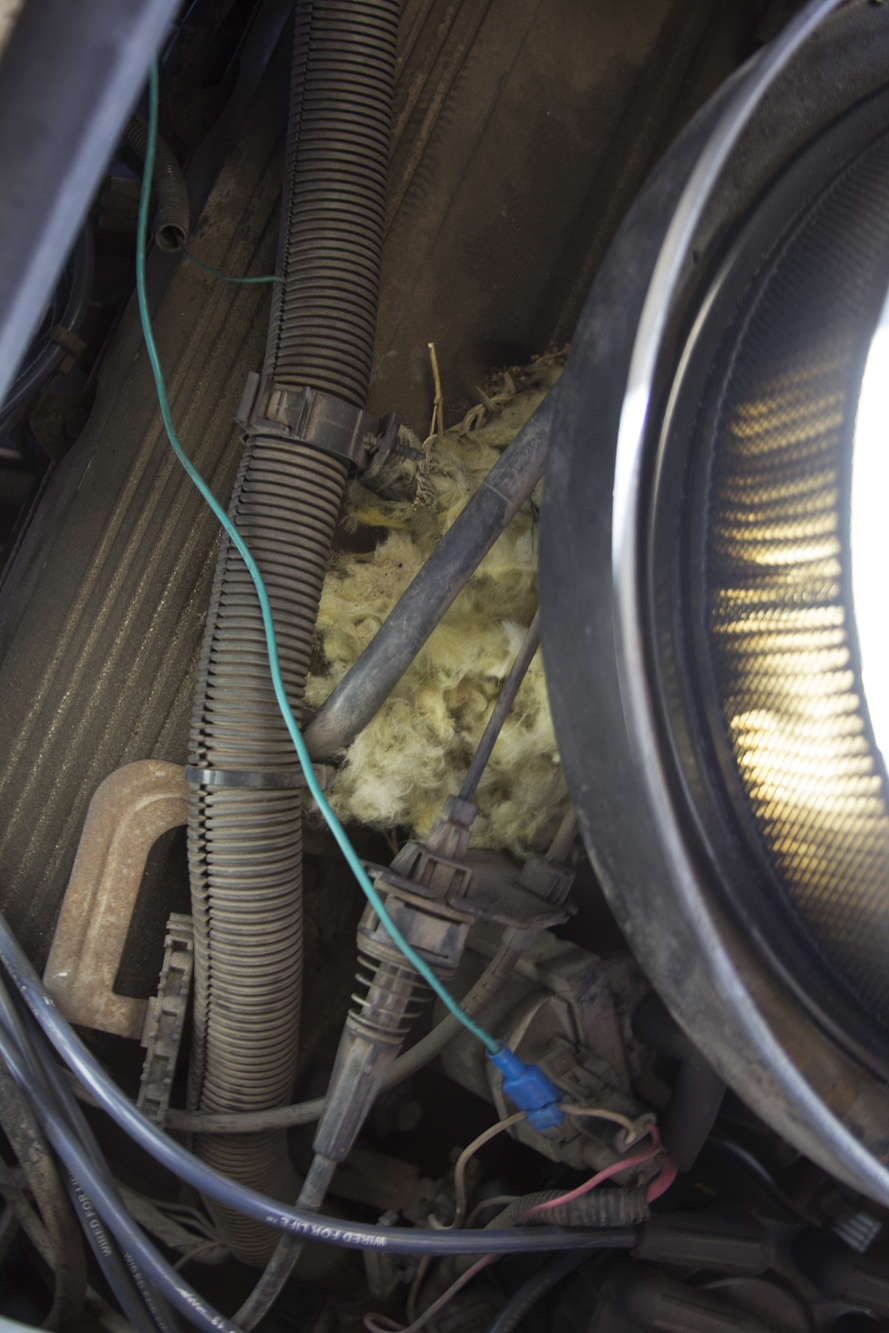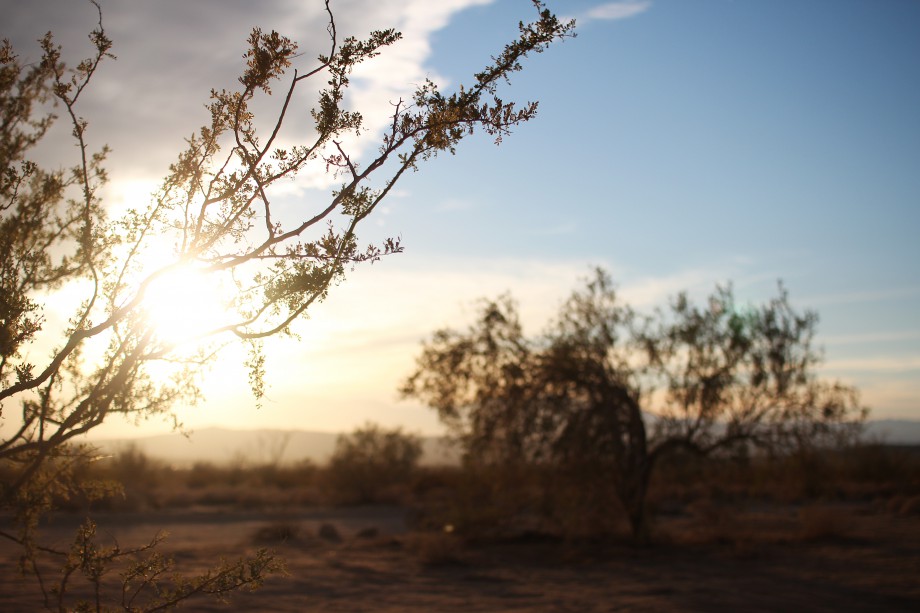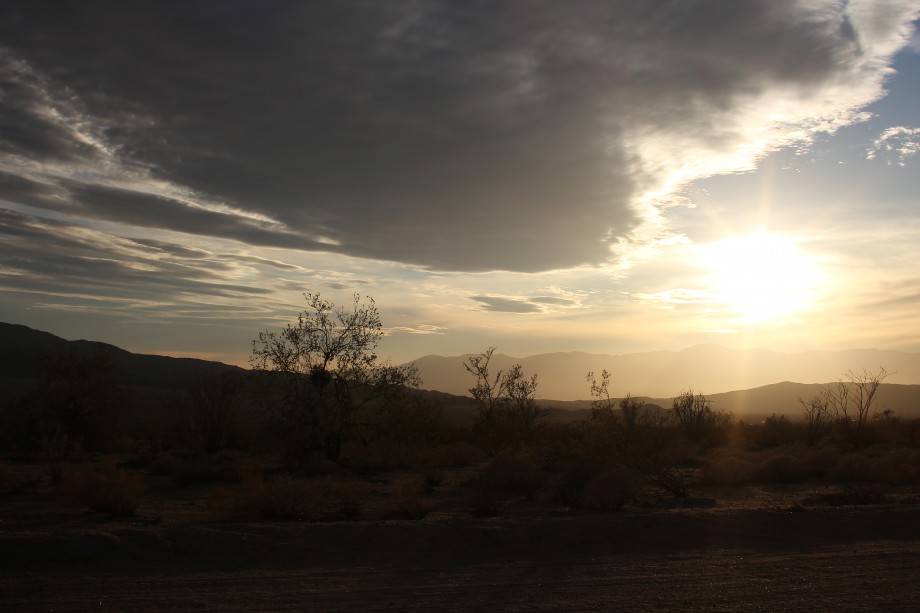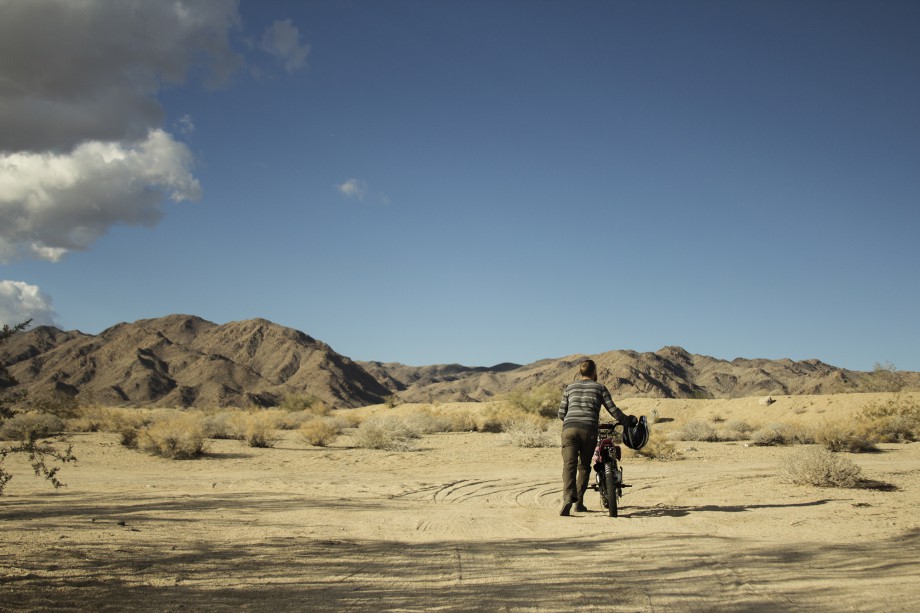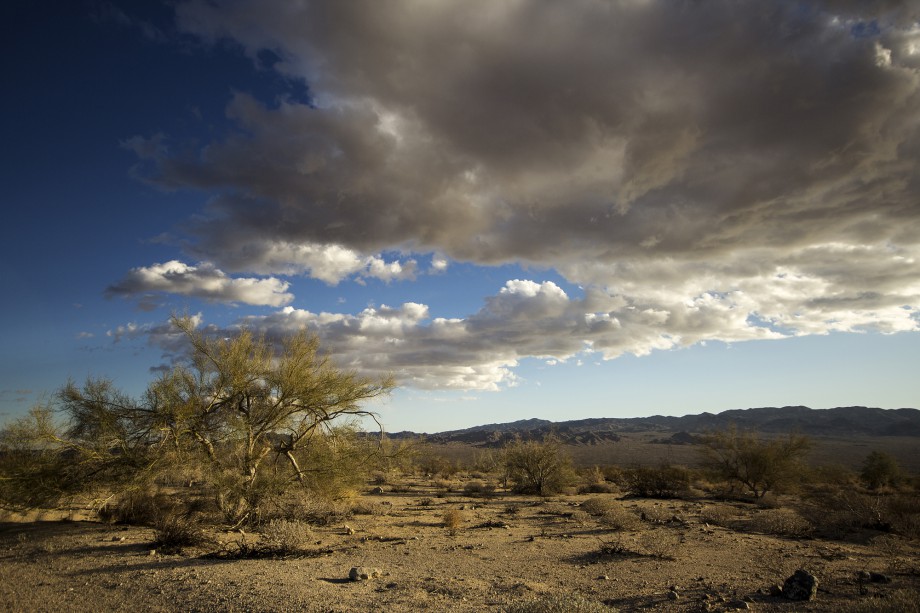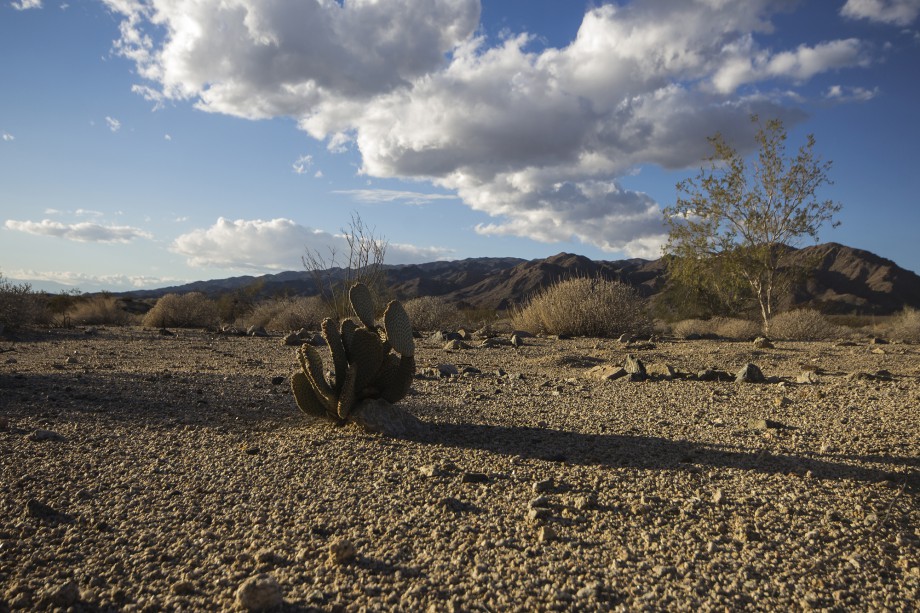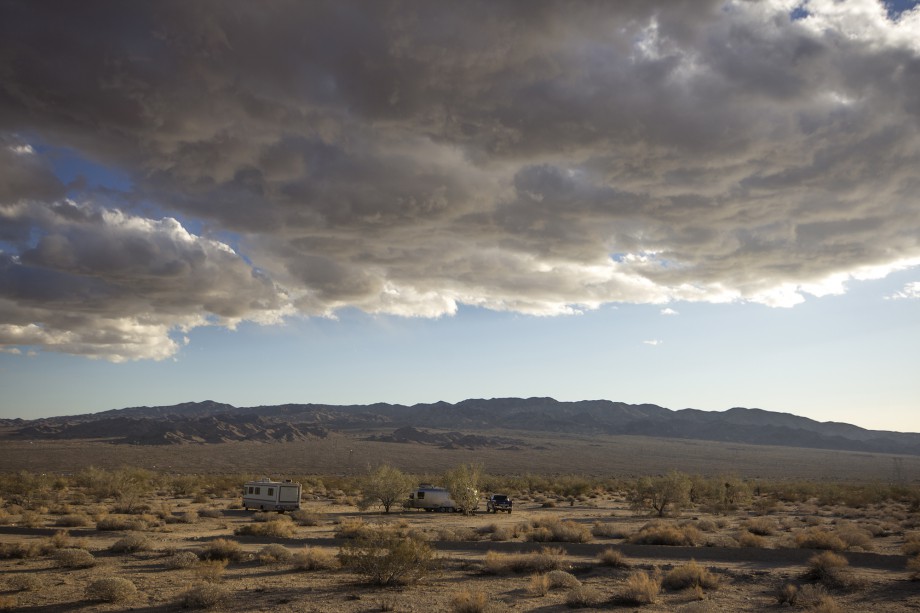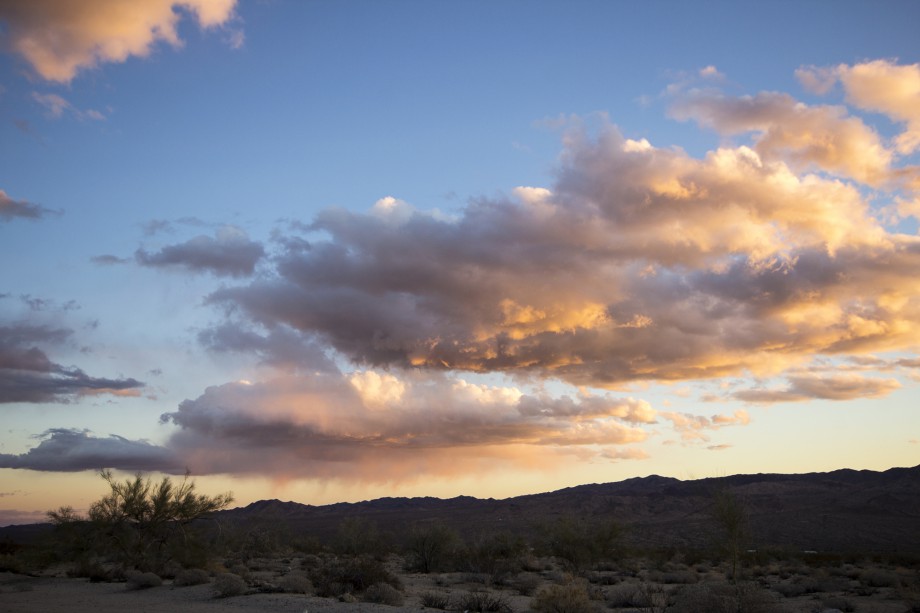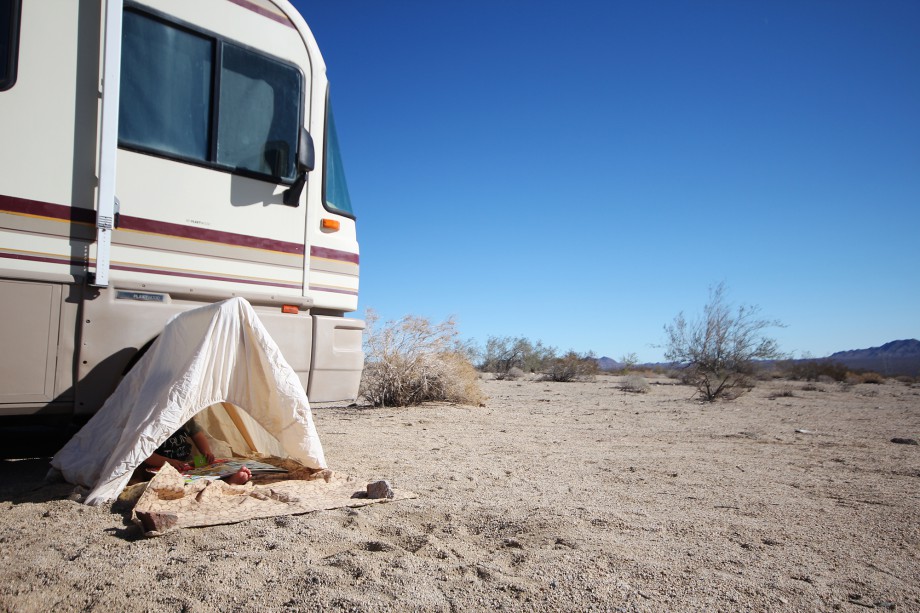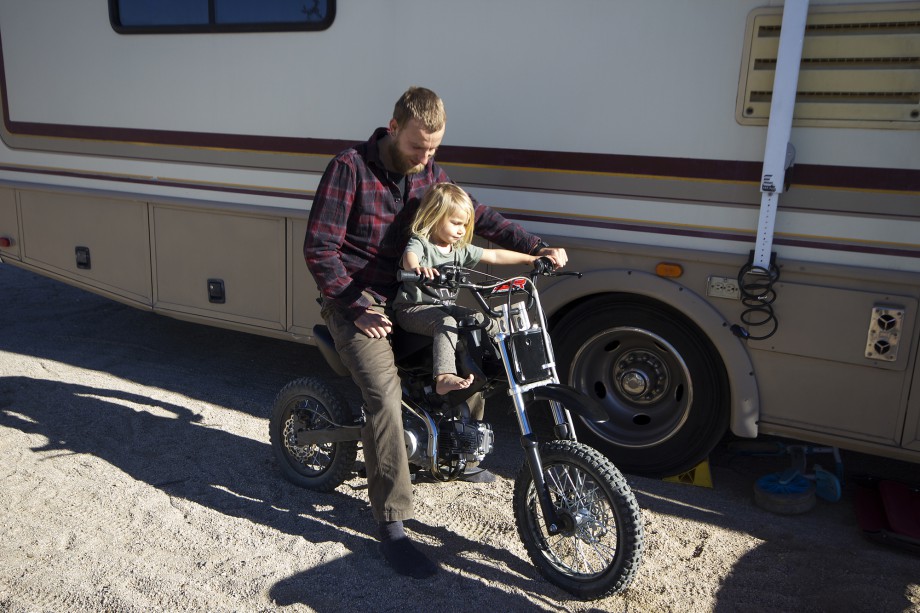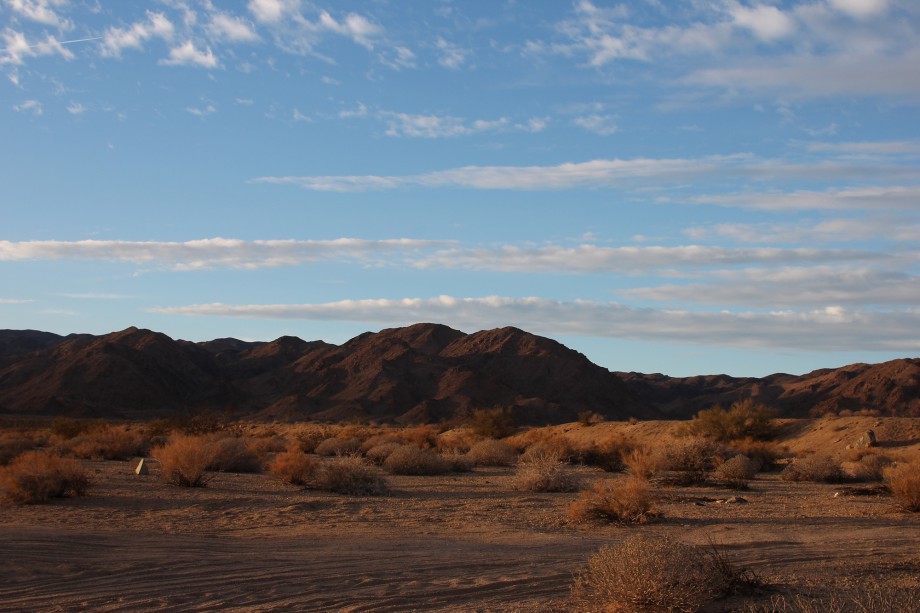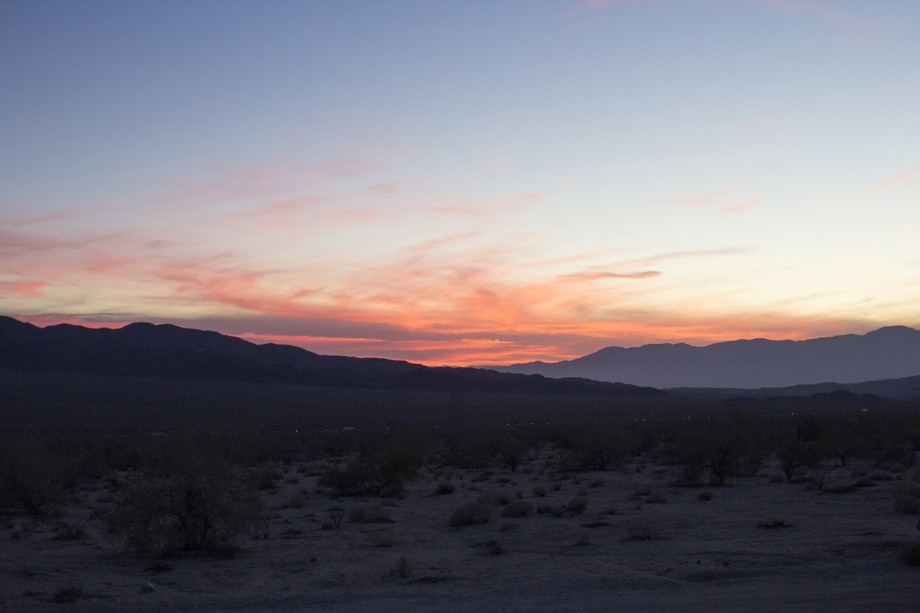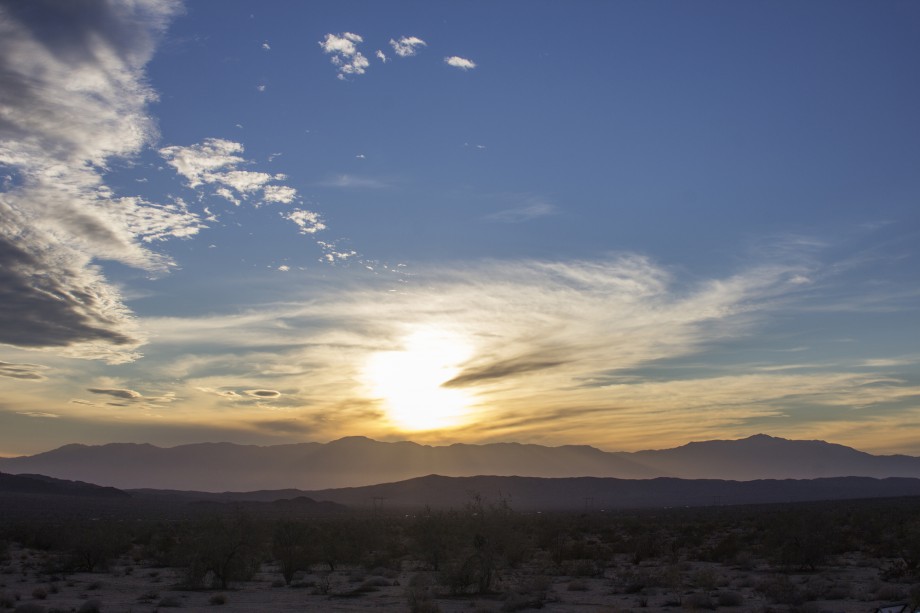 Our next stop was San Diego to celebrate Christmas with our awesome friends who invited us to join their family. The days were filled with food (so much food), a visit to the San Diego Zoo (we didn't even scratch the surface before the kids entered tantrum town) and lots of quality family time. We are lucky to be part of such a great group of people.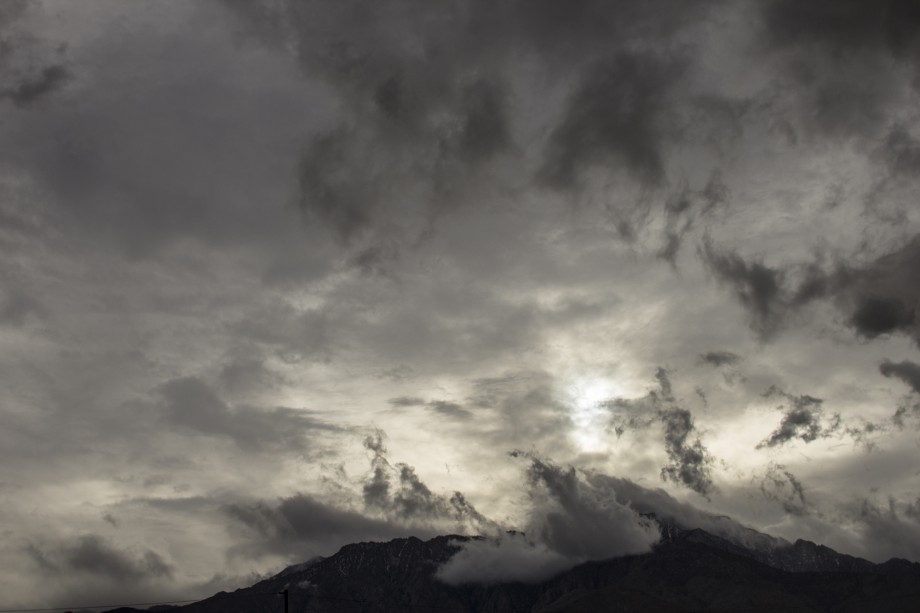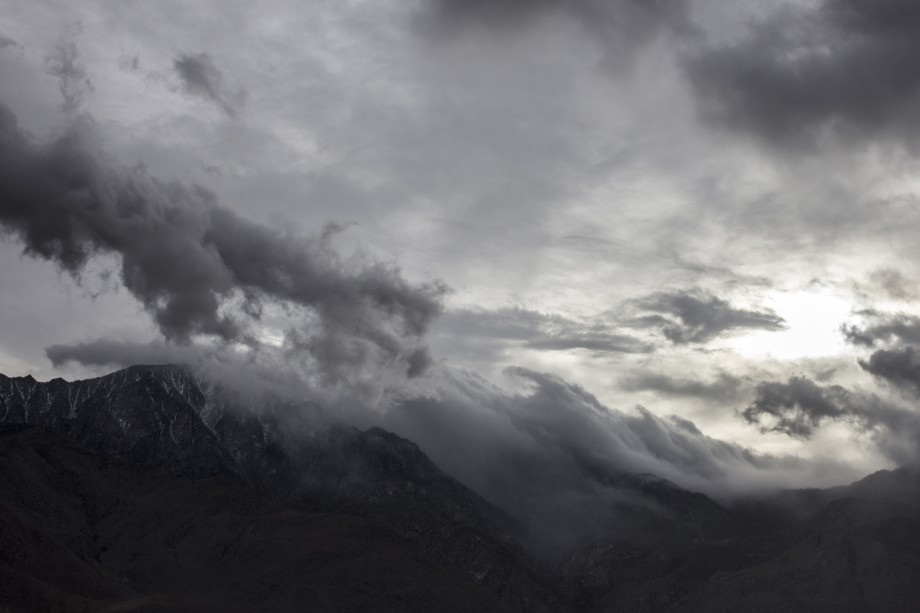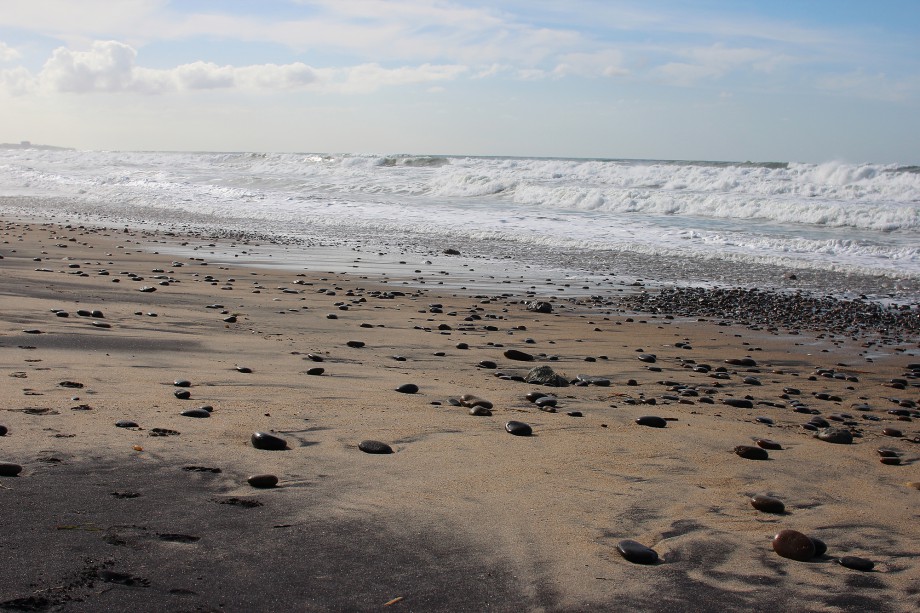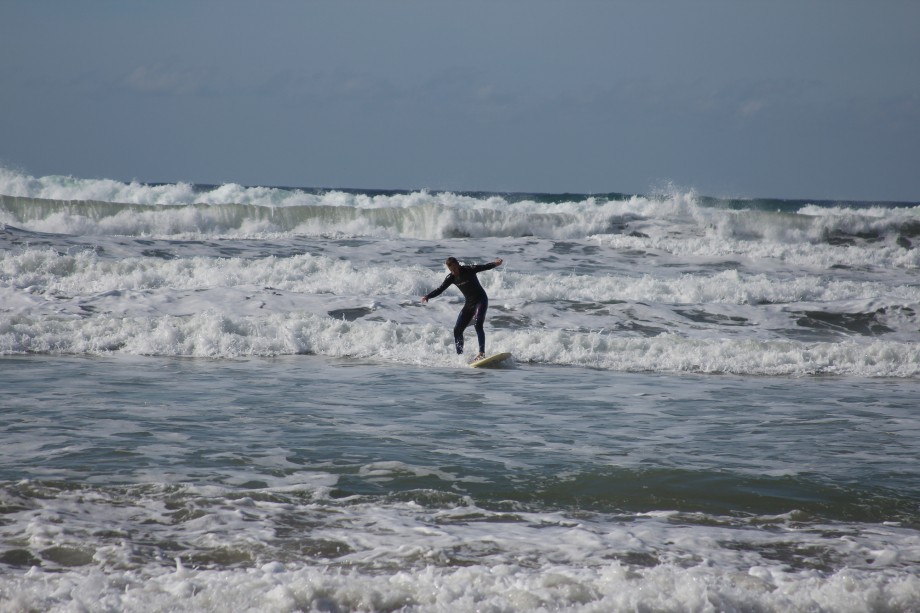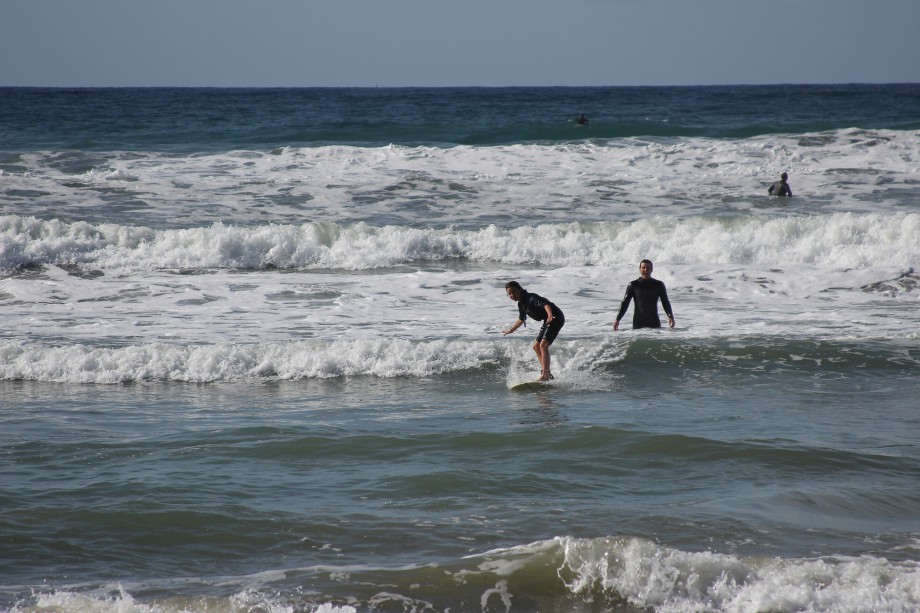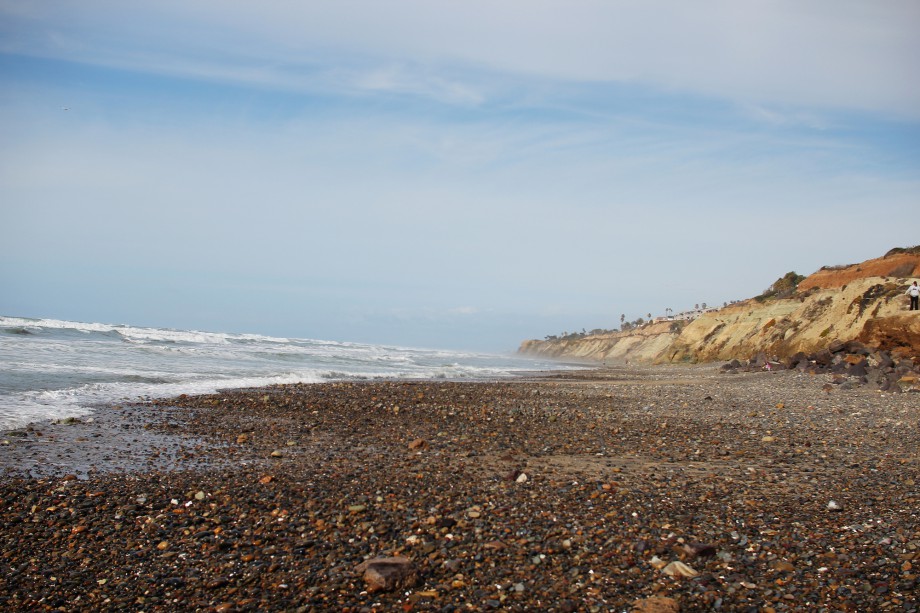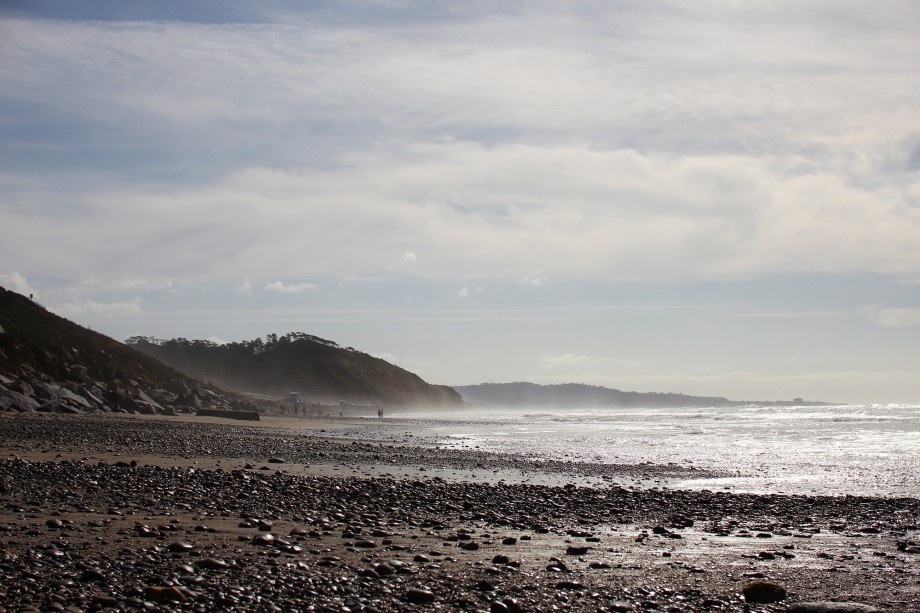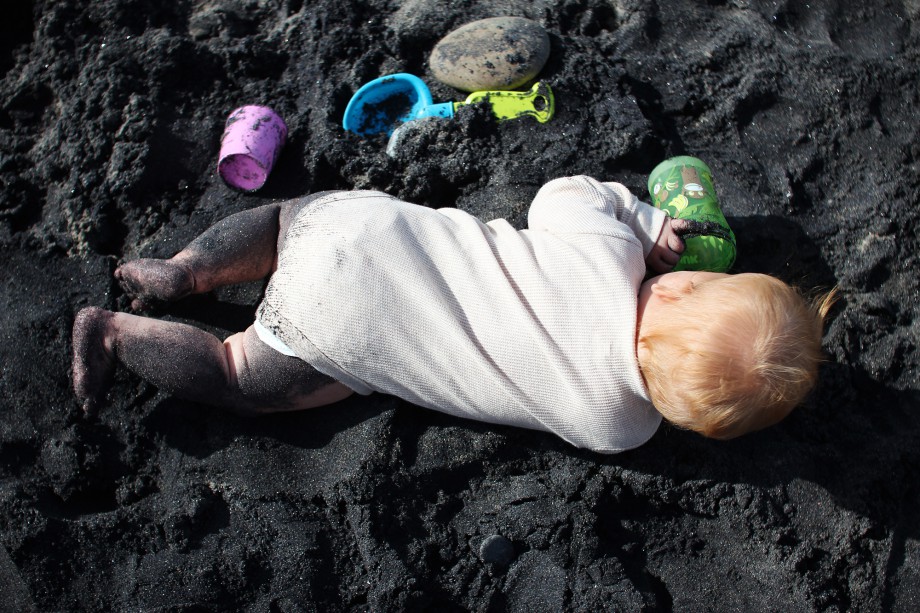 By the way, this marks our trans-american trip: East coast to west coast done.
Borrego Springs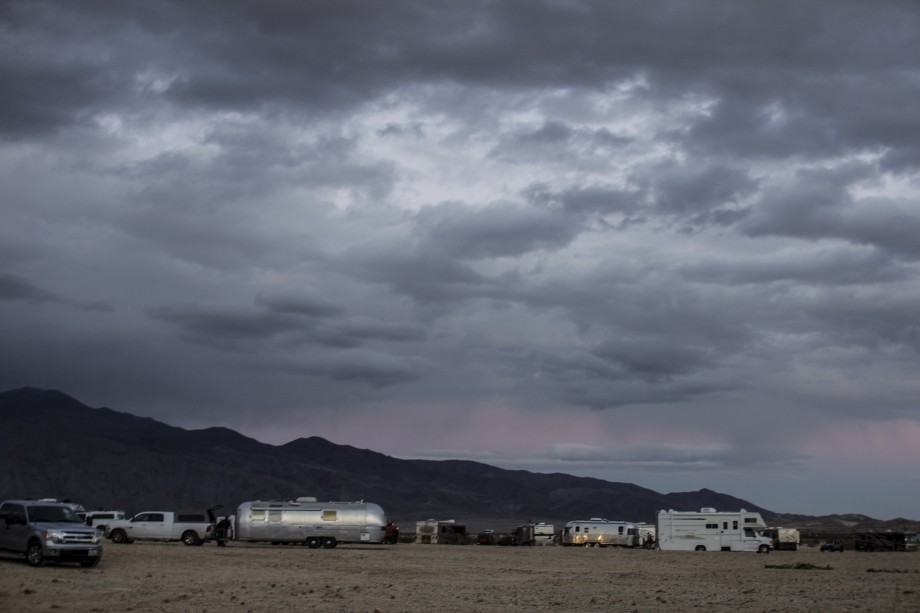 After Christmas we traveled east to Borrego Springs.
The last years a group of Nomads was coming together in Borrego Springs to start the new year in the desert. From what I heard it's been moderate groups those last years but word spread and it's been an insane amount of people. I lost count on the second day we were there and I just couldn't remember a single name. Some people I only met when they said their goodbyes. Well, I wasn't the only one I heard.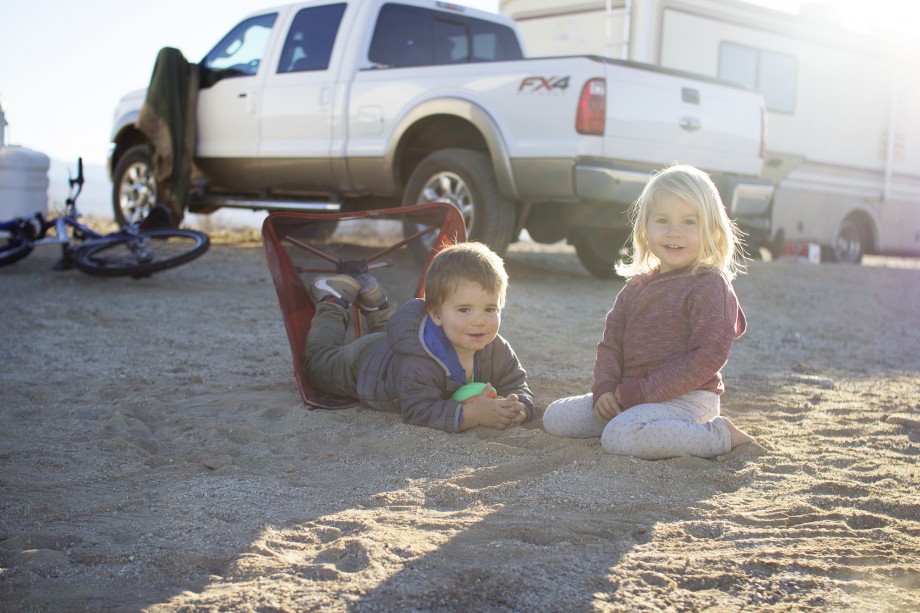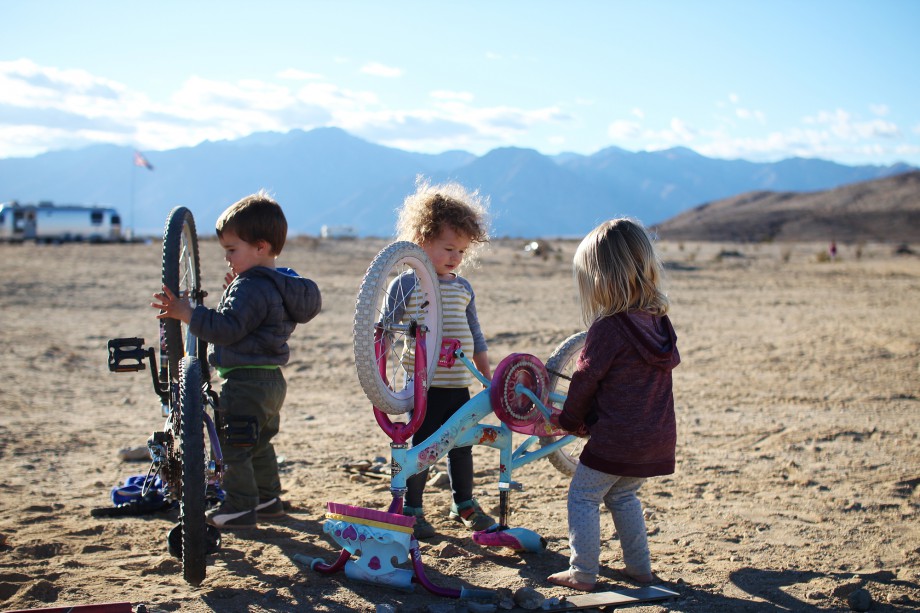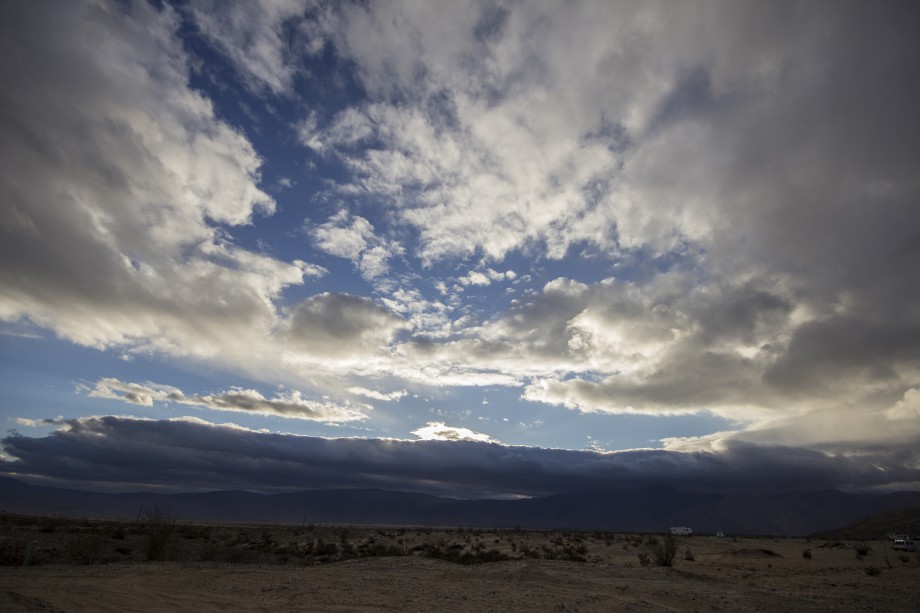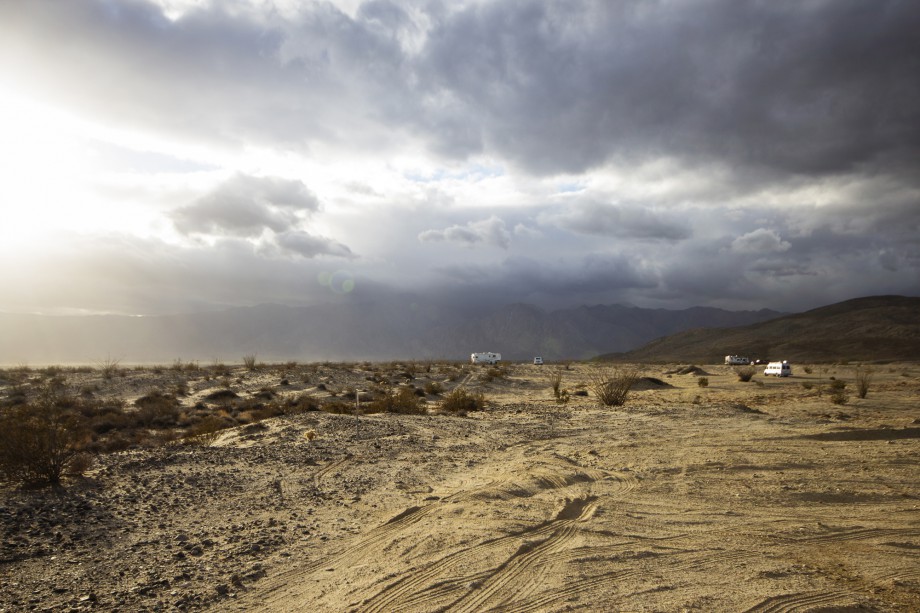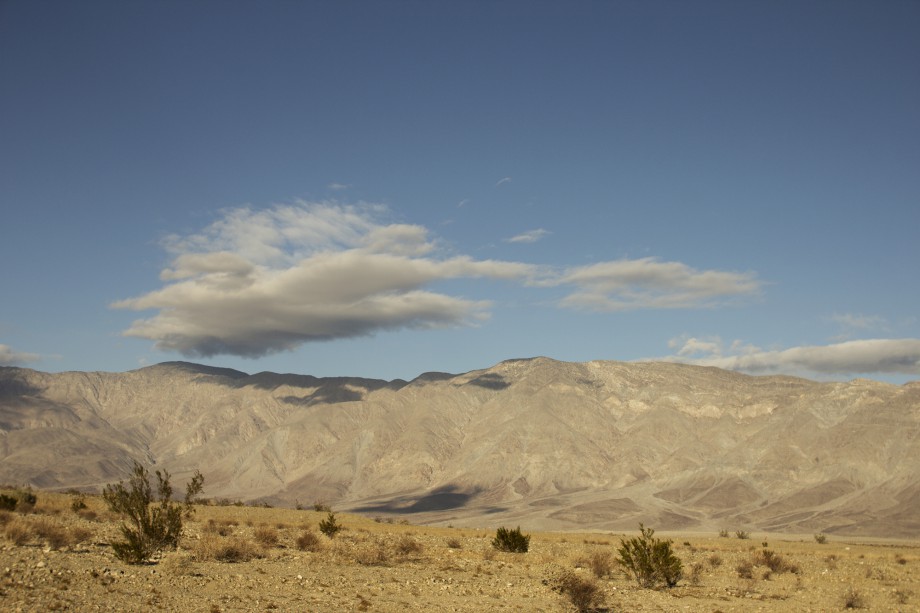 The gathering was fun and to be honest I don't even know what my kid did most of the time. You could make out a cloud of dust somewhere and that's where all the kids where. I've never seen her so content with so many people.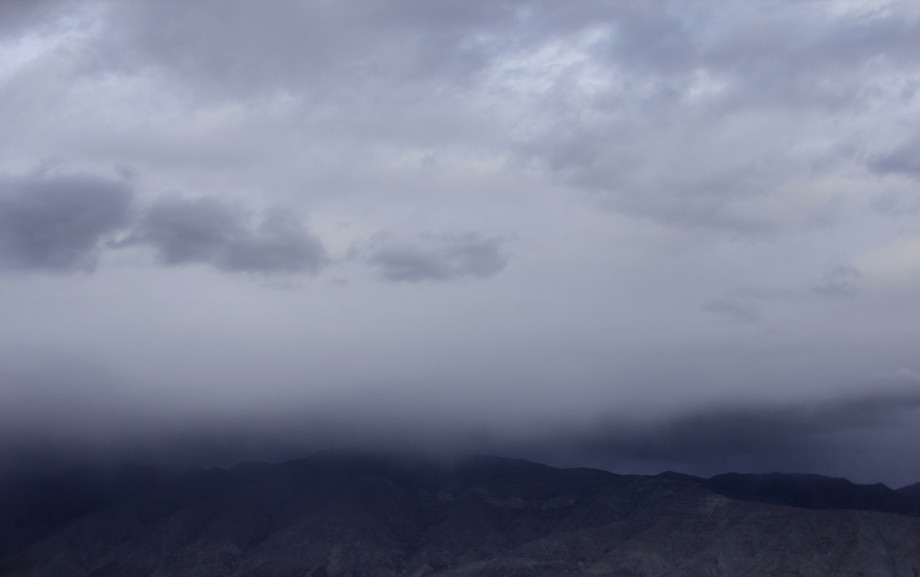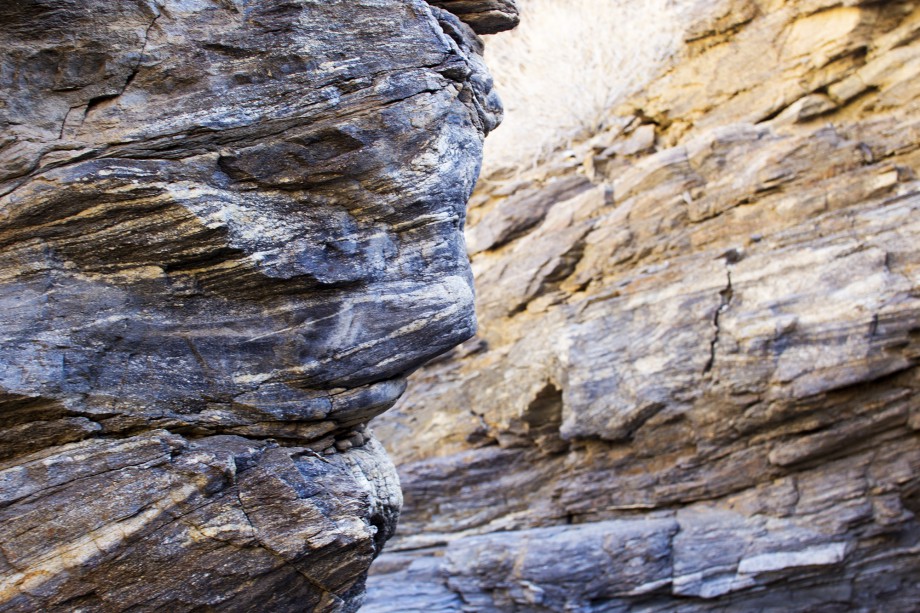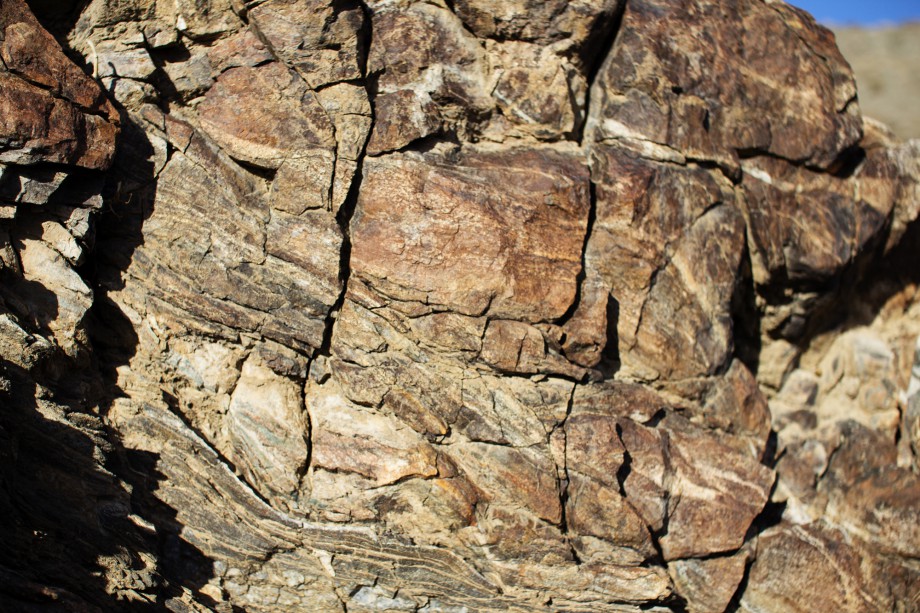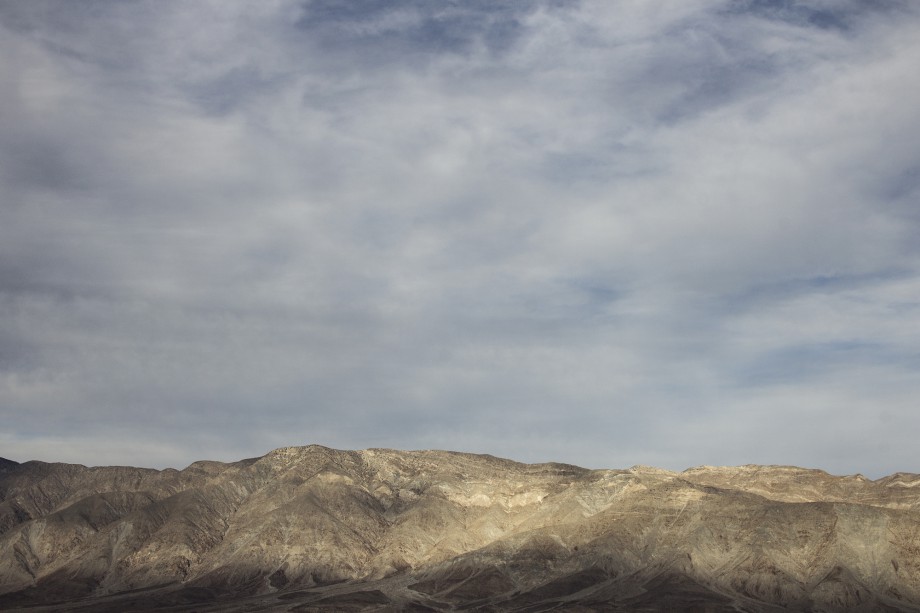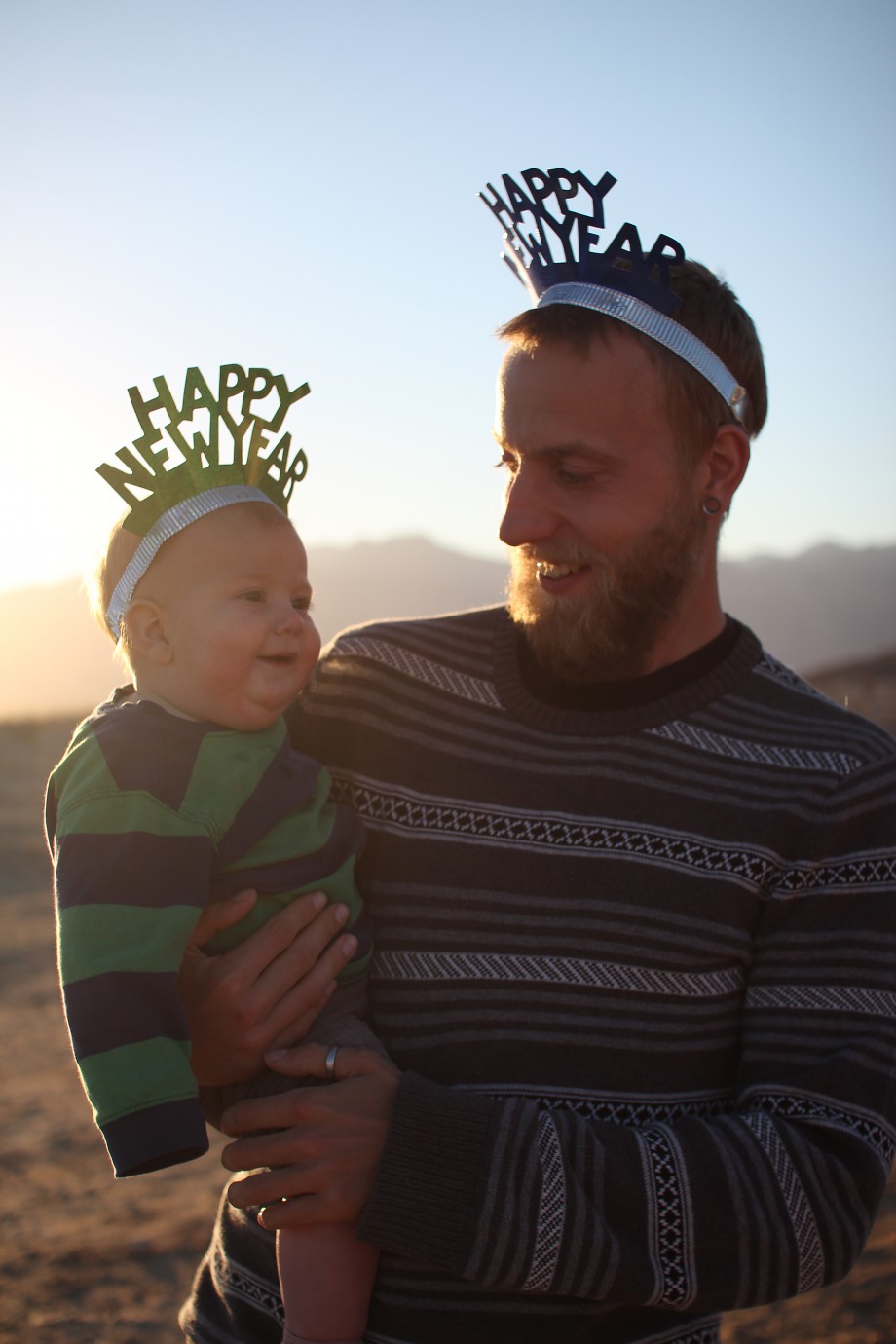 But with all of us being introverts the constant social interaction started being to much and so we decided to take a week off and hunker down close to Yuma to recharge. But the universe had other plans.
Yuma (Yuma Yuma Yuma, stuck in Yuma)
We travelled to Yuma from Borrego Springs with plans to head to the Kofa Wildlife refuge just north of the city. We got as far as the main street in Yuma when our rear axle broke. Yes, that can actually happen. Isn't that a great way to start the new year?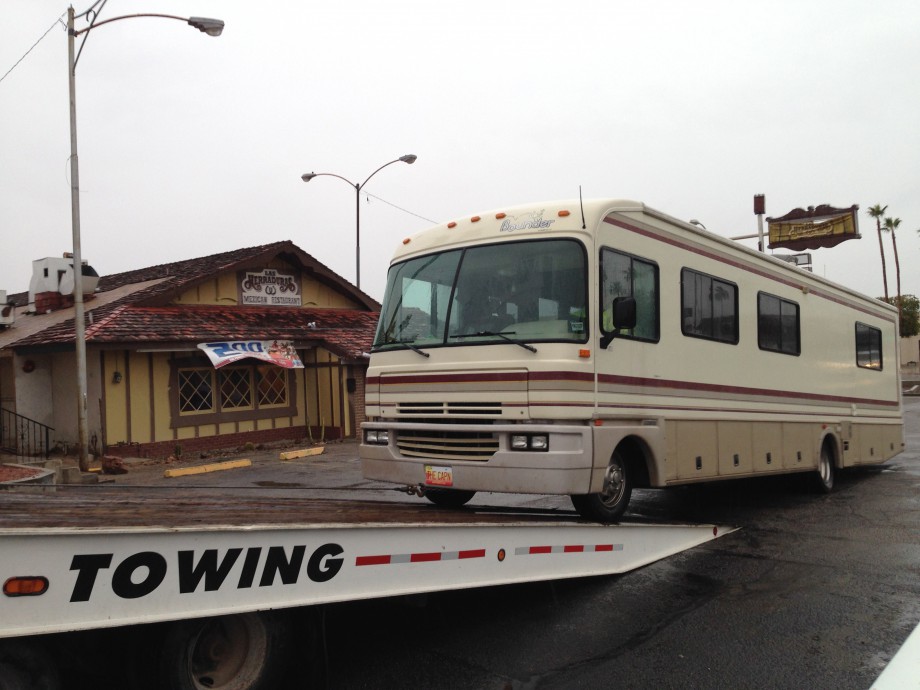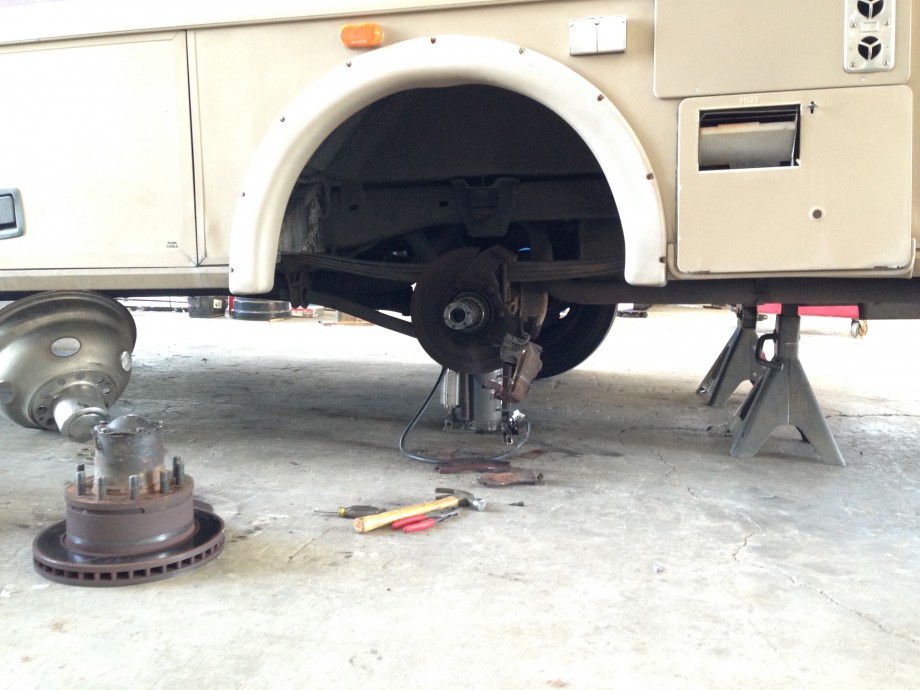 Well, long story short: Tow truck, repair shop and almost 3 weeks hotel until the insurance figured out that they won't pay and we figured out that we're going to repair Betty.
About a month before all of that we got thinking if we should downsize, maybe buy a two-system setup (trailer and car) or something like that. We dismissed those thoughts because it would have been too stressful, selling our home and then find a new one without a place to crash in between. Now, this didn't seem like the worst idea any more. And so we invested our savings in a new rear axle, drove to a Walmart parking lot, put her online, sold her, put all our stuff in storage (not without getting rid of some stuff), drove to Phoenix, bought a car, drove to Tucson, rejected a leaky trailer, looked at some more and finally bought our new trailer in Yuma.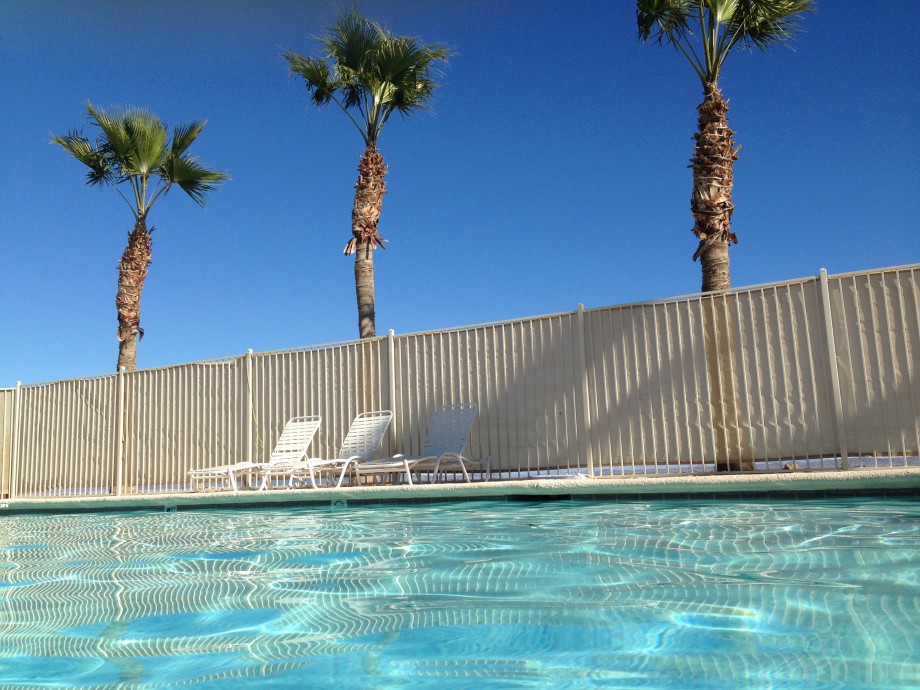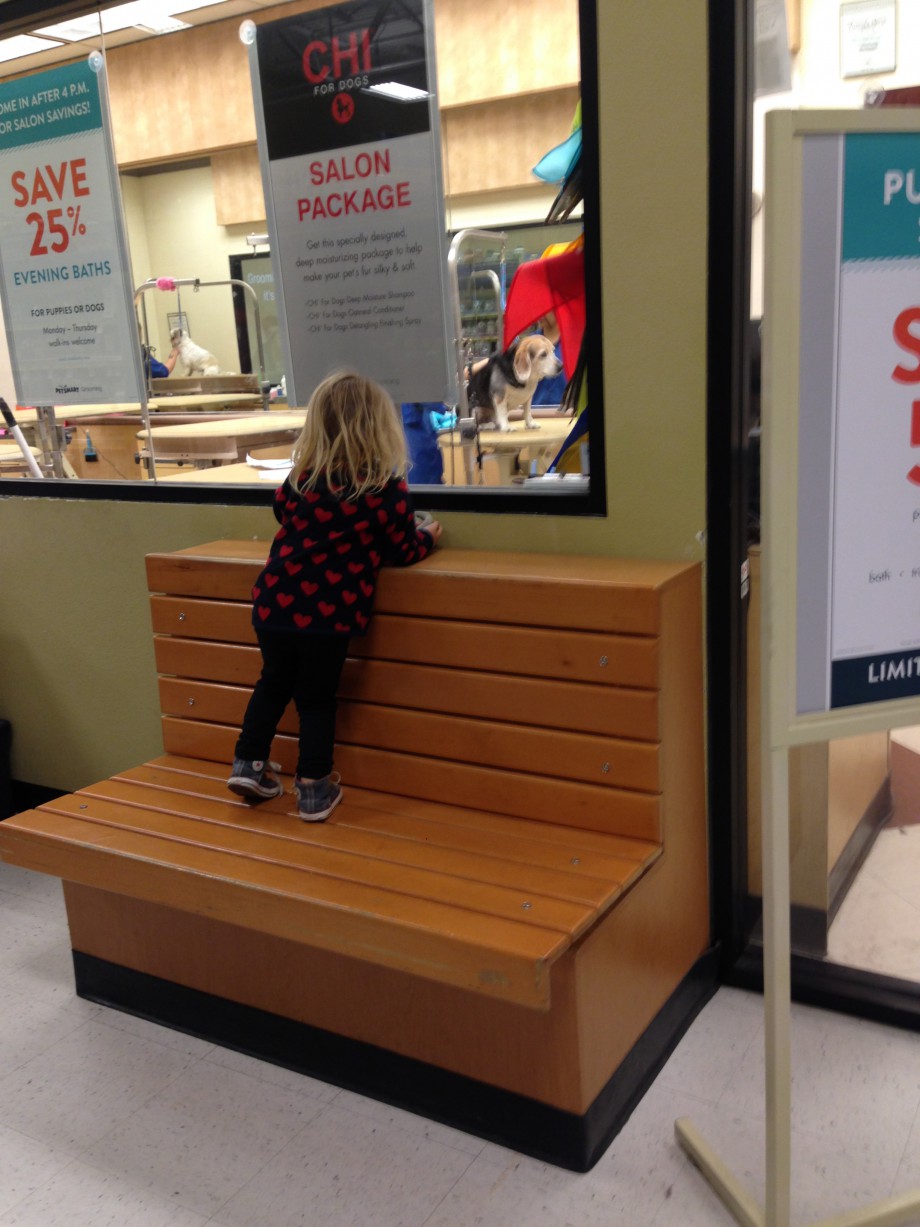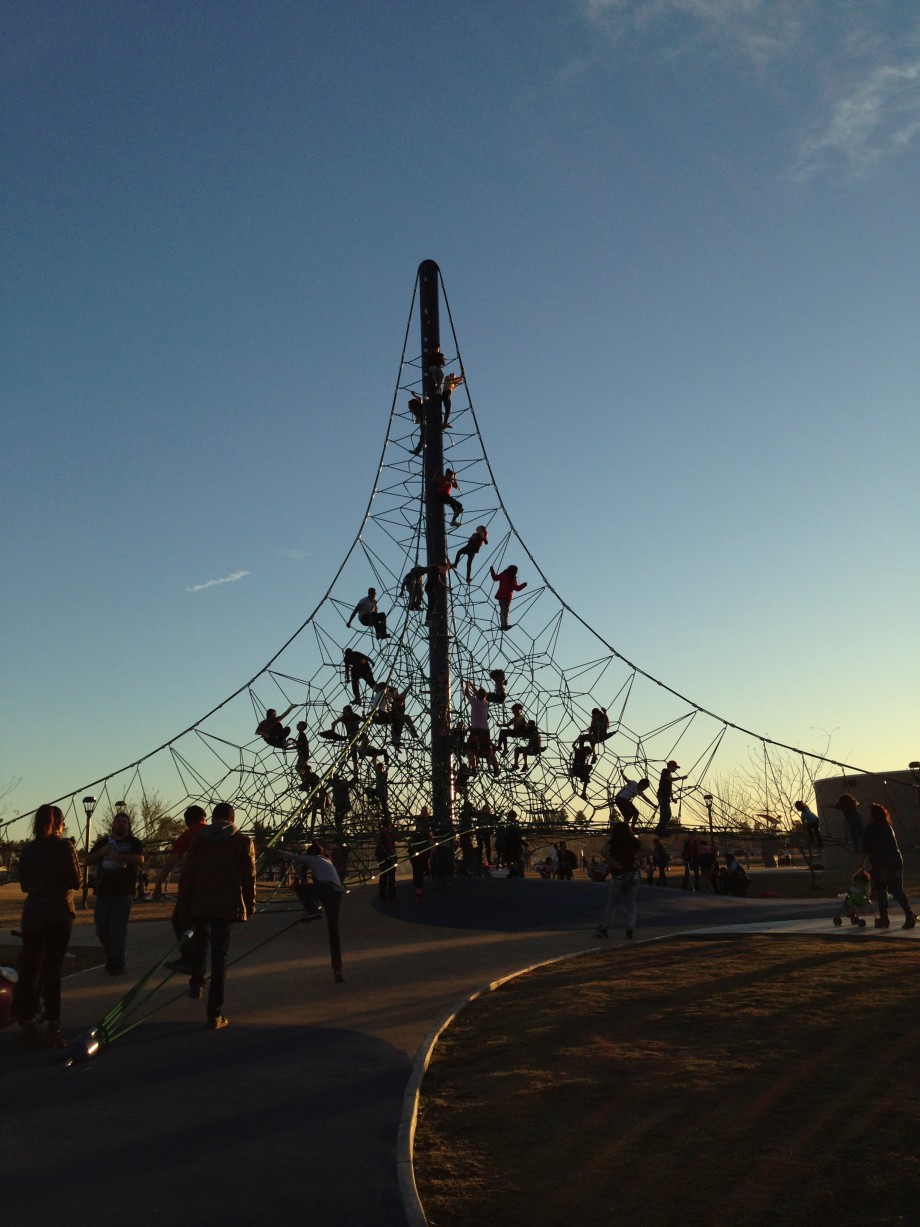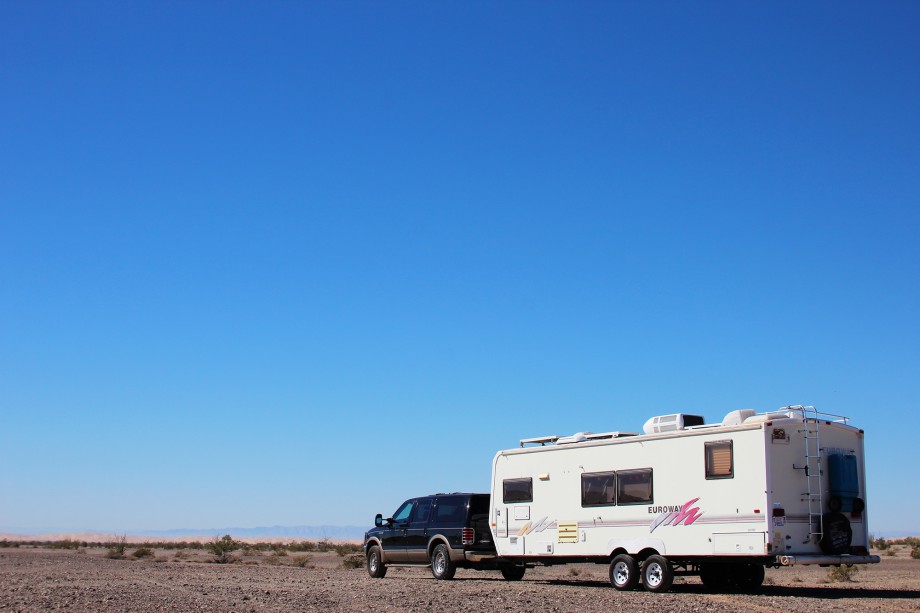 Now, this trailer isn't the most prettiest. Also, it is worth its money and we really didn't pay much. We don't think this is our forever trailer, but it is a home and a basecamp for further exploring and this is exactly what we need right now.
And so, after way too much time at the Walmart parking lot, we are back in the desert.