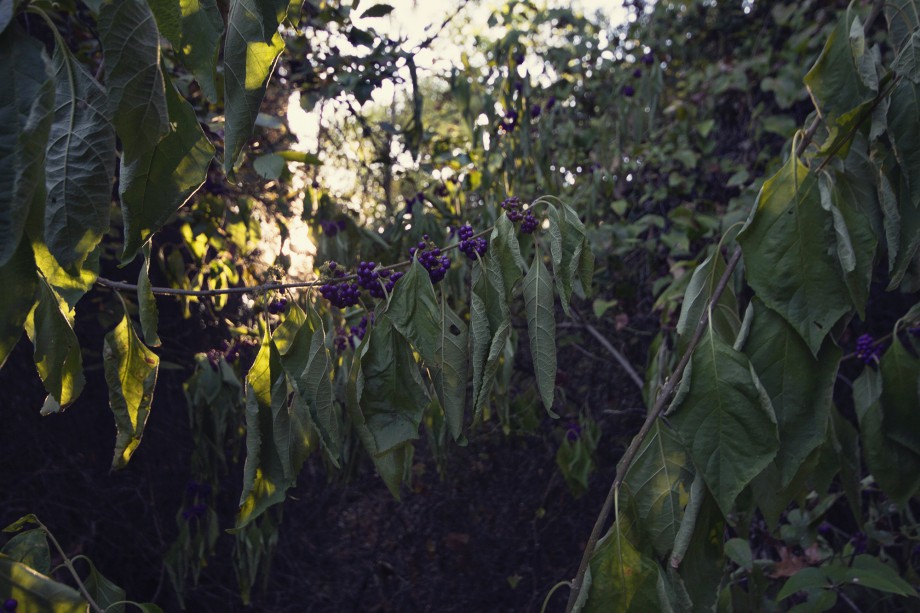 We're about 20 minutes south of Dallas right now and wondering if this summer will eventually end at some point. Yes, sunny is nice. Warm is nice. But we've had 11 months with only a few days colder than 85°F.  Or: I can't remember what it's like to be non-sweaty. For showers to be worth it. I'm probably weird but this never ending blue sky is killing me.
And it's not just me. Whenever we are going somewhere the sun may not shine on Emmies carseat. Because it's "too hot!". Even if the temperatures are magically below 90°C and we just opened the curtains. Today I walked 20 minutes with both kids to the nearest playground. Only to have the little one refuse to get out of the stroller because: Playground too hooooot! Betty play pool!
Well. Initially we left southern Florida because we had some hope for nice Fall-like temperatures. Not happening. So we drafted a long-term plan to escape this horrible weather. After we cured Grandma from her German-fall-blues for the next two weeks.
First we thought about chugging along the warmer climates, visiting Arizona, New Mexico, South-California with its unbelievable nature and masses of snowbirds, escaping the harsh winter in the northern states. Last winter we didn't really notice them since we didn't really stay in any campgrounds. And those few campers at the Walmart parking lot where more like inventory.
However, the more we planned, researching State Park after State Park, taking notes, drawing maps, looking for free spots, the less fun it was. What do we really want? Visiting one point of interest after the other, with all those other tourists? (meh) Finally leaving the trees behind, see mountains and desert? (yes!) Moderate flip-flop temperatures beyond February, saving on winter gear and continue to shave my legs regularly? (well…) Finding other families, find some friends for Emmie? (yes!!) Continue to drive down the road, never really arriving and always on the hunt for more exciting stuff (not really…)
Not easy. We finally decided that we need a destination. We are not the kind of people that drive around happy without a destination. We need a direction. Other families plan on seeing all 50 states. Or visit all National Parks. Or visit all State Parks. Our goal: To find a place to stay. Maybe not in two months, maybe not in a year, but having a destination.  We always had some cities on the radar, and we just added some more. And now we'll pay them a visit. And we're going to stay as long as we want to. And then we're driving to another city. And when we don't want to leave we know we've arrived.
After asking google about cool hipster towns of the USA (points added for children's museum and story hour)(not really but maybe a little bit) we made a list including Portland OR, Bozeman MT, Flagstaff AZ, Bend OR, Boulder CO. And since it's almost winter when we start, we are being very thoughtful about this. And are driving north.
We are going to (insane as we are) spend the Winter (or part of it or only two days because we are sissies after all) in Denver, Colorado. And south and north from Denver. But not west because we're scared of the mountains. Betty still needs her parking brake fixed.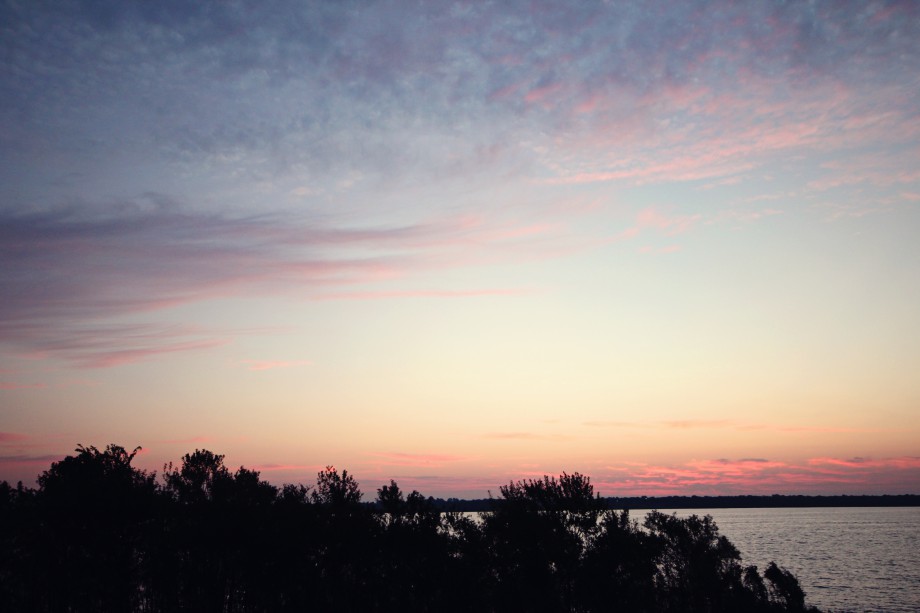 So much to that.
What did we explore those last weeks? Heat, lunar eclipse, crawling babies, the realization that Texas has both Aldi and tarantulas, my first birthday in shorts, the realization that lake beaches are seldom worth it and never validate entrance fees (the park we're staying at right now charges $10 (!)) and that Texas is less Texan than I thought (but you really can't understand them).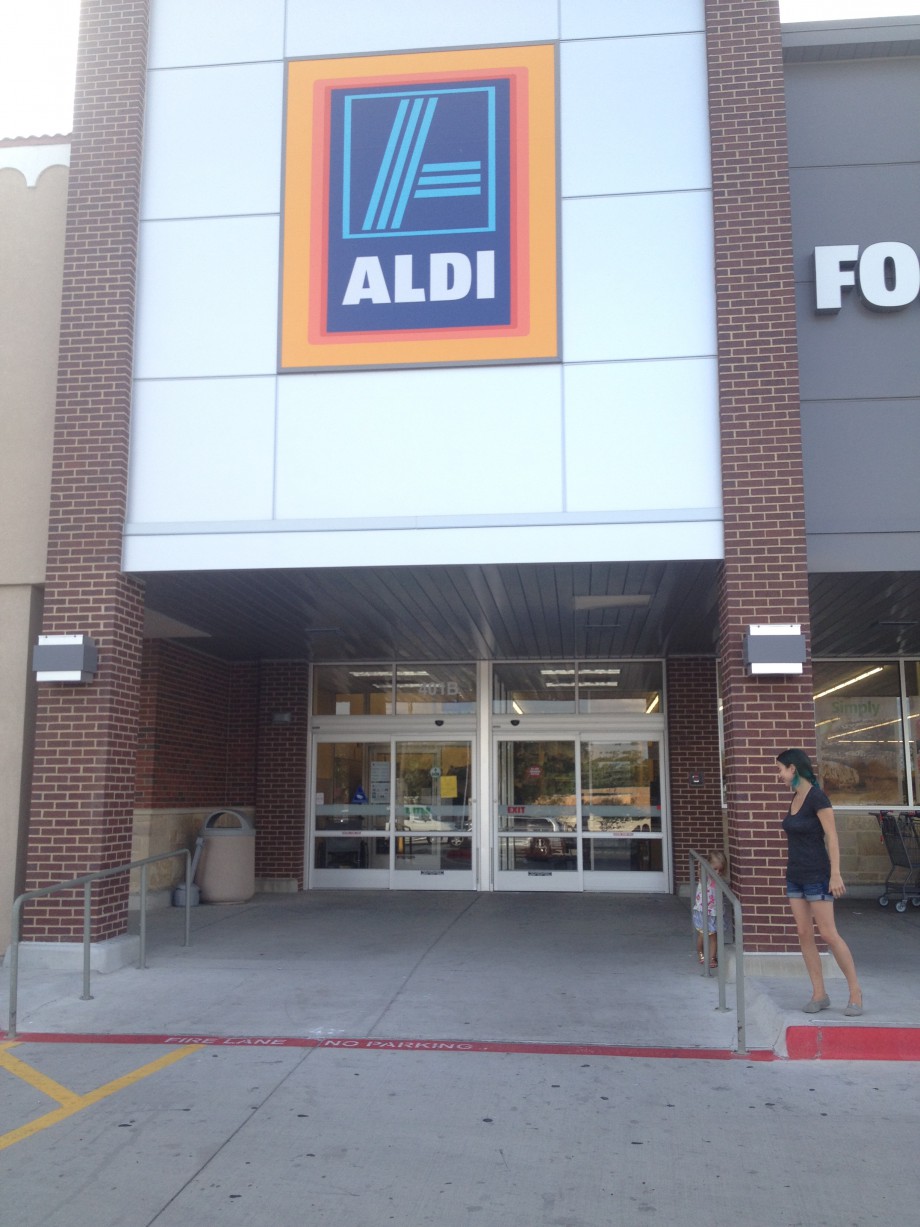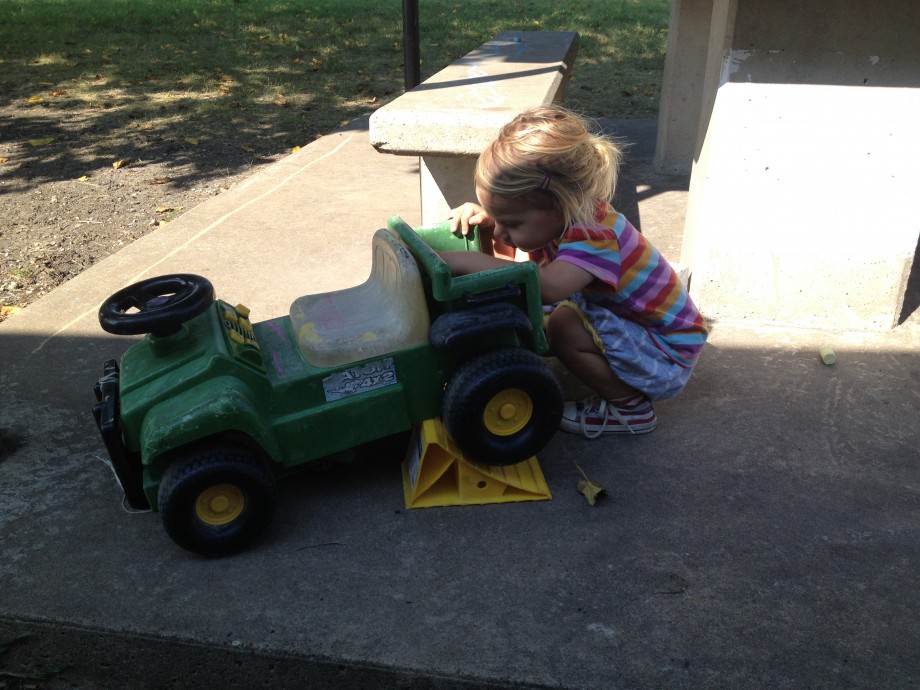 Teach 'em early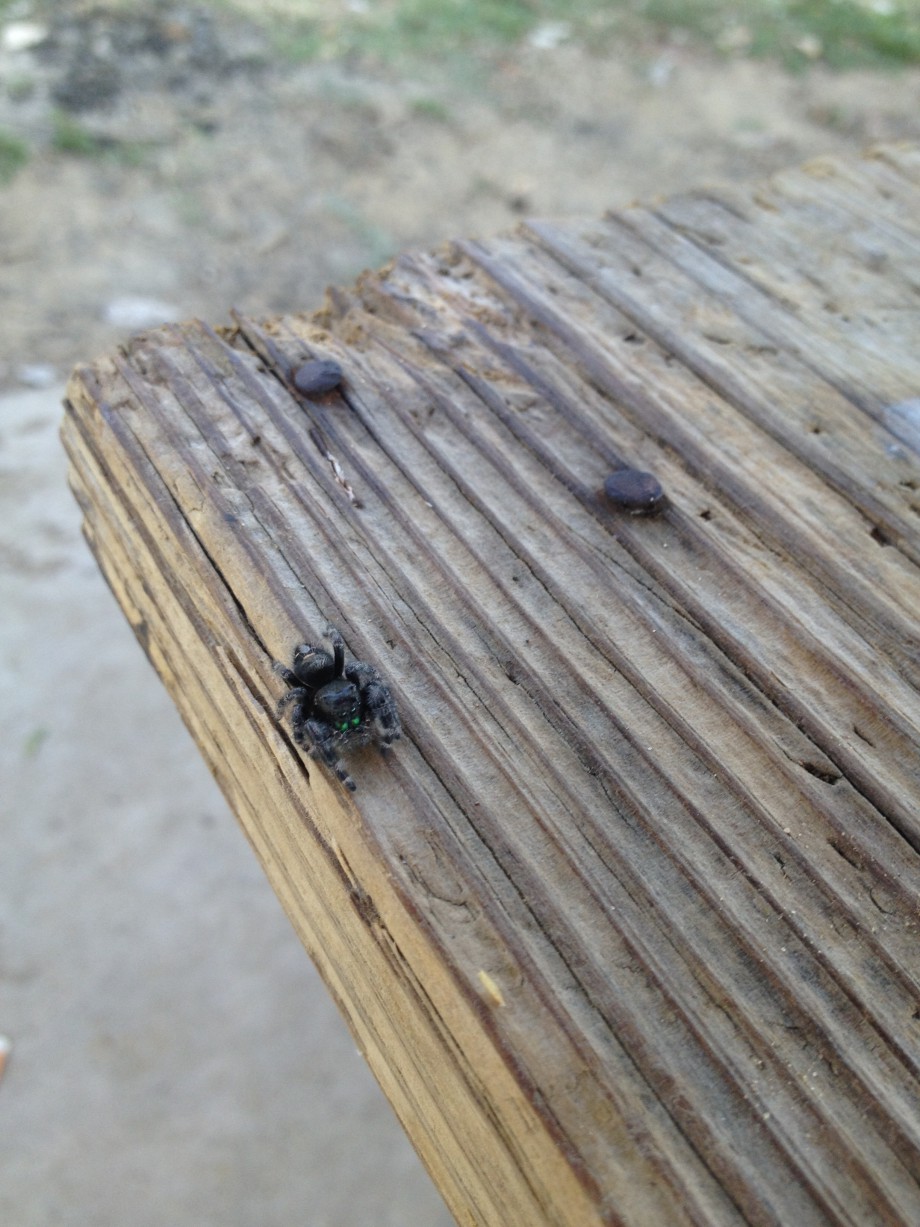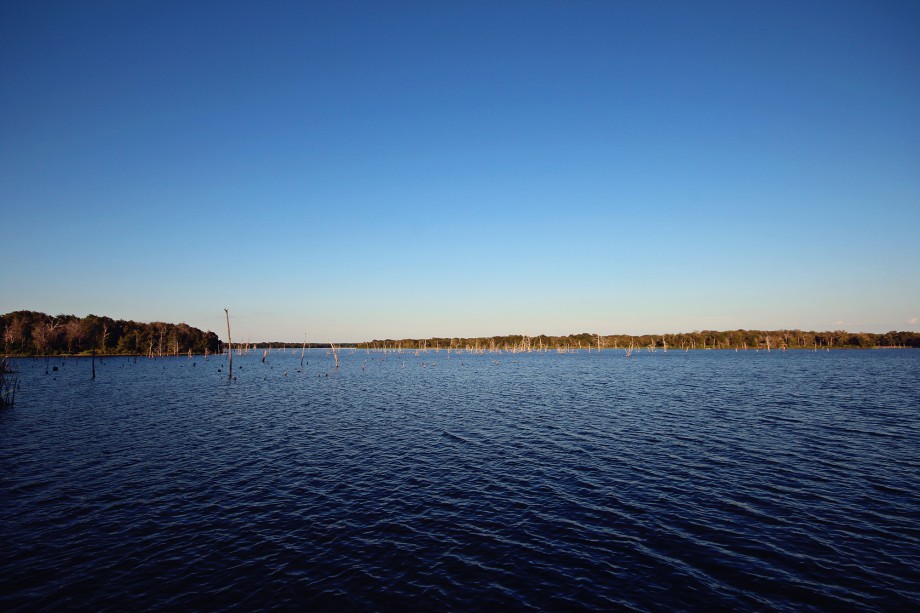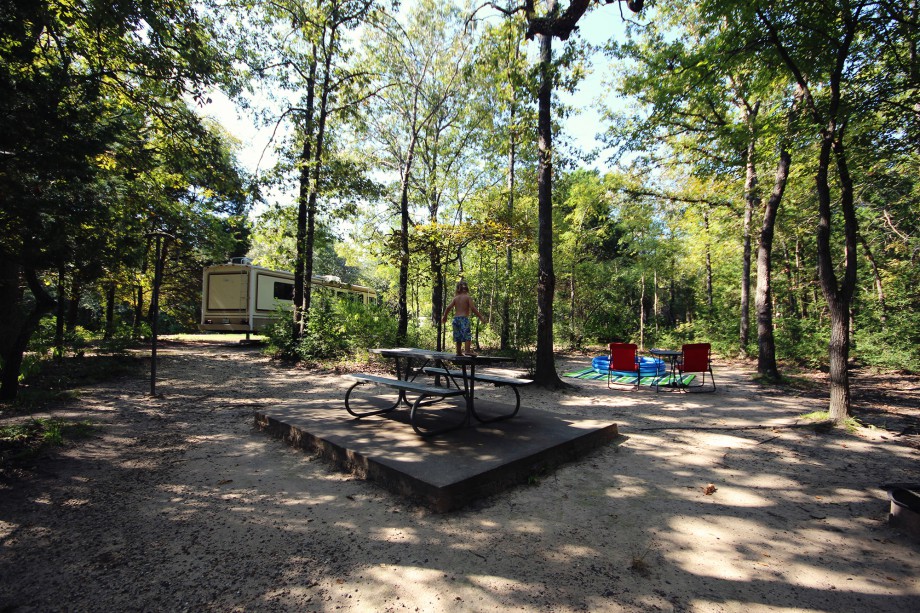 It's been a while since we've had so much space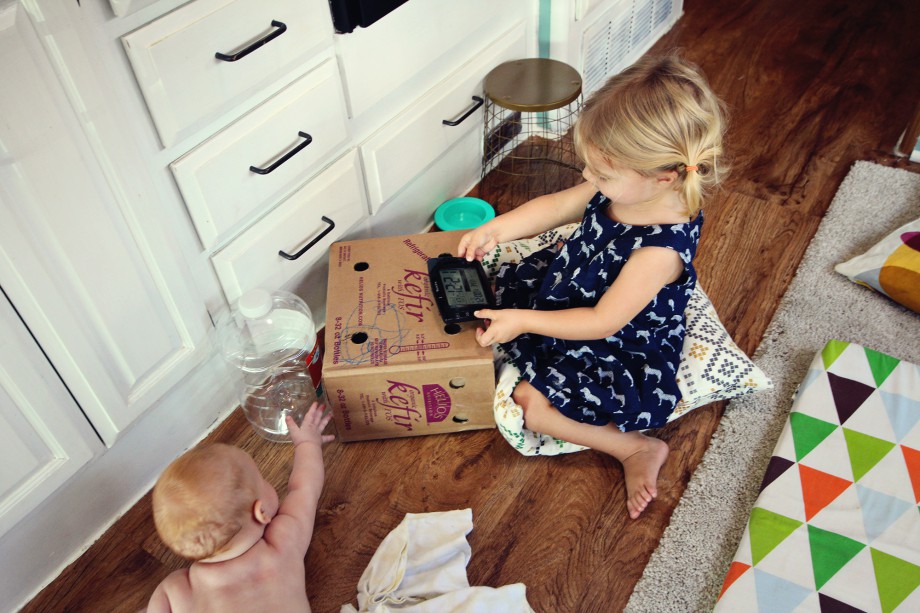 Everybody's hard working
Lunar eclipse in jammies