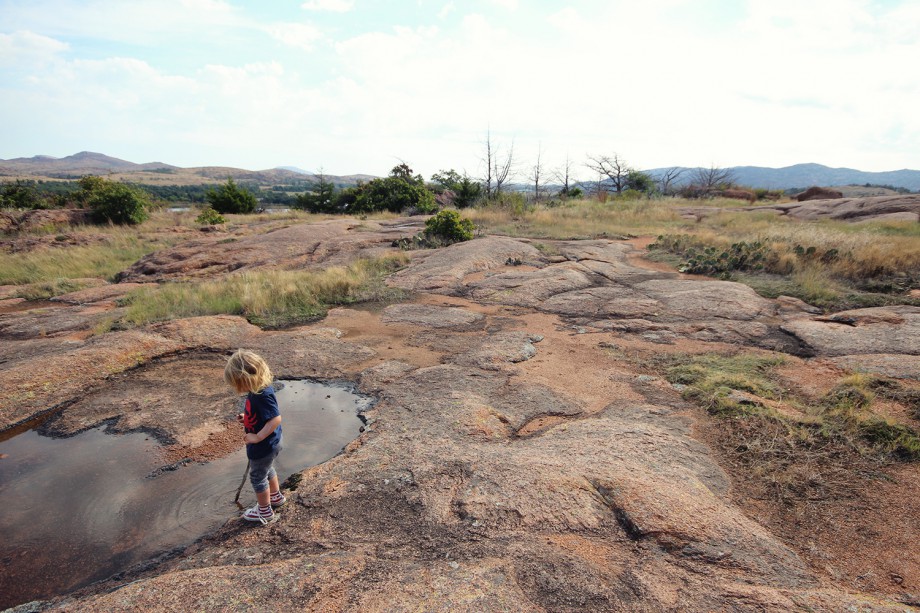 (Or Oklahooooumaaa, because it makes the little one laugh like it's the funniest thing in the world)
We left Texas for a short adventure in Oklahoma, visiting the Wichita Mountains Wildlife Refuge. I wanted to say it was our first encounter with the wild America, that's how much I got used to alligators and snakes and manatees. So, our first encounter with the wild wild west. We saw wild bison, longhorns, prairie dogs, tarantulas, deer and turkey. Latter ones on our campsite. Aren't they supposed to be scared of fire? We got so used to them that I didn't take the warning sign at the campground entry seriously.  Until a panicky bison bolted out of the woods right in front of Betty. We were inside but the campers next to us thought it would be clever to get just a little bit closer, with a baby. Now I understood the signs. Well, the one about the wildlife, not the one about prohibiting alcohol.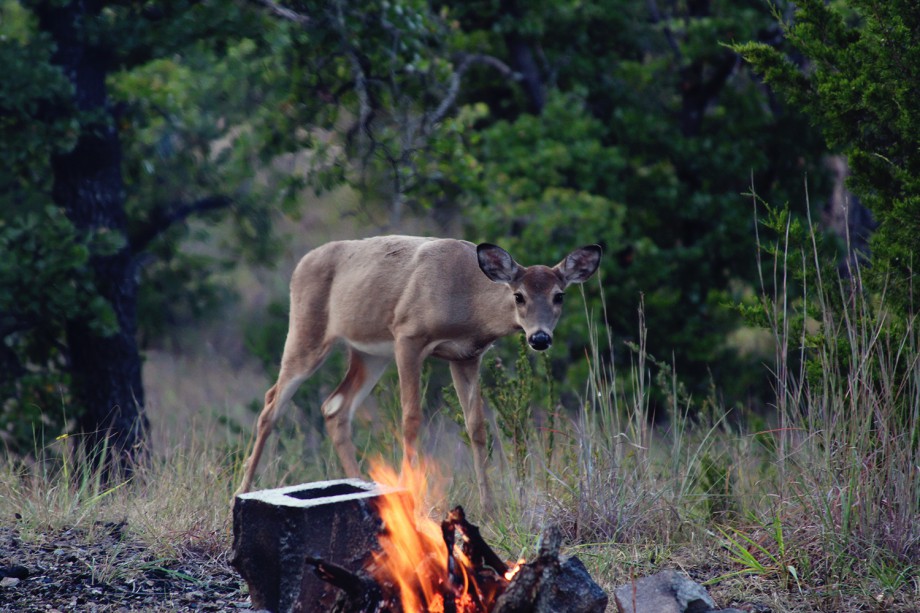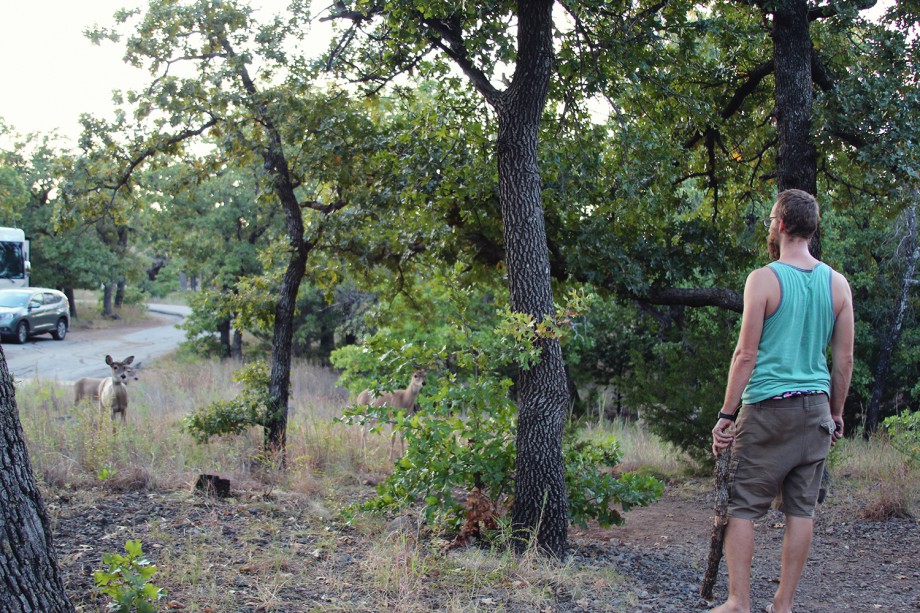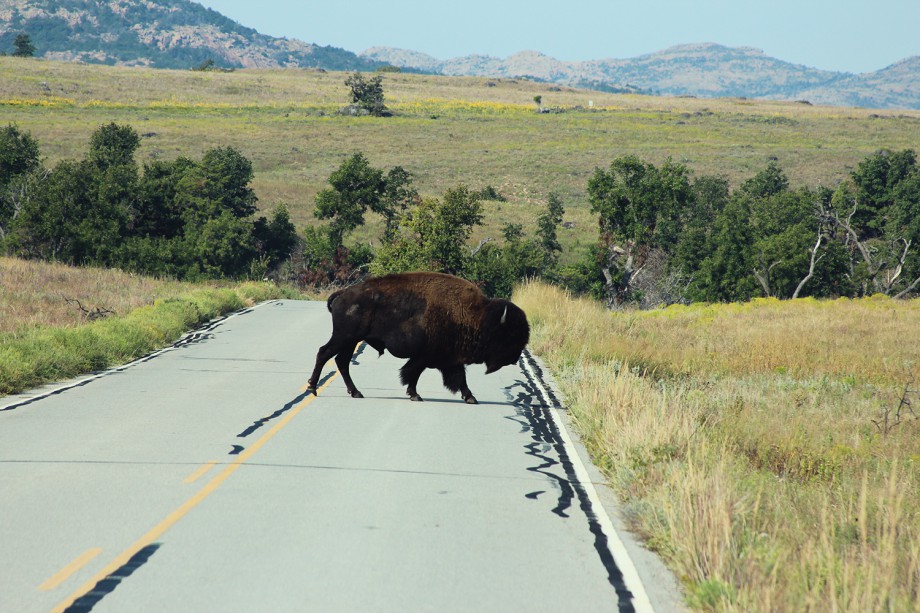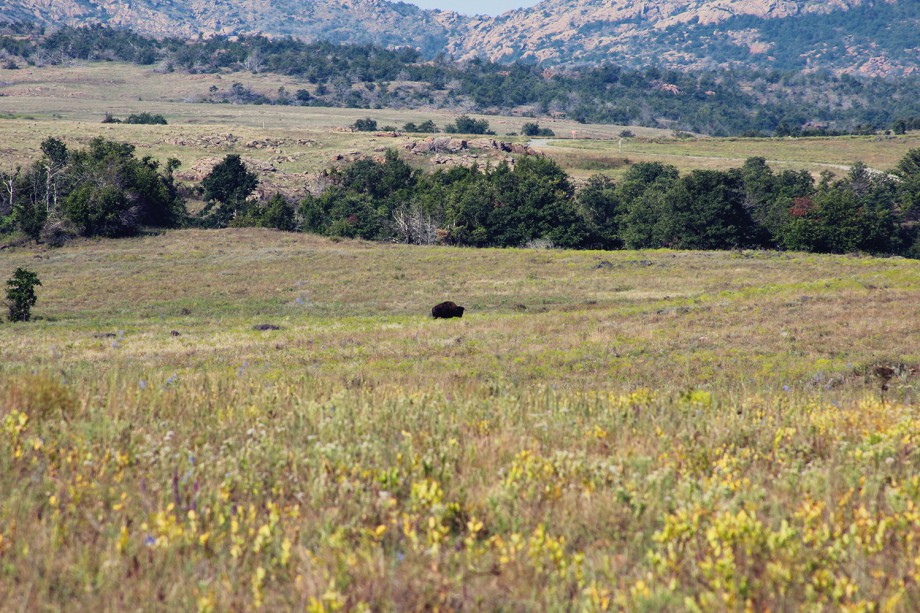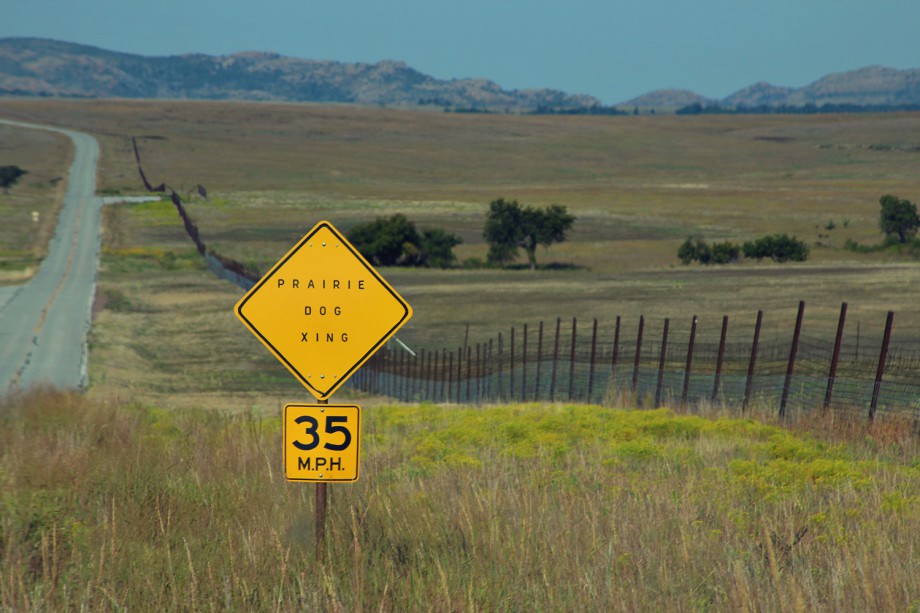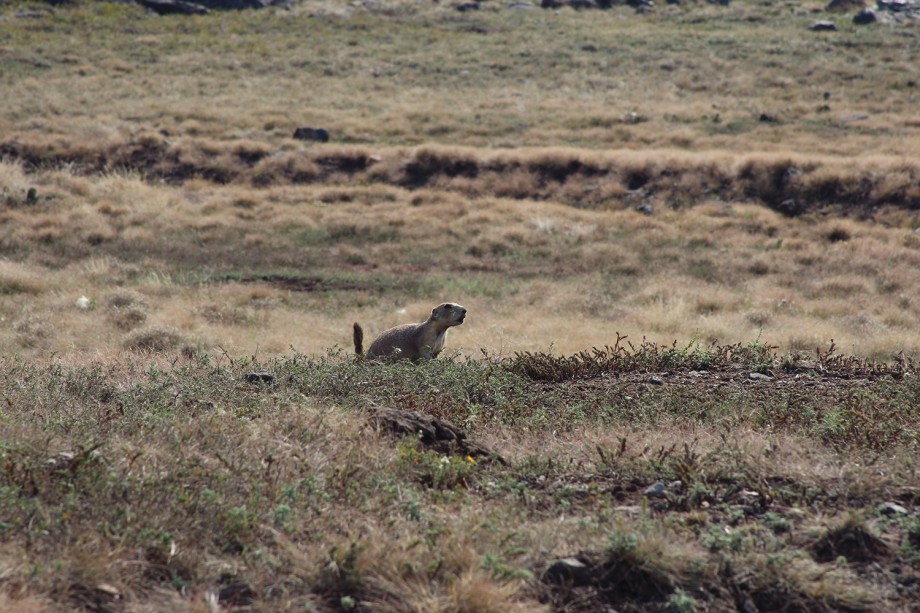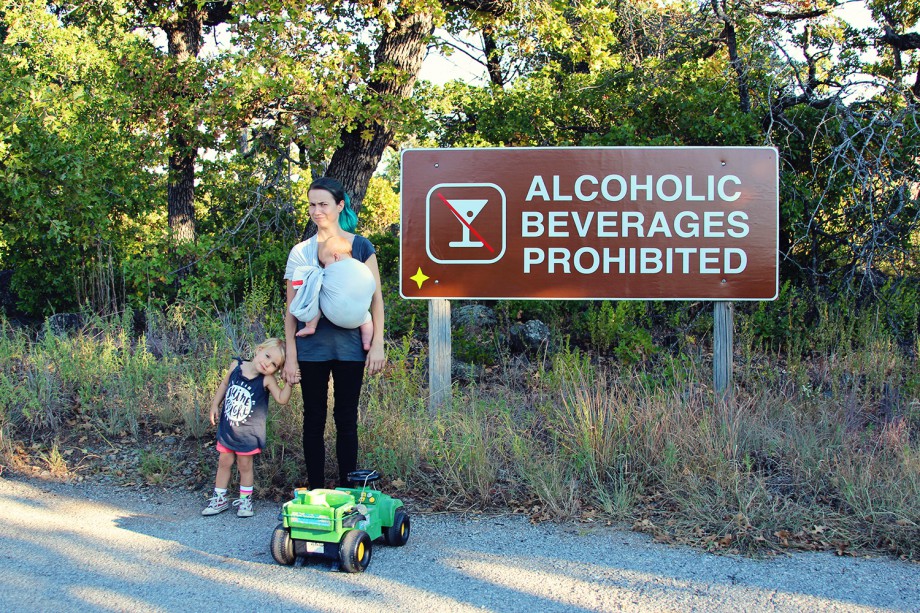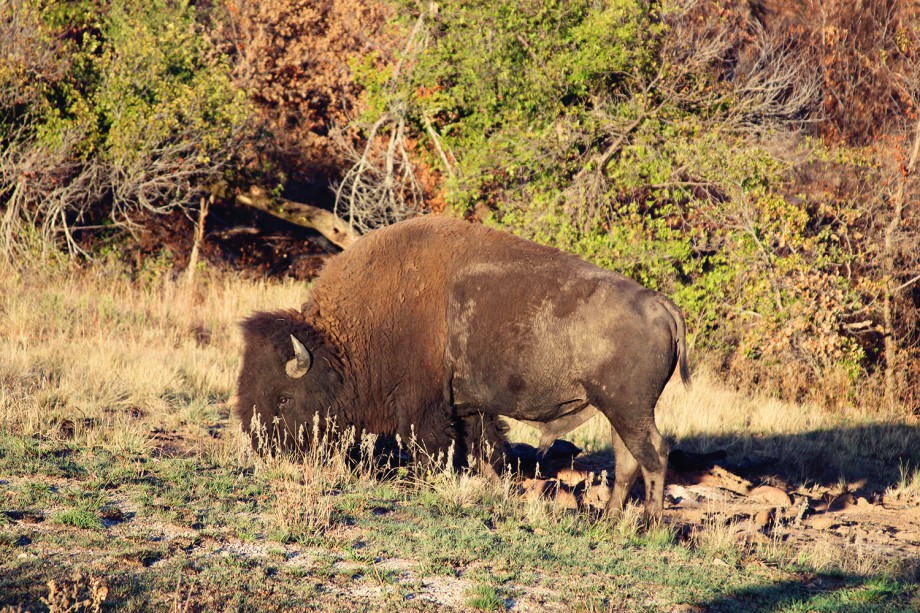 It was one of the first times we actually got to experience some of the nature around us for more than just one afternoon. Usually there's work and being sick and life in general. This time we made the best of it. Hiking, watching bison, counting prairie dogs, eating burger and spending time with grandma. Life as a tourist. Though it felt good heading back to civilization. Being away from so many good friends internet gets a whole new significance.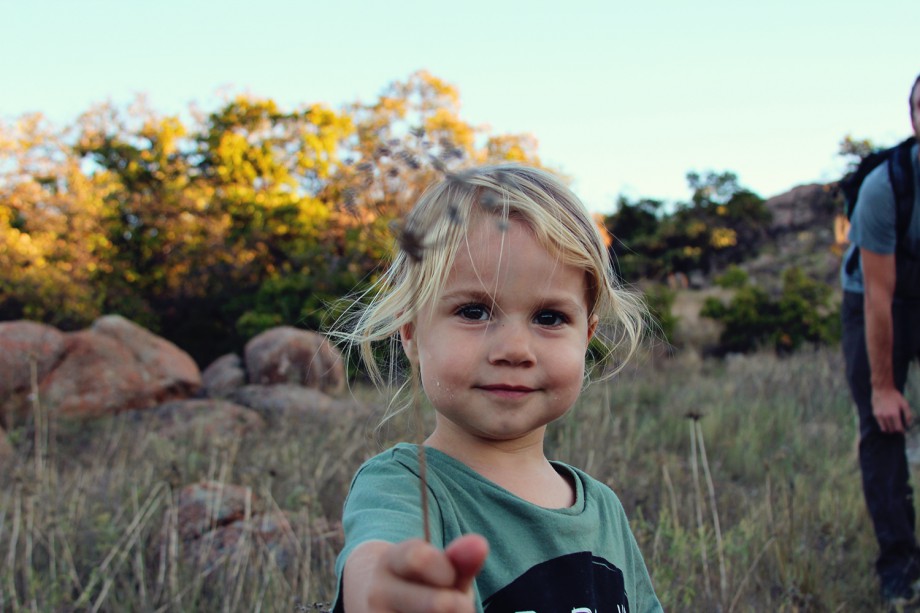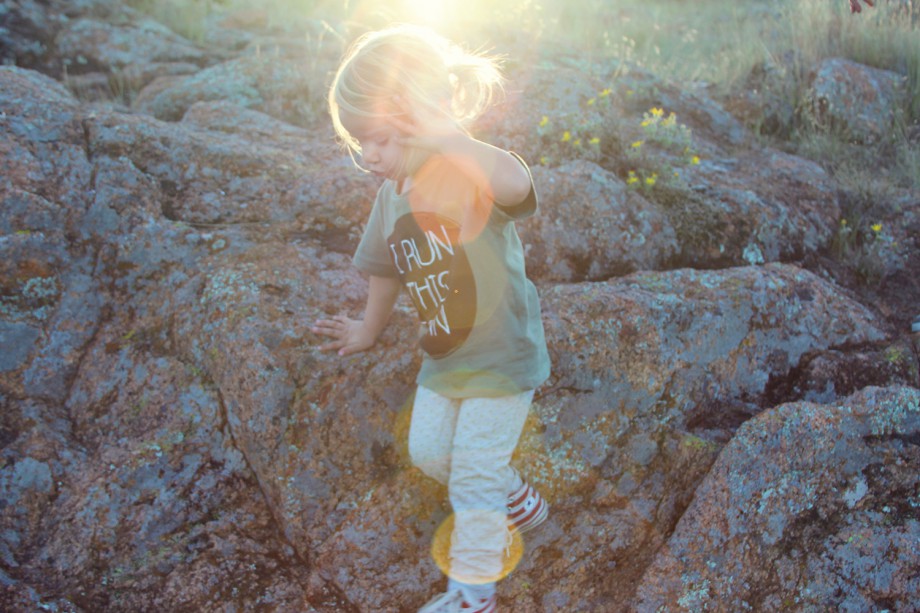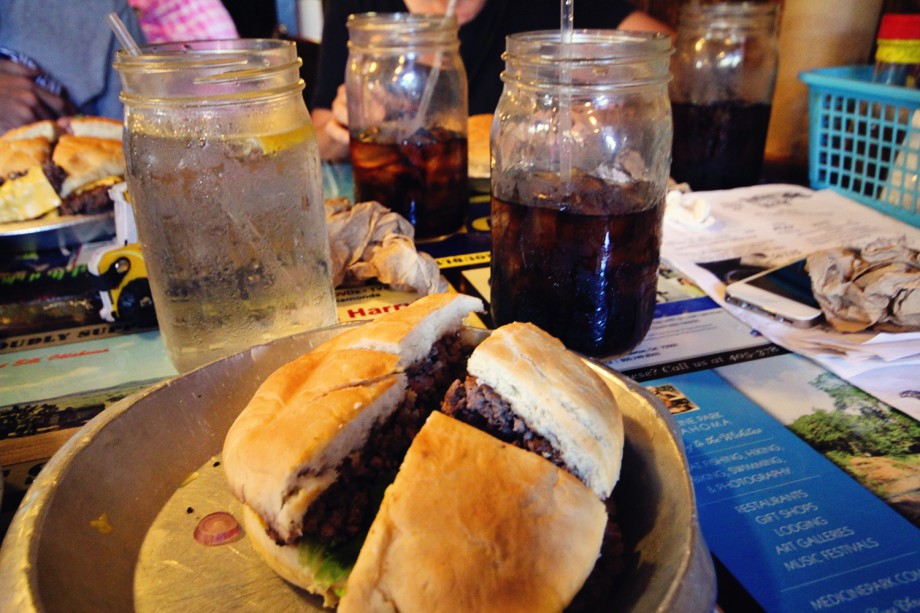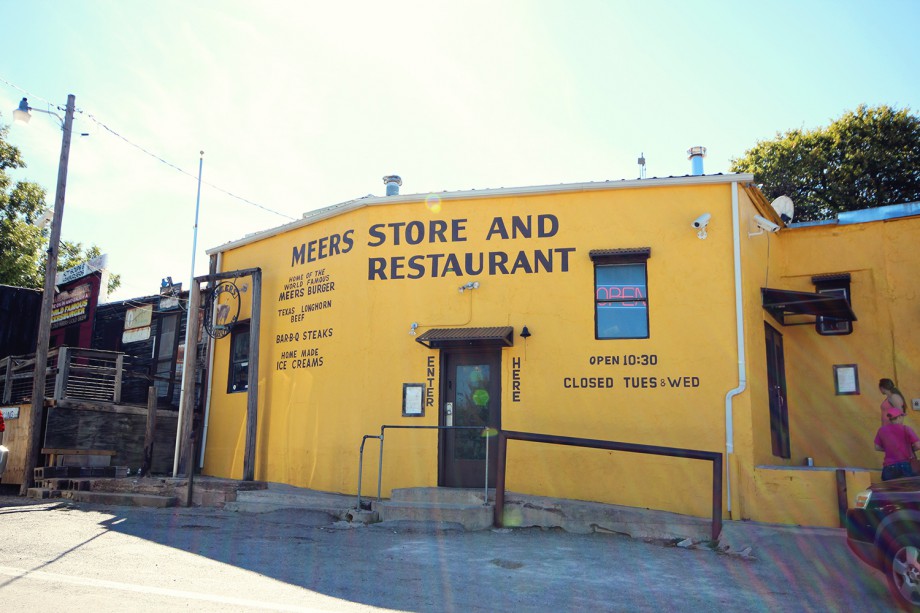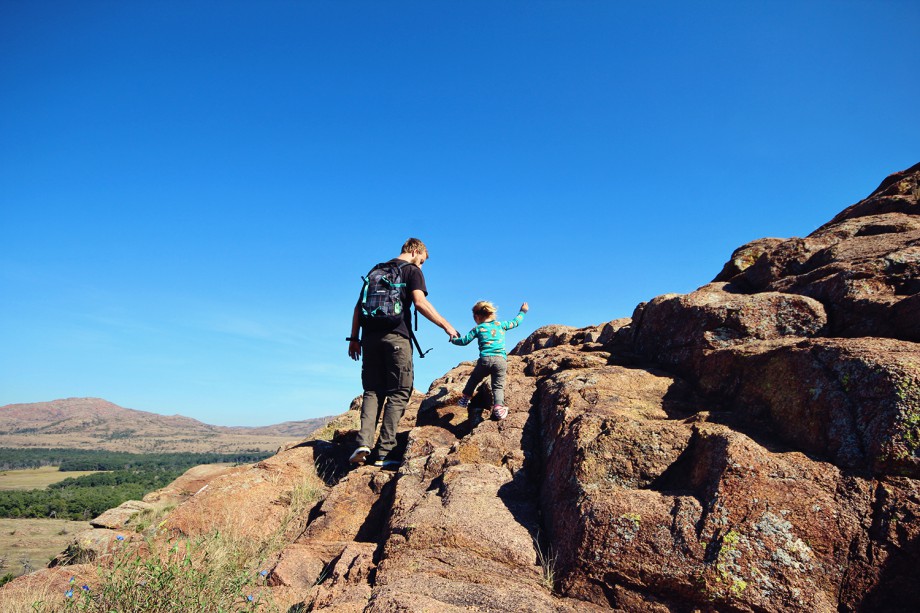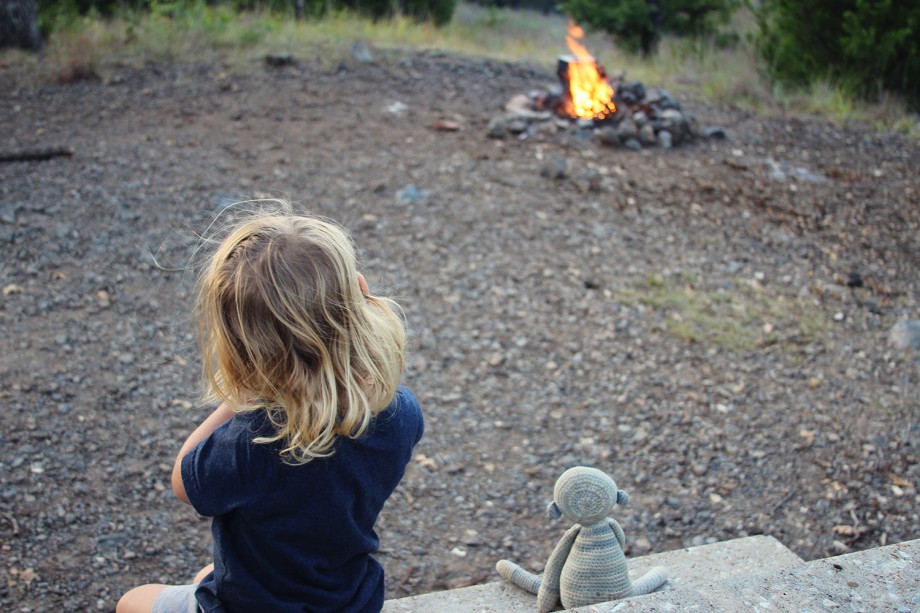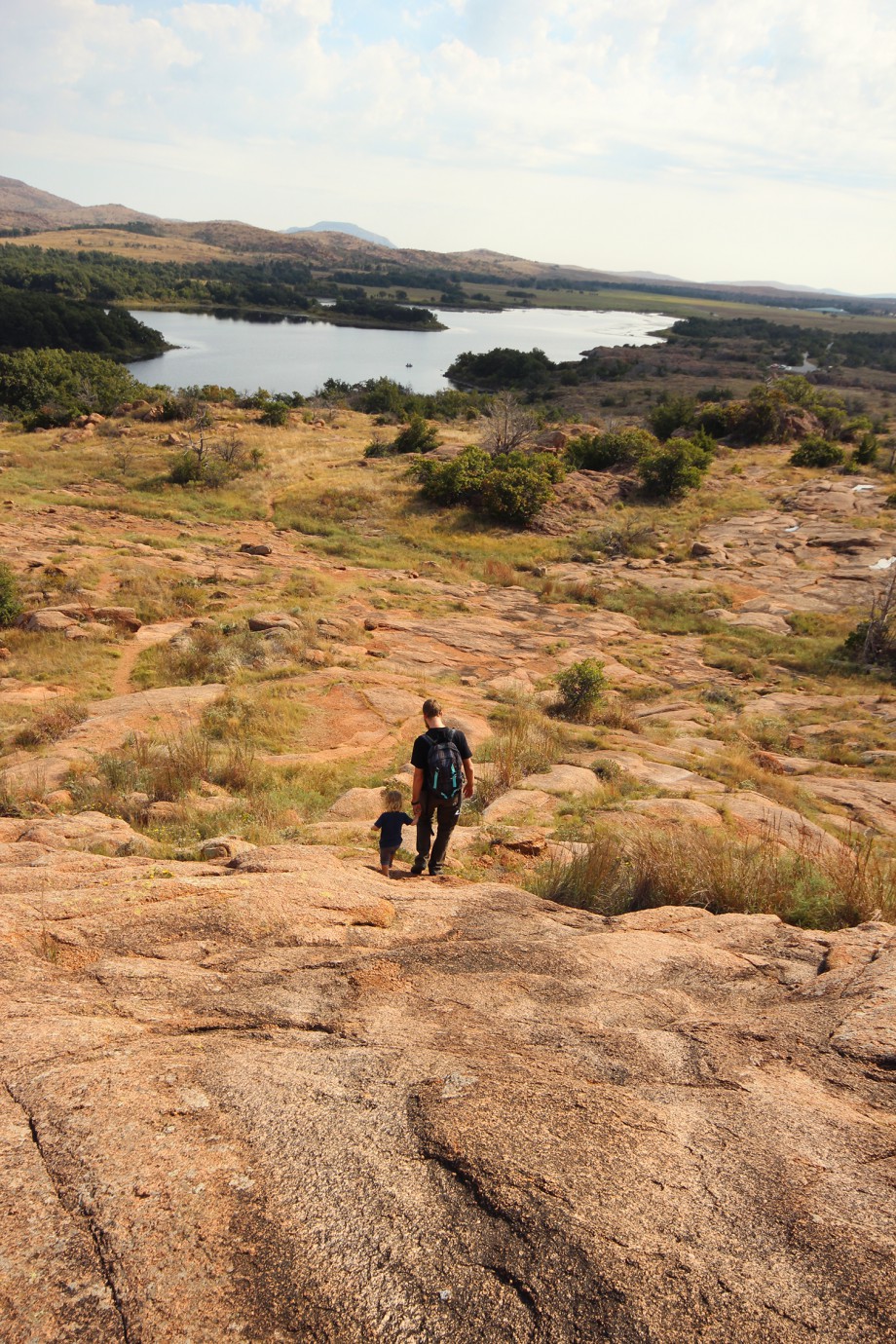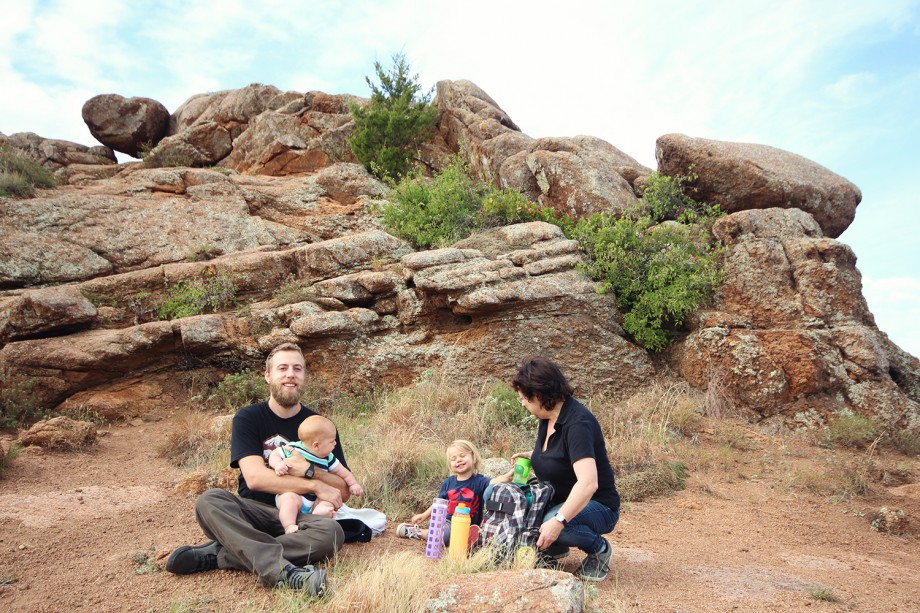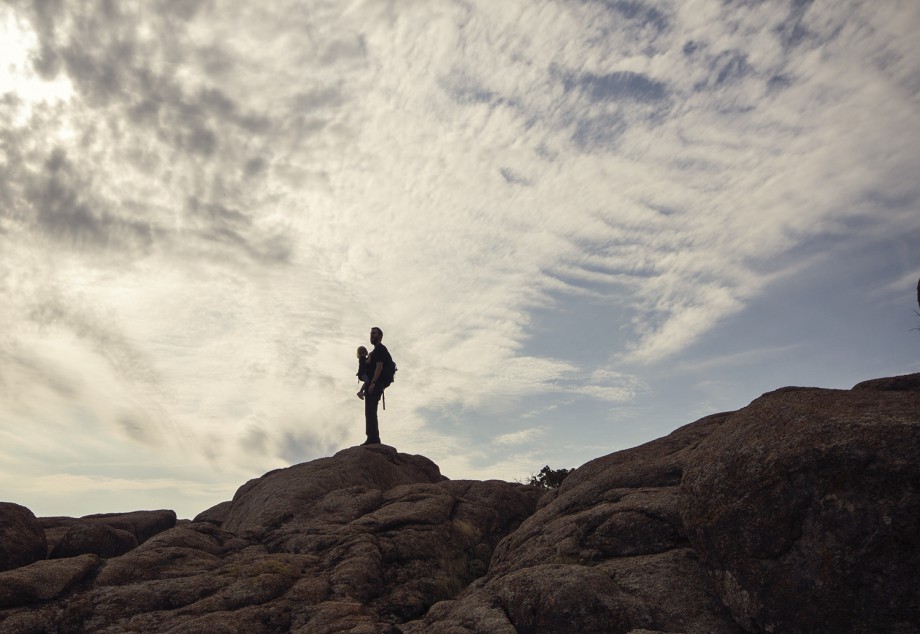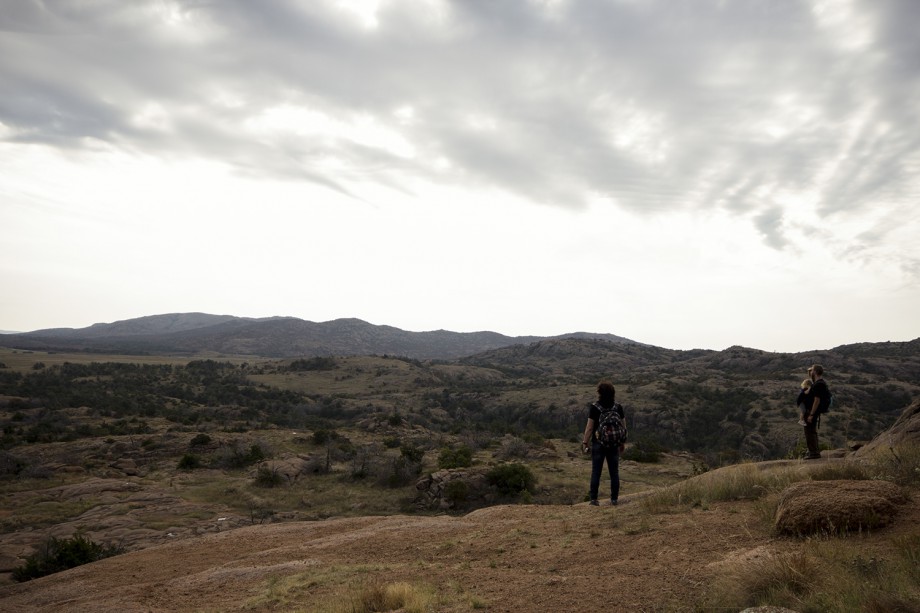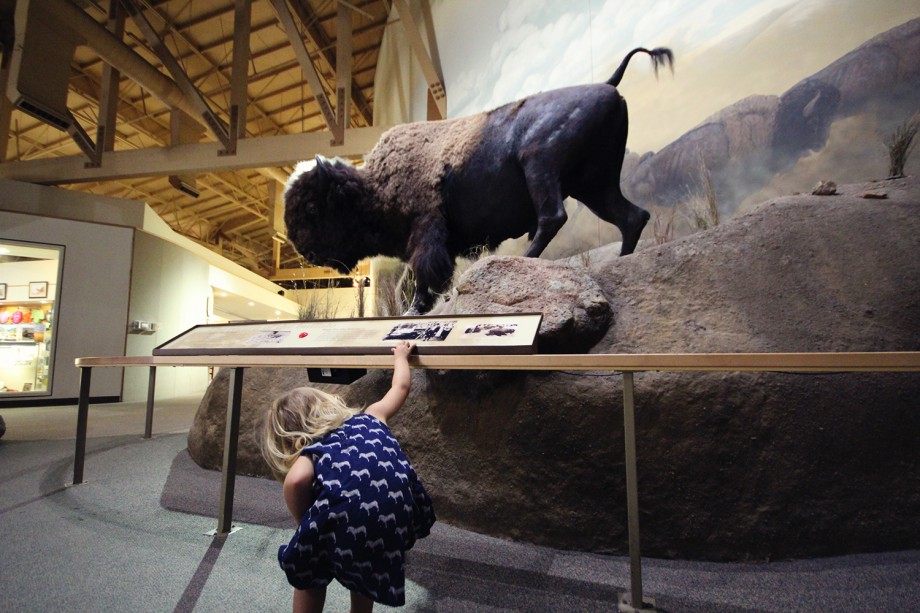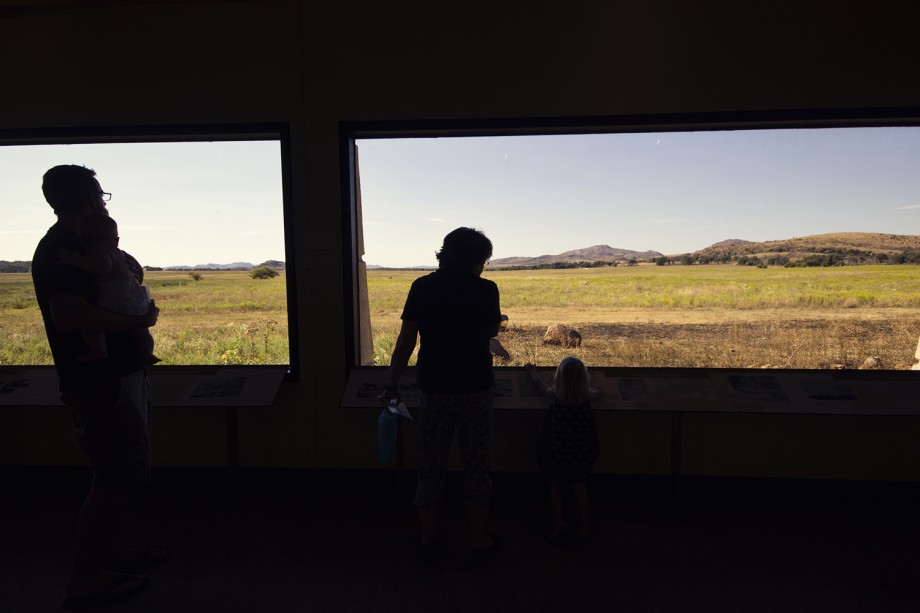 On a different note: Our fresh water pipe broke. On the first campground ever without water hookups. So we had to carry water back to Betty every day until it is fixed. Glue didn't work. Adventure upon adventure.