Silver Springs and Manatee Springs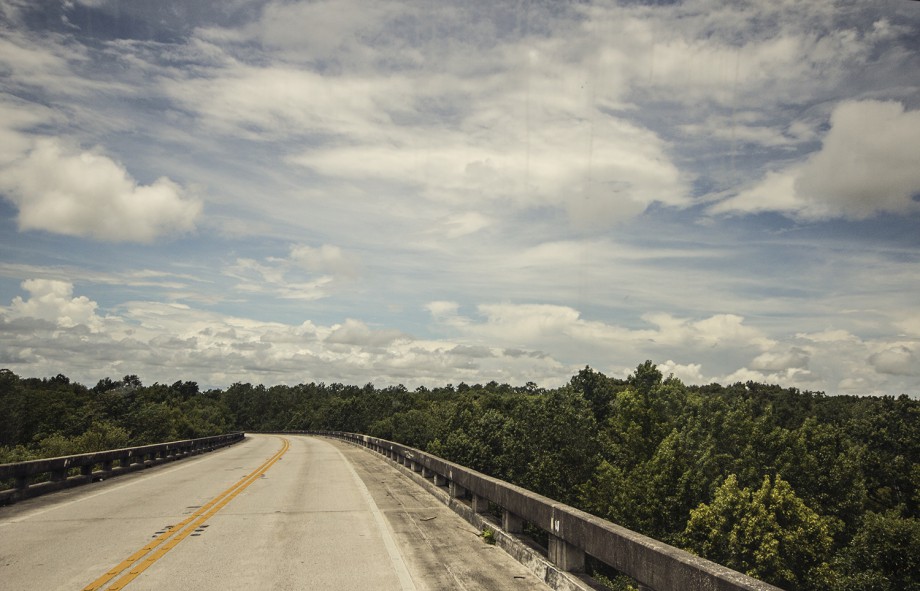 We said our goodbyes to Orlando (without heading to IKEA one last time!) and left westwards. Essentially, the decision was between beach and no beach, before we're headed to Atlanta in September. And after long discussions, lots of seesaw, pros and cons, and lots of I wants we decided against beach. Well, against the South-Carolina beaches, we haven't ruled out the Florida beaches yet.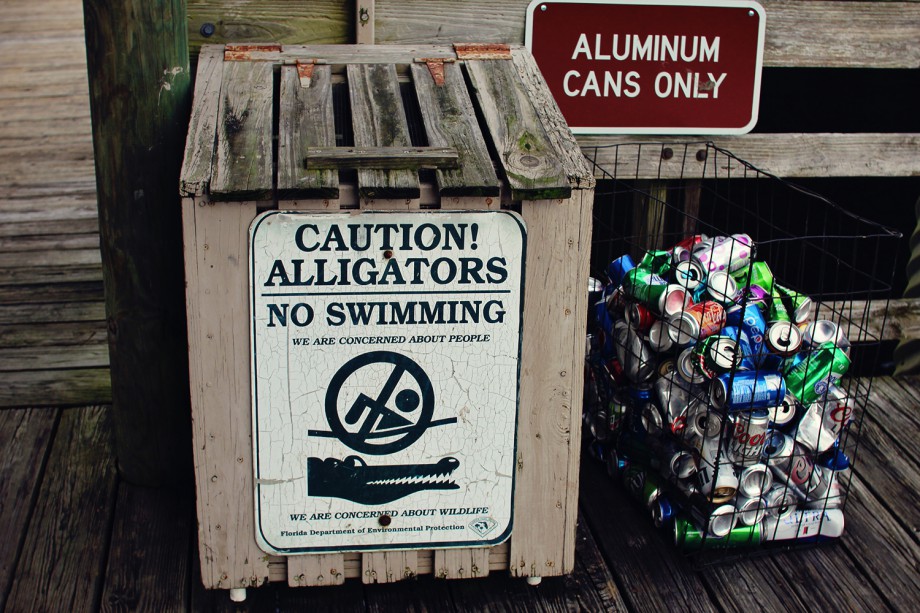 The first stop was Silver Springs State Park in Ocala, right at the Ocala National Forest. This is one of the biggest artesian springs ever, producing more than 55 million gallons of water daily. Basically, it's one spring but several openings. You can explore them with a kayak (ehem, you just have to brave enough to pass the patiently waiting alligator), by snorkeling (alligator) or like a real tourist with a glass bottom boat. We took the glass bottom boat. And it was great. Even though we only took the short tour and it felt more like 5 minutes. Some pictures, who spots the alligator?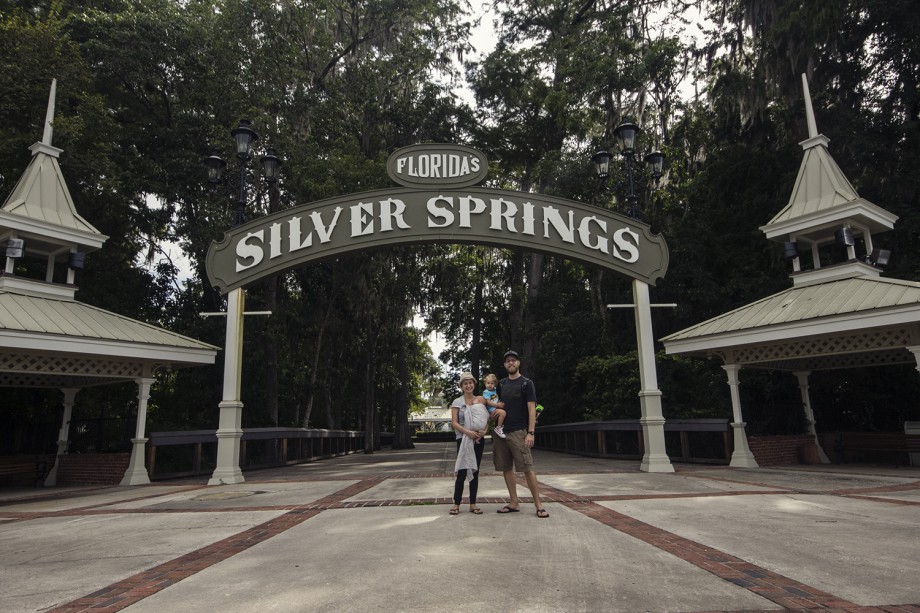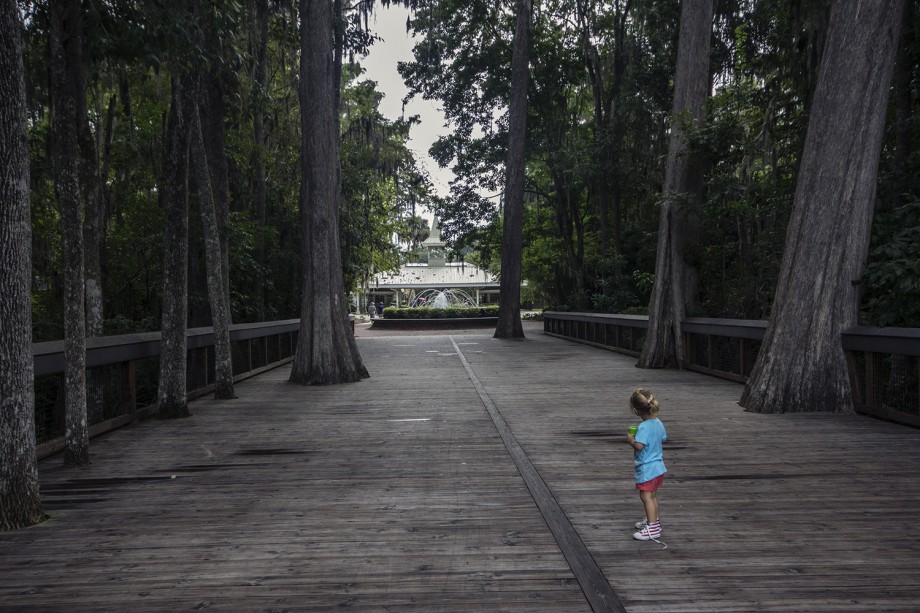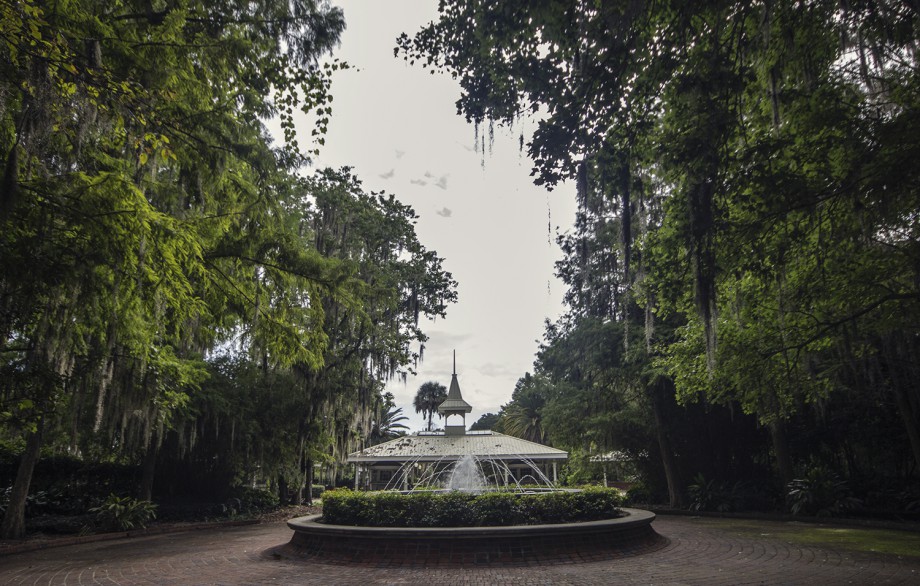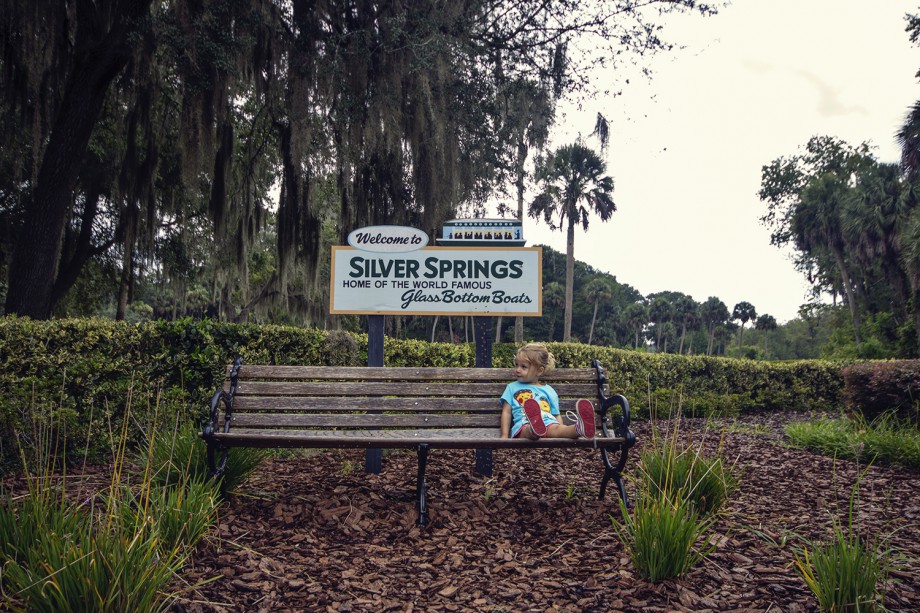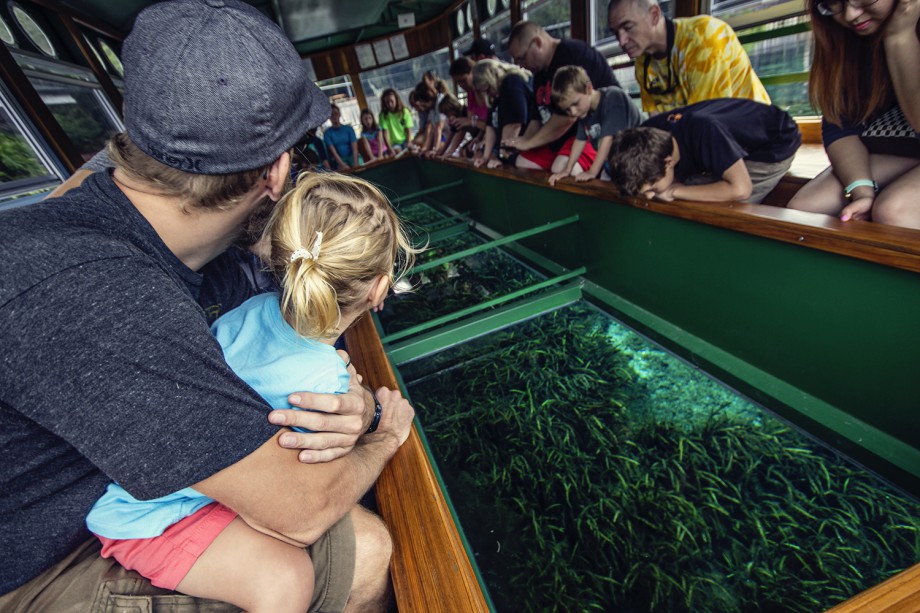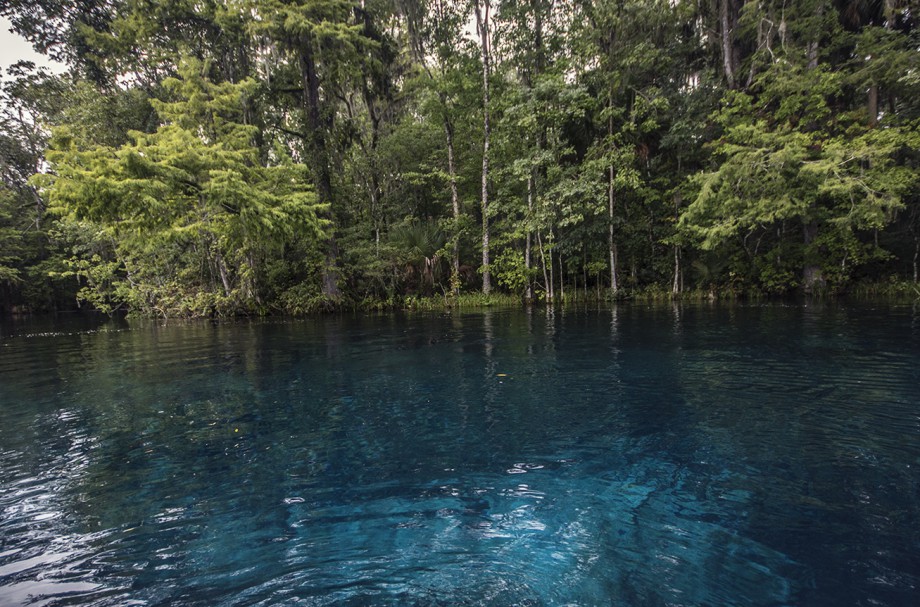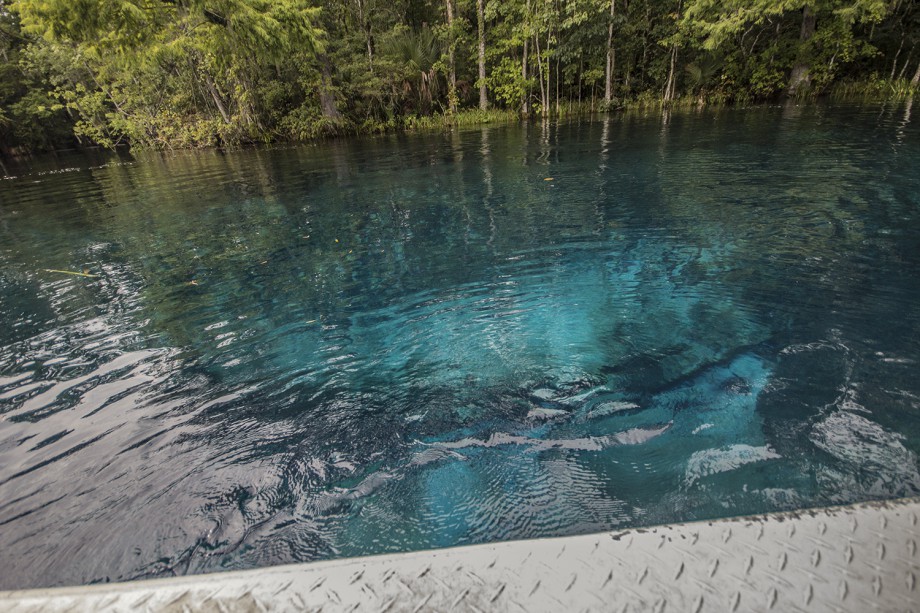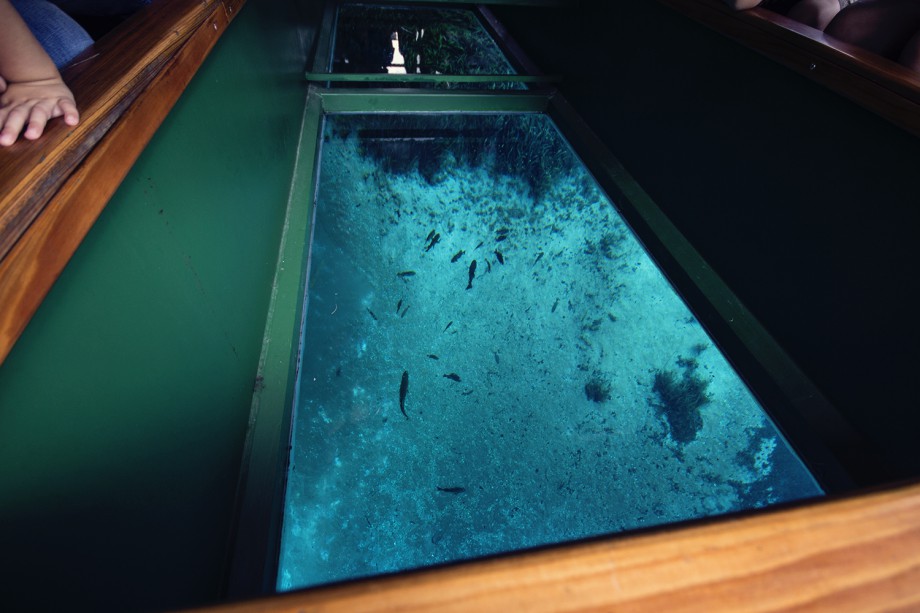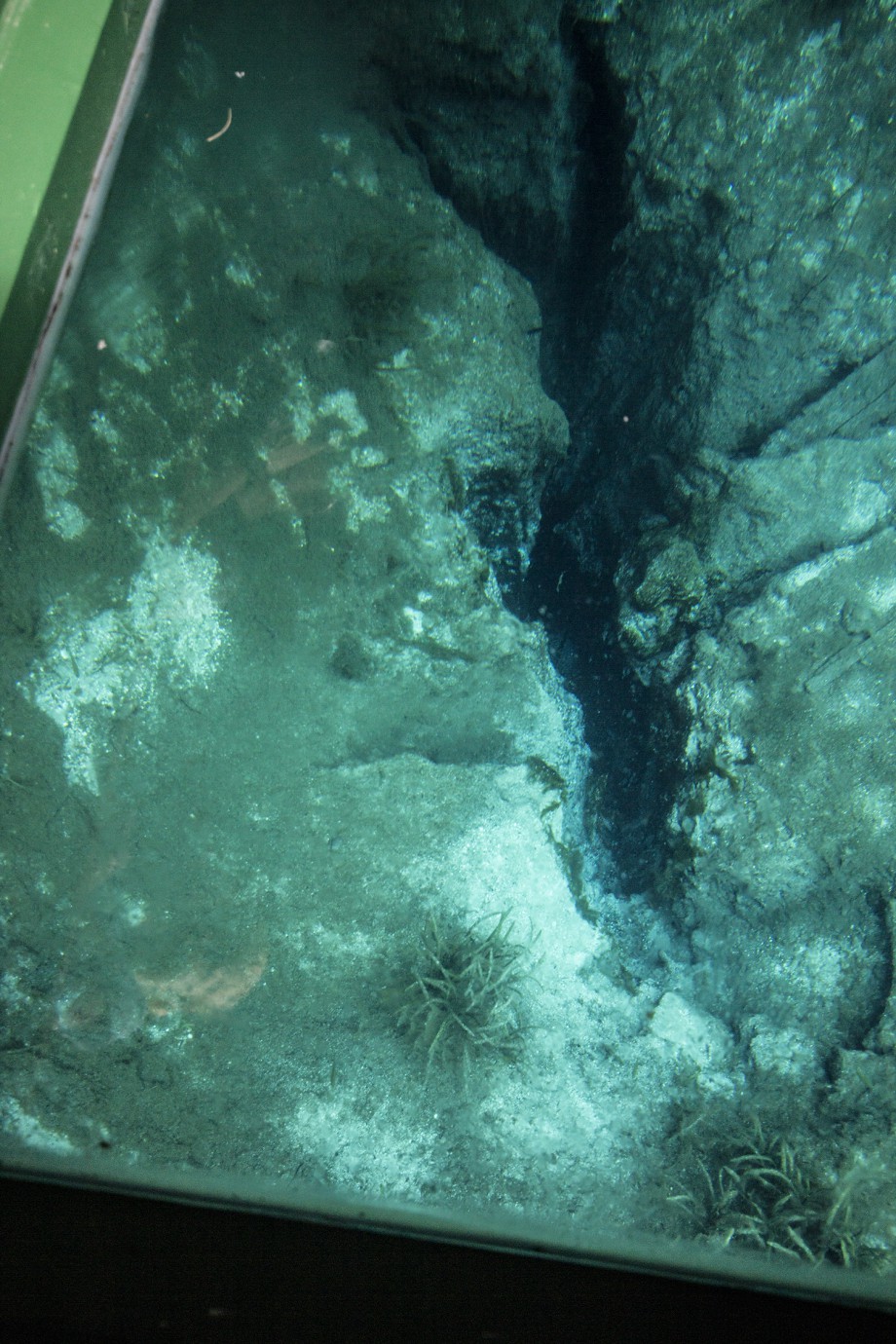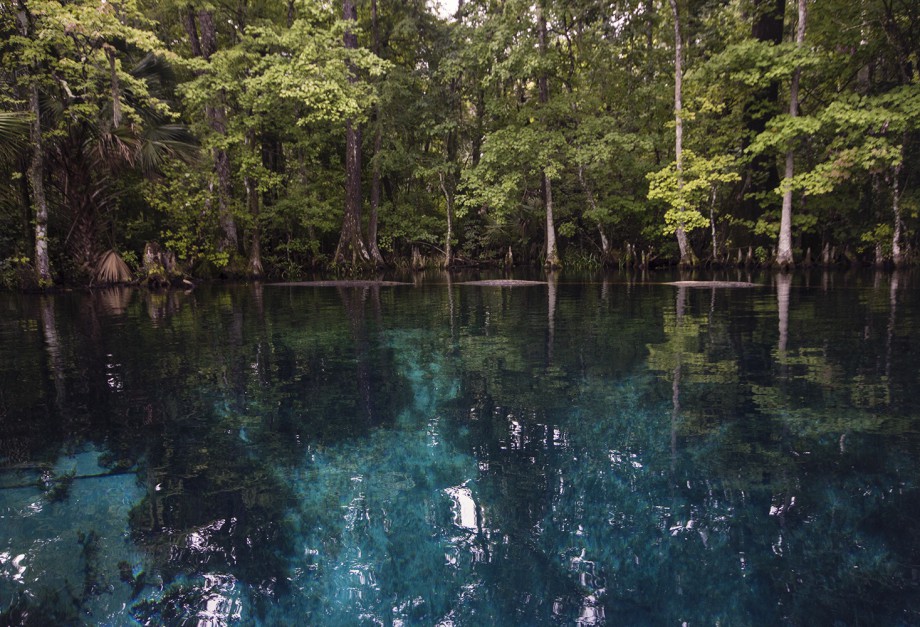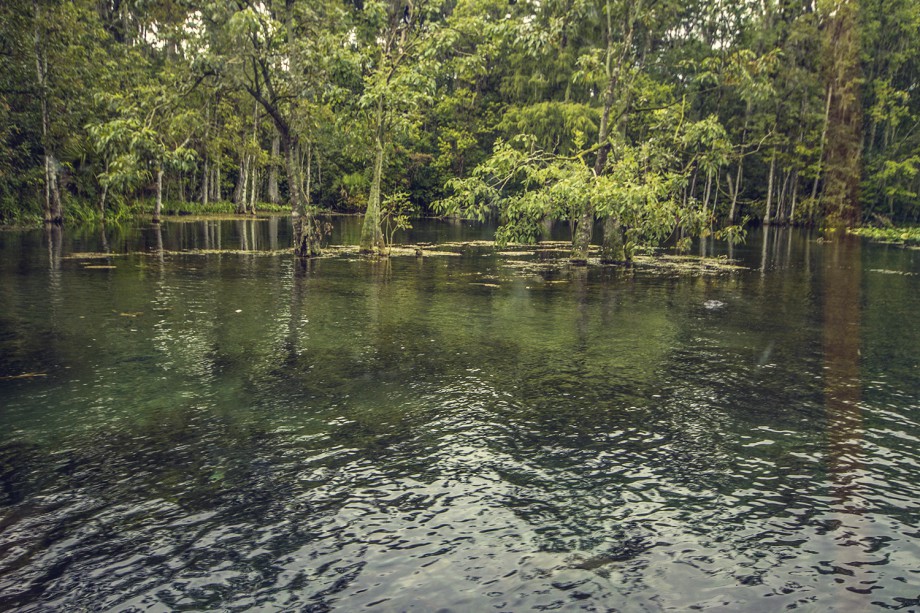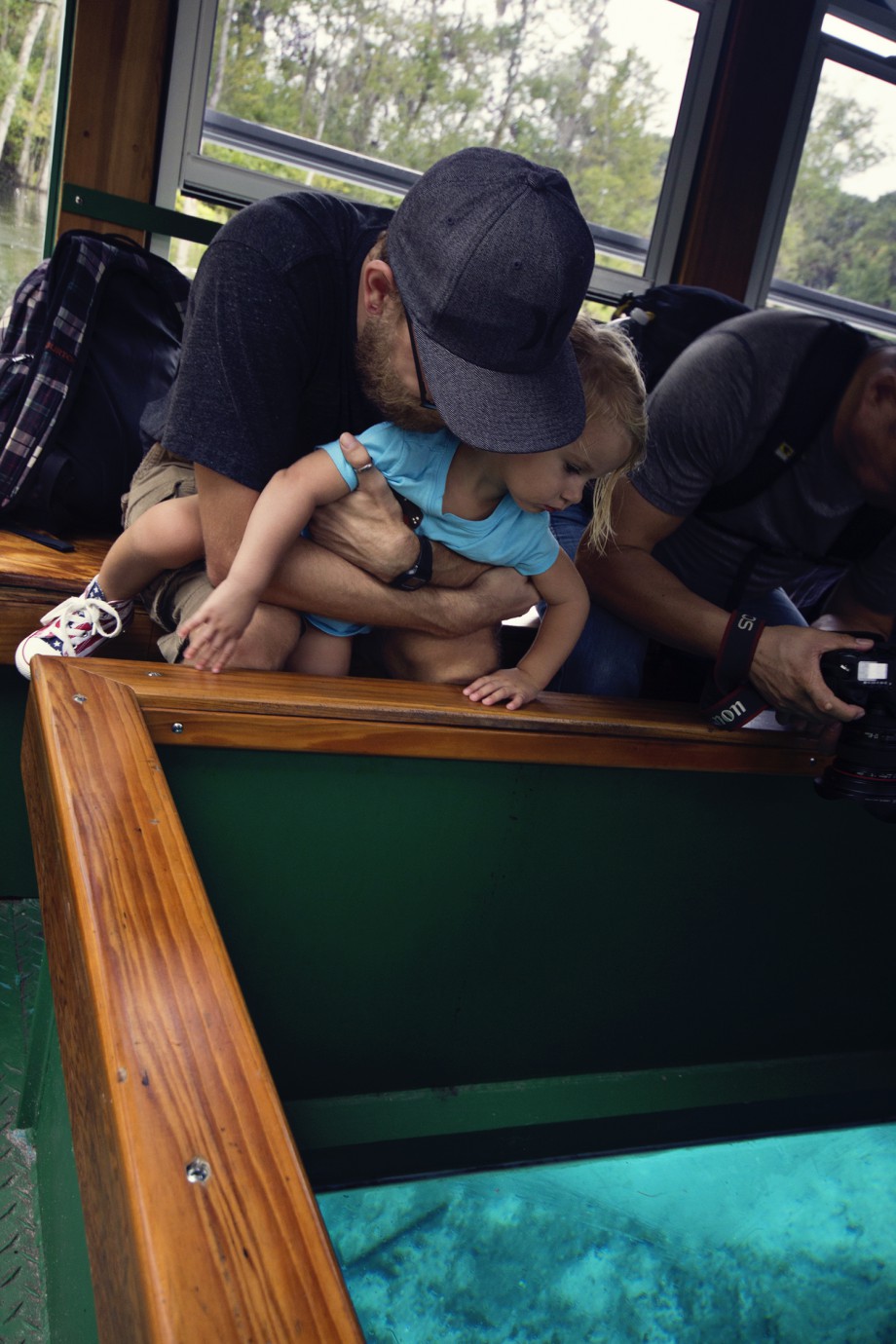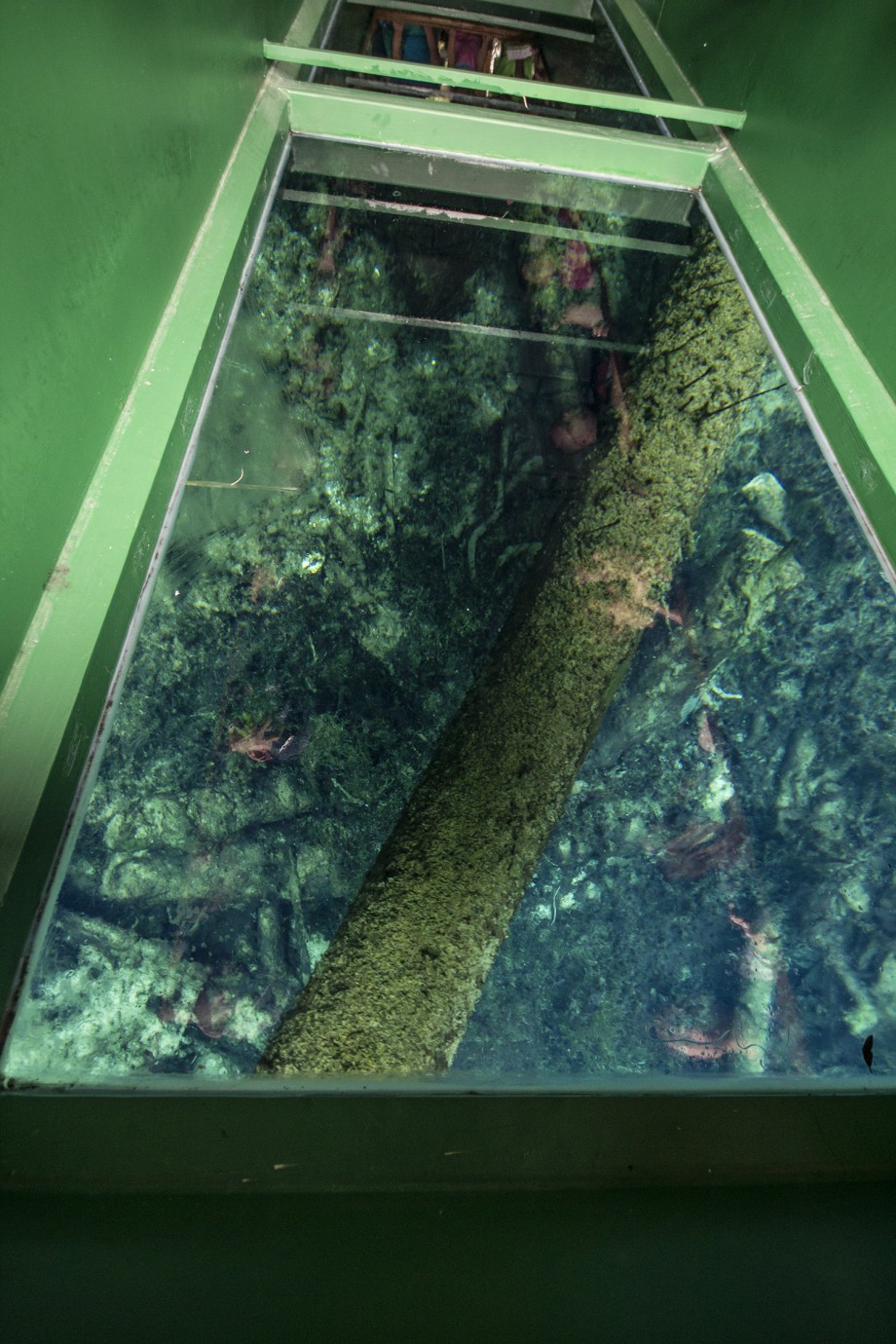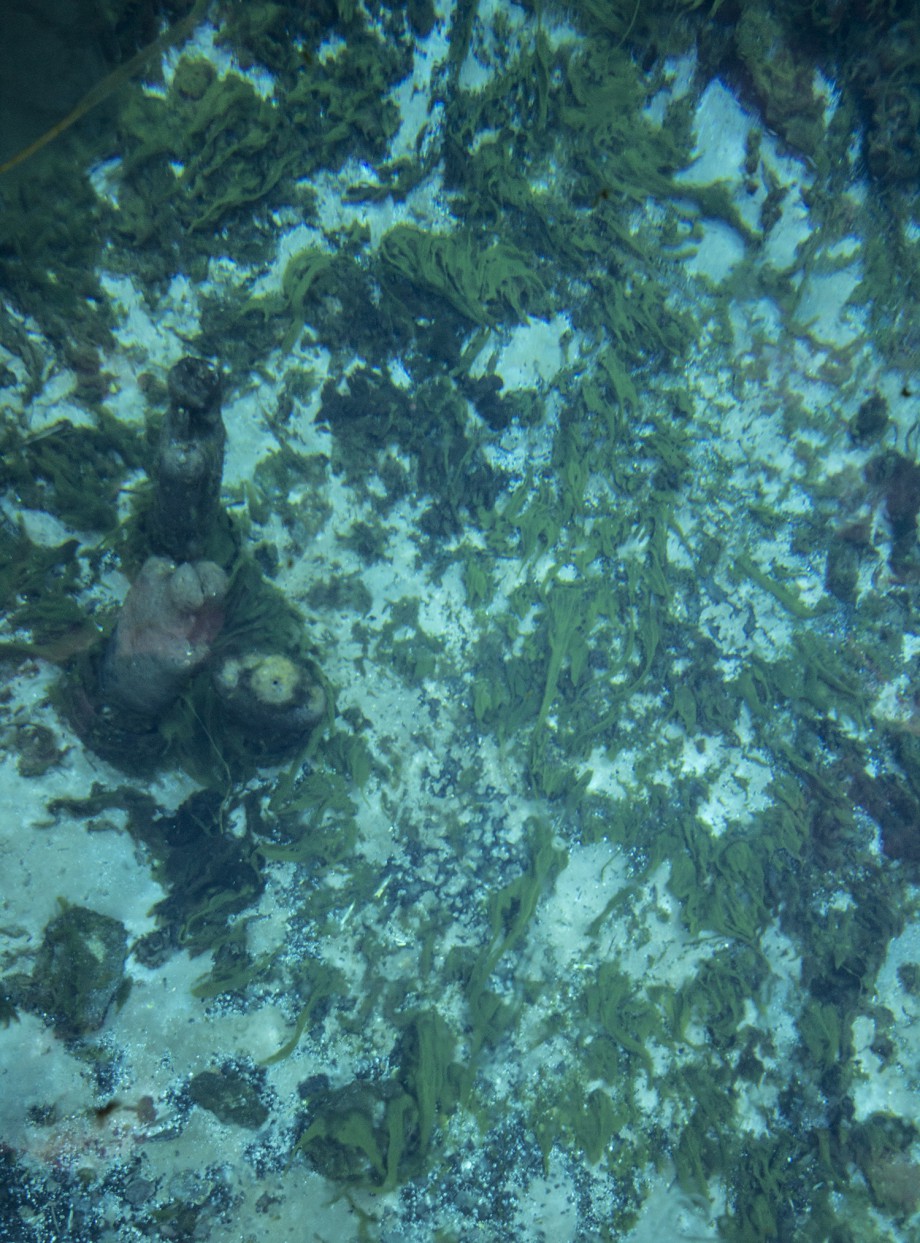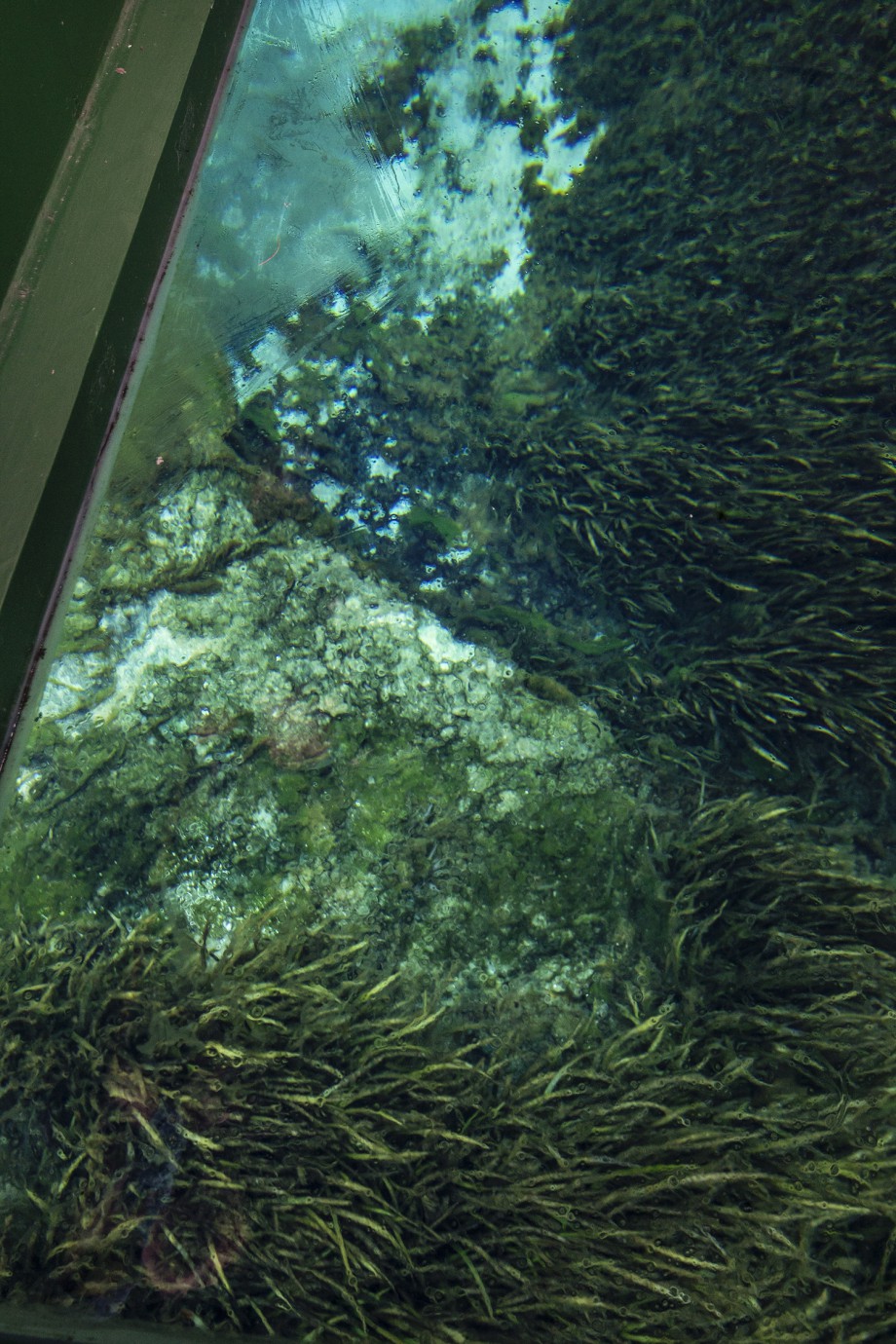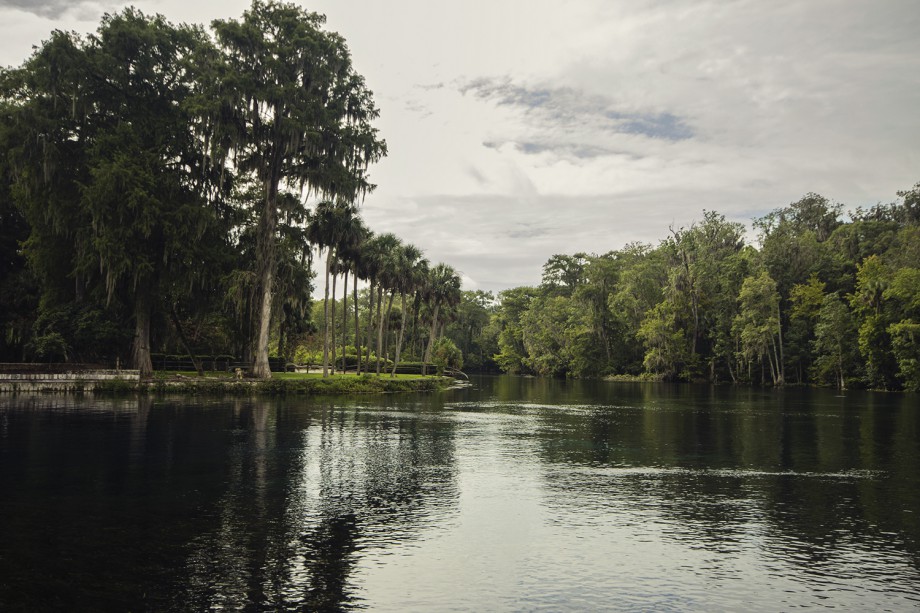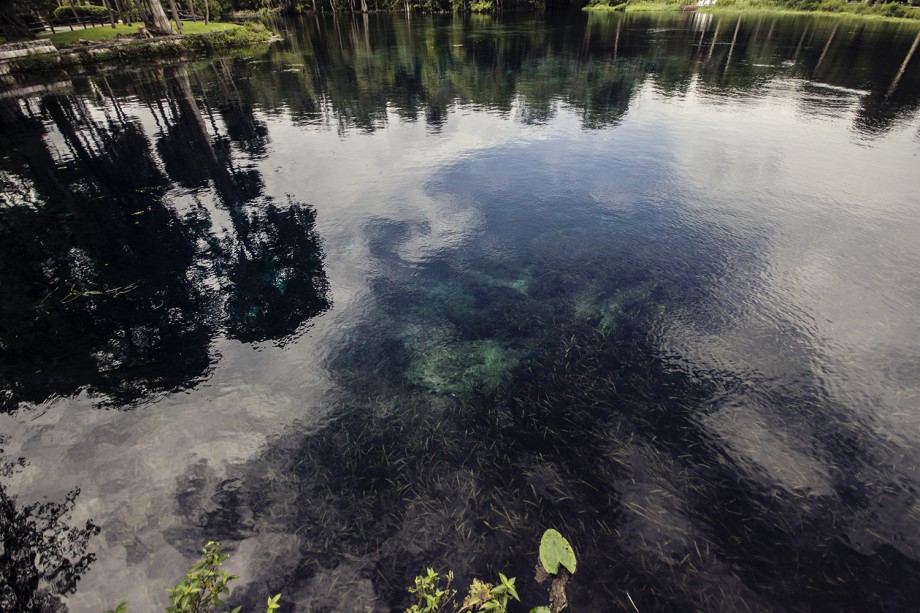 Originally, we thought about taking a later tour. They are leaving every 30 minutes after all and getting there on time with two little kids is almost impossible. We made it though, luckily. Just 10 minutes after our tour it started raining. Florida rain. We couldn't even get back to Betty, we just had to wait. And no boat was leaving, either.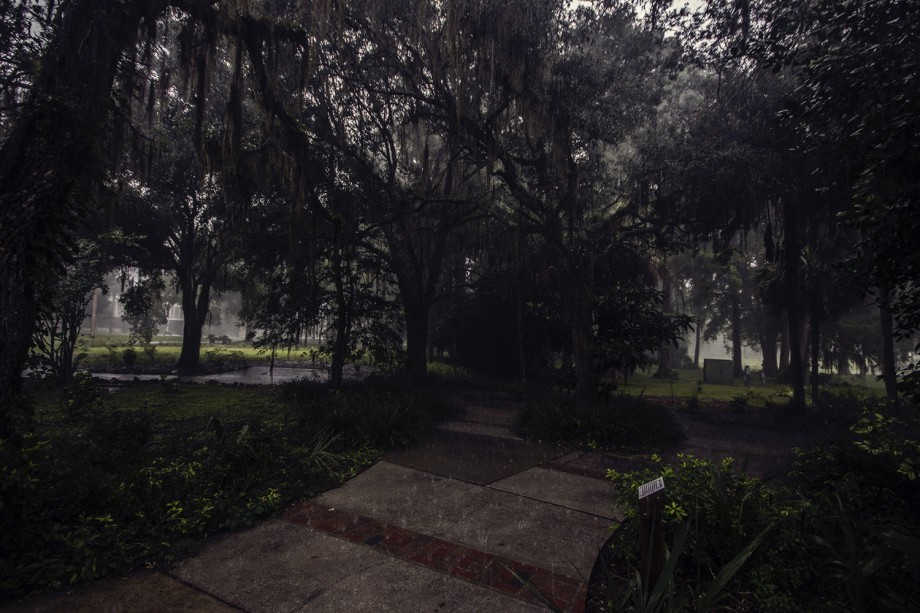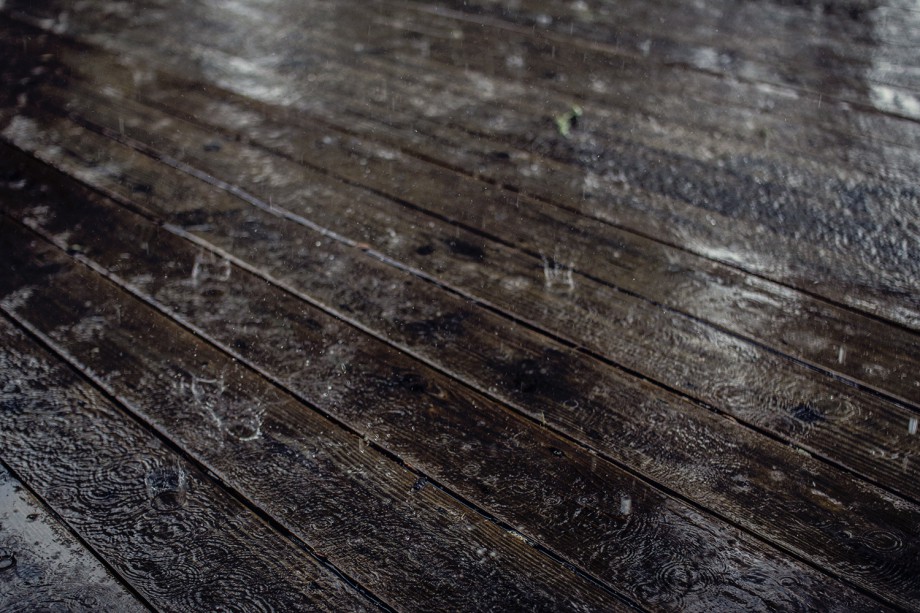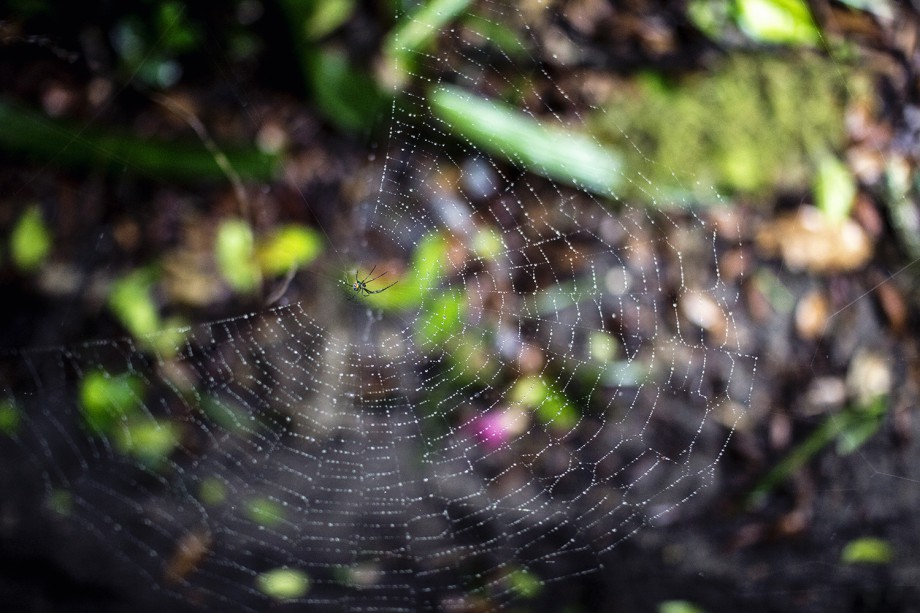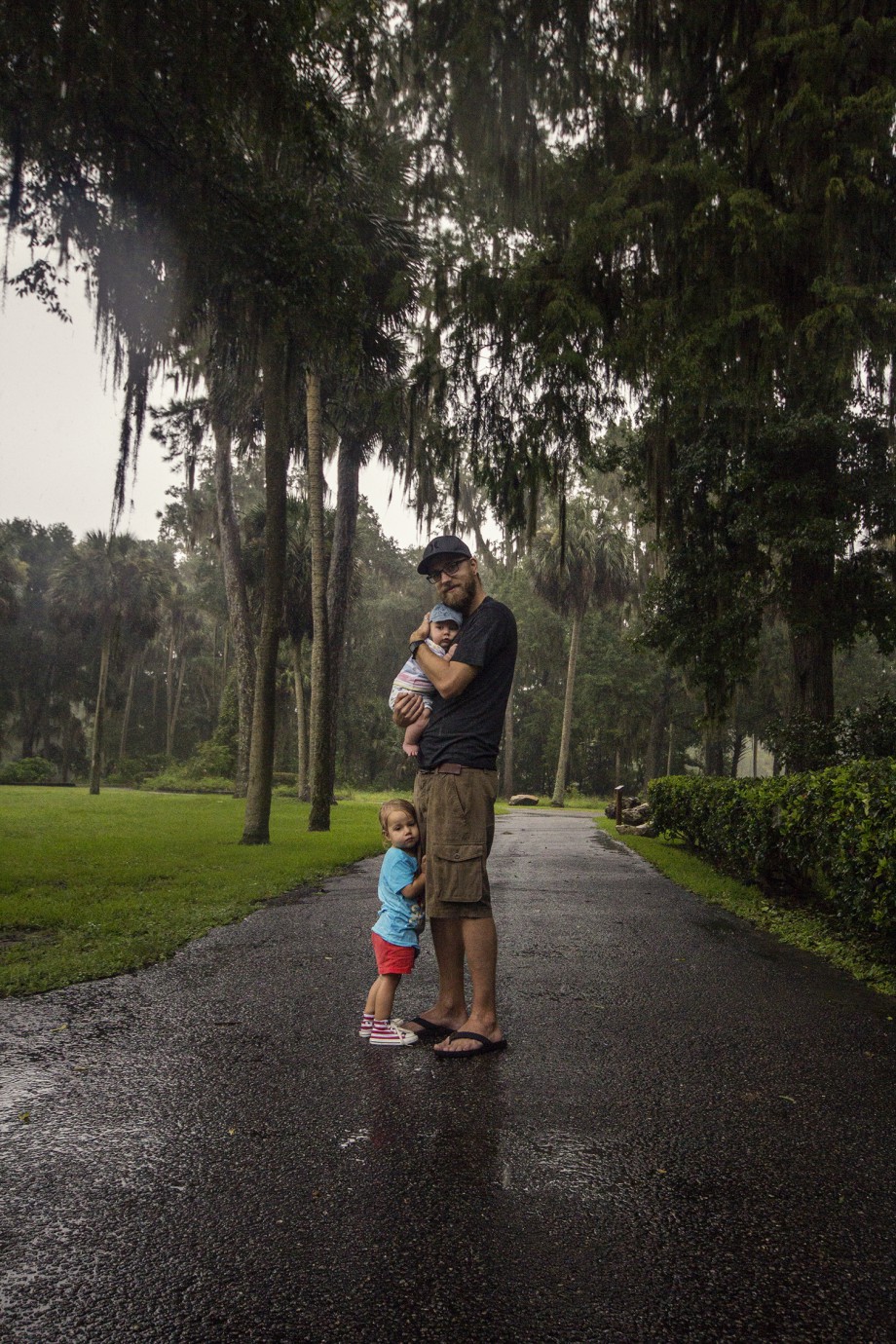 The park surrounding the spring is beautiful, even with the rain. Last year the park was sold to the state of Florida and the existing State Park was extended. The amusement park was closed and nature is starting to reclaim it. Too bad we couldn't go there, it supposed to be pretty photogenic. Though I found some abandoned structures nevertheless.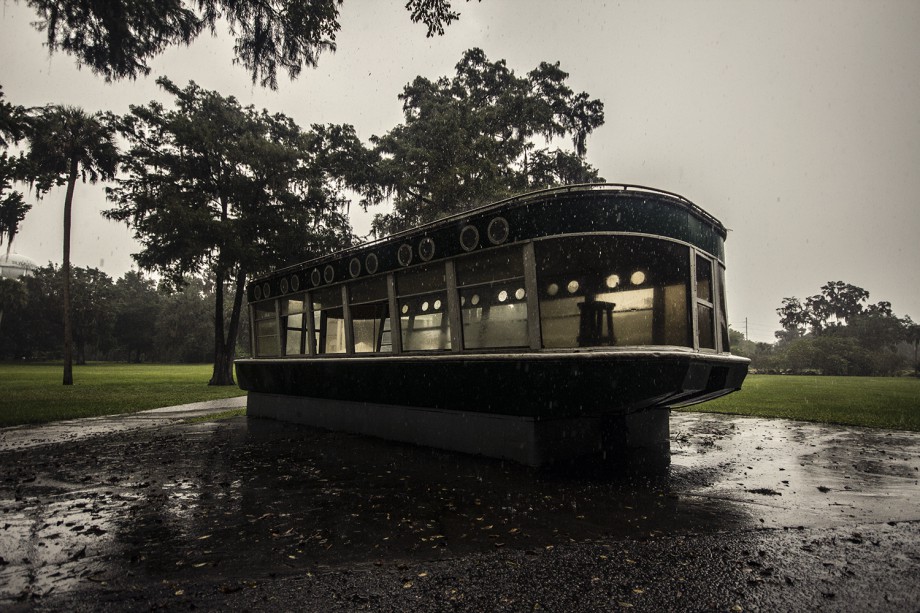 We didn't see the wild monkeys living close to the spring either. As soon as the kids are big enough we'll be renting kayaks and stuff. But right now I see an energetic waterloving toddler and don't even want to think further.
Initially, we planned on staying at the Silver Springs Campground for the week. But after one night it was kinda boring, so we headed to the Manatee Springs State Park instead.
We left the city, passed abandoned restaurants with larger than life plastic cows on the roof, pawnshops and destroyed signs, pools pumped dry and left to the vegetation, food markets with more signs for cigarettes than glass in the windows and abandoned RVs. I couldn't really take any pictures, so I tried to figure out how to return with a compact car asap. Some would say the area was shabby, I'd say it was photogenic.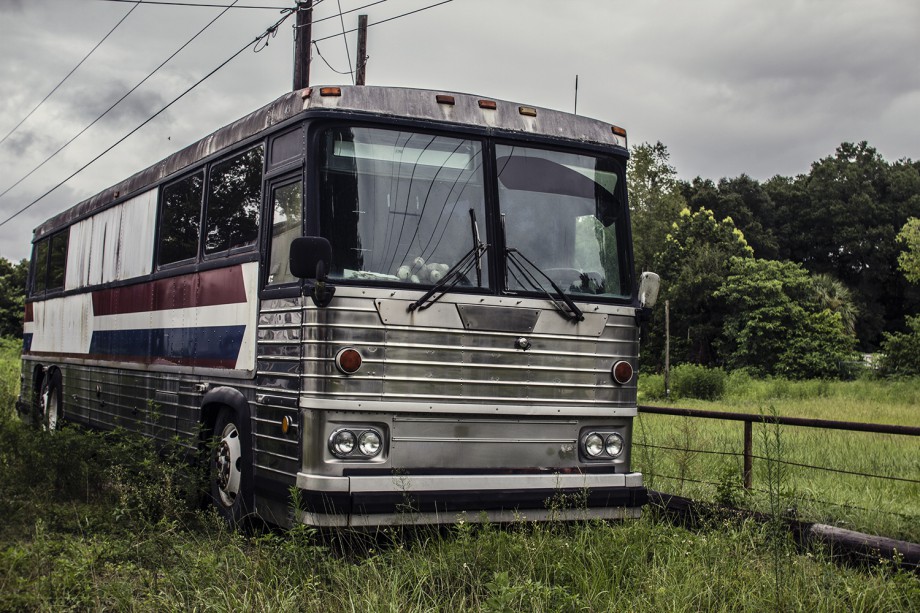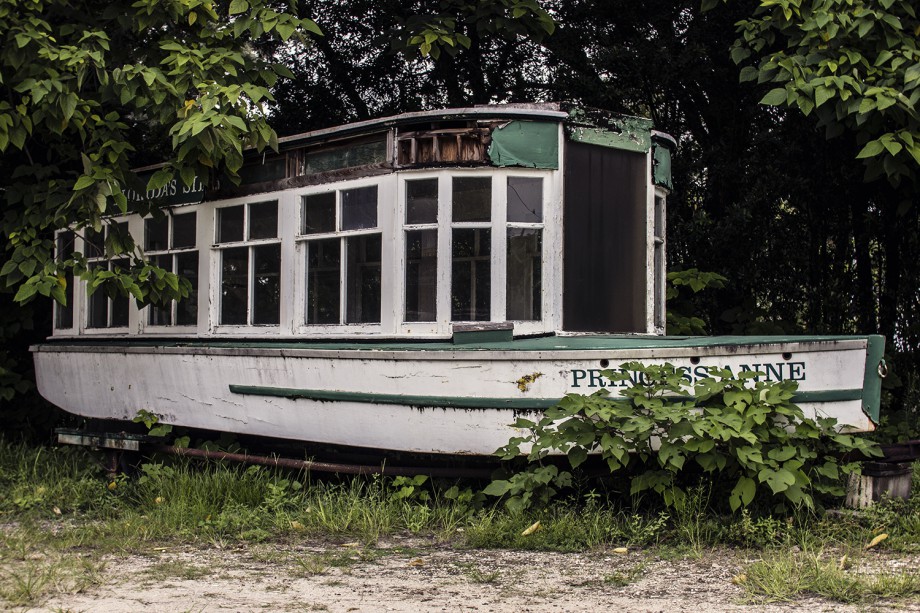 After a while the abandoned houses disappeared, then we lost cell signal, then we nearly hit a deer and then we arrived. A few minutes before sunset and we even got a spot.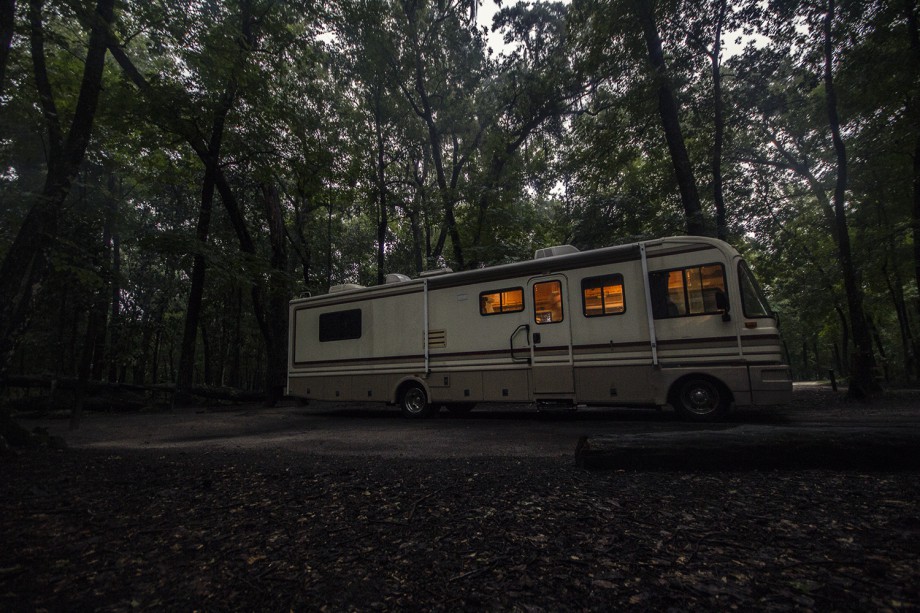 Manatee Springs State Park is pretty much in the woods. No cell reception, huge mosquitoes and the rain hasn't stopped for two days. The spring is beautiful though (and small), there are lots of trails and even a playground. And quiet. We are enjoying the other Florida. We even went swimming, despite the venomenous spiders and water snakes and beware of alligator signs.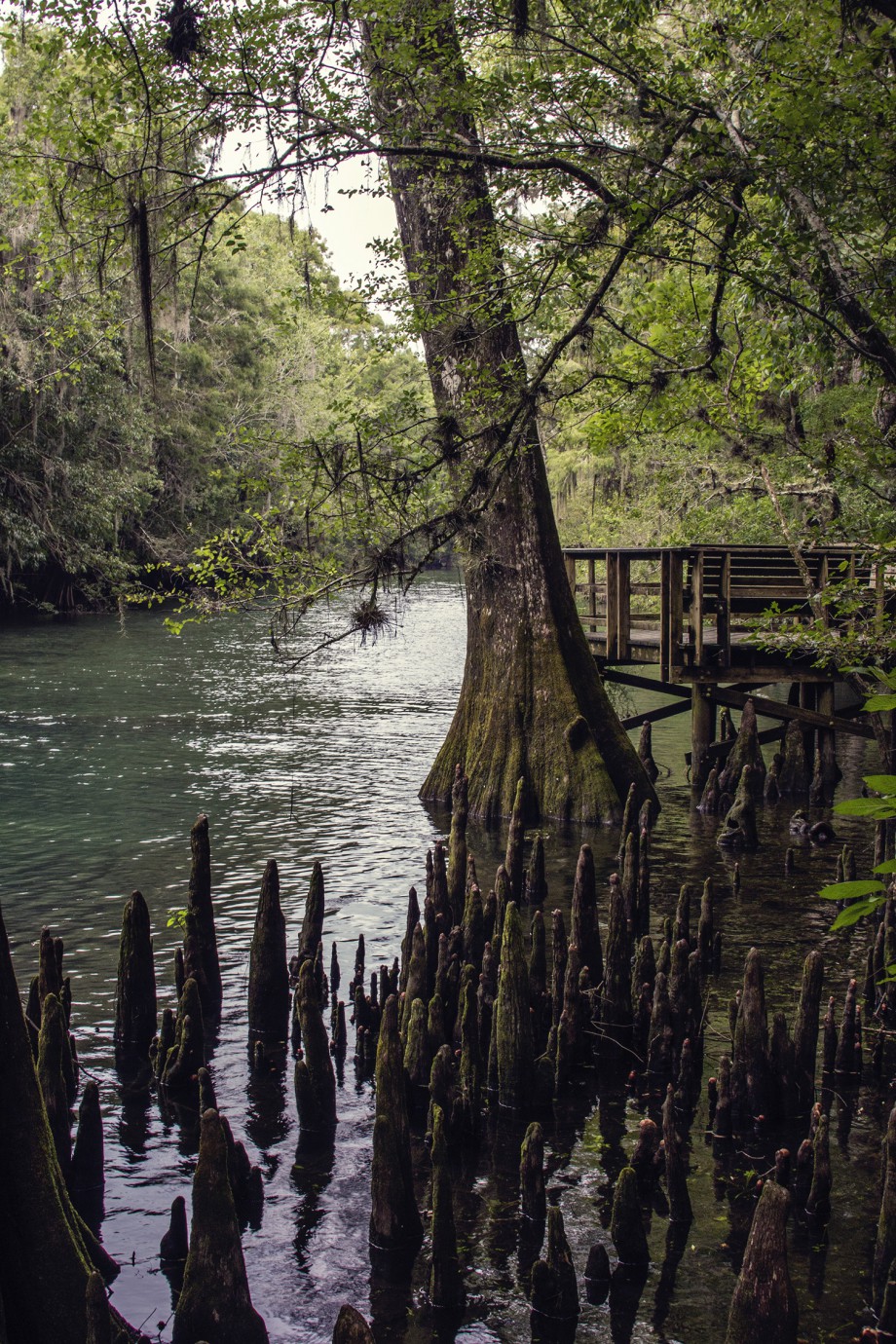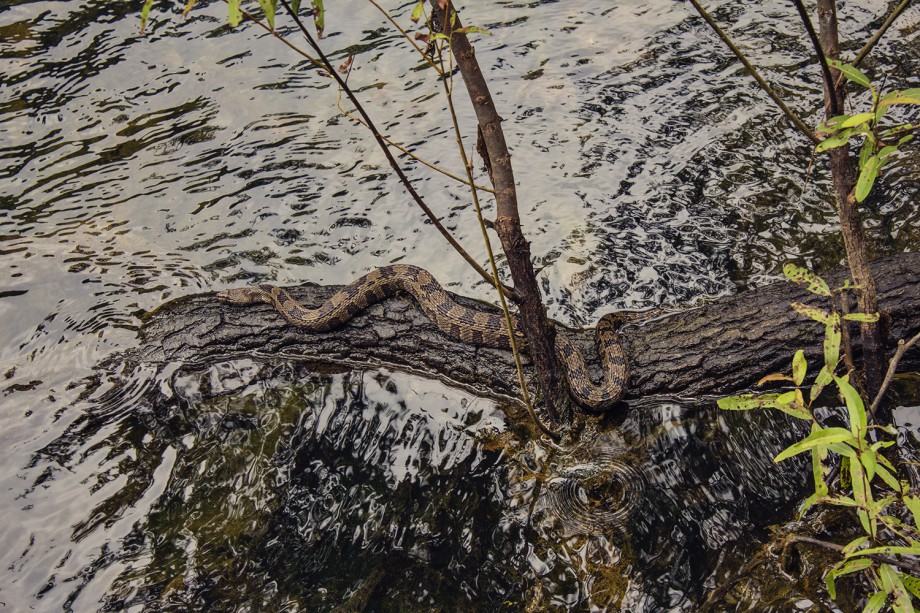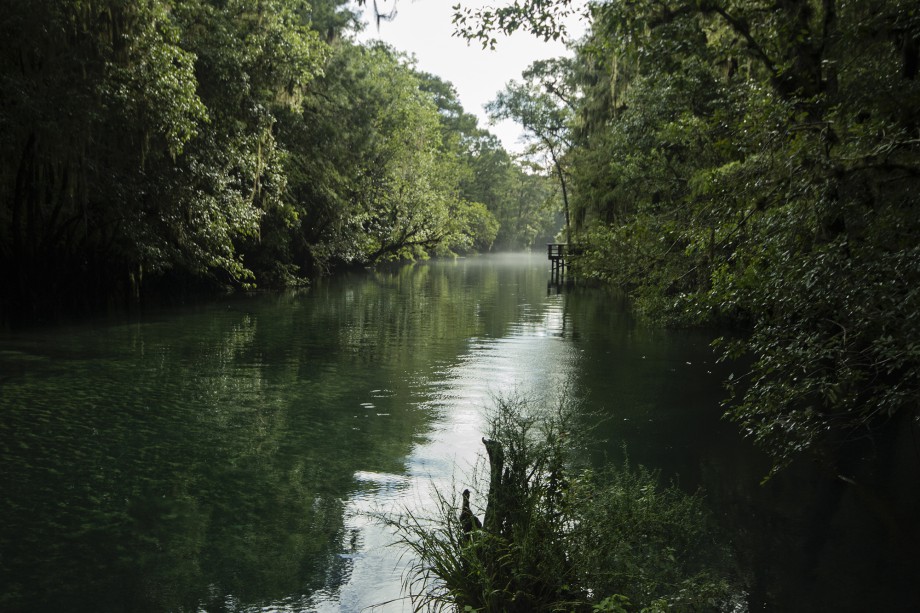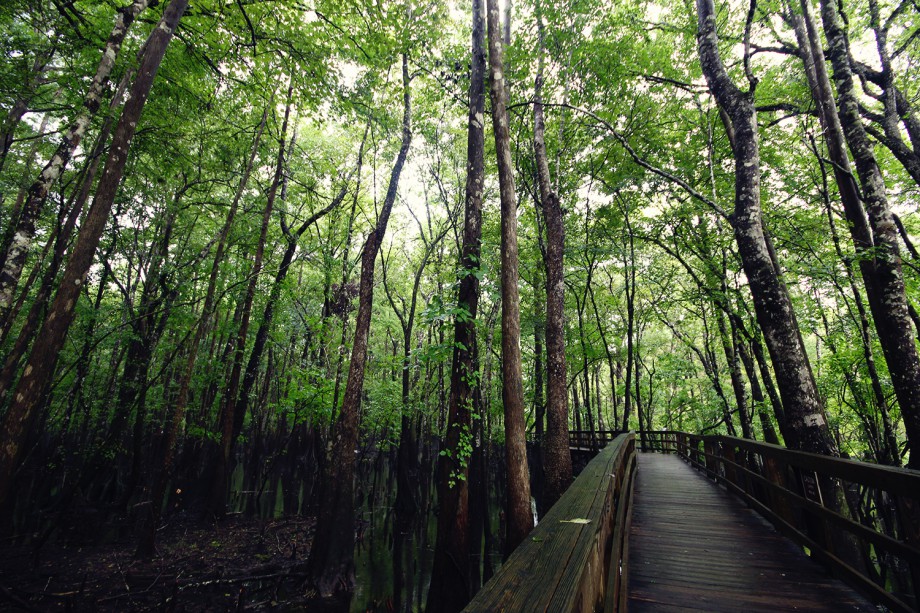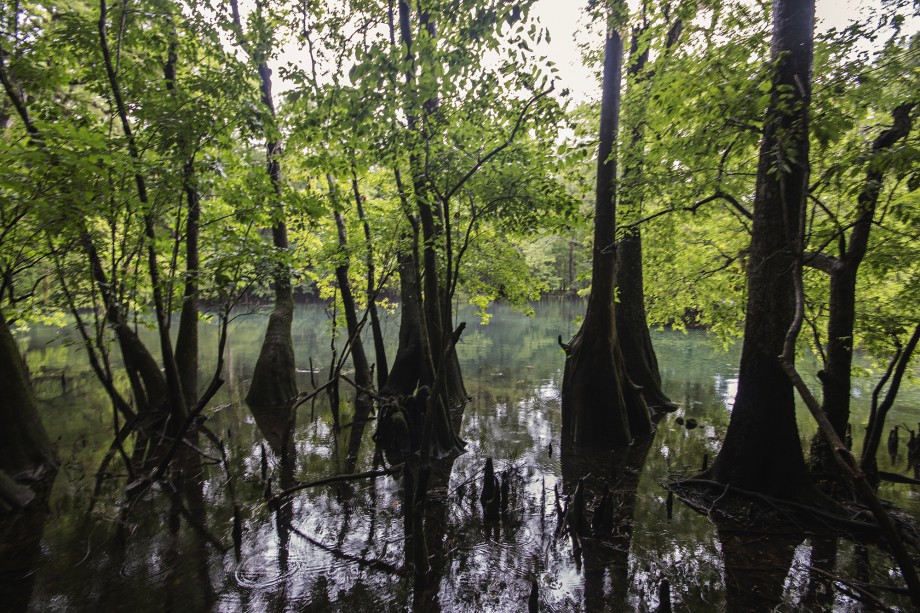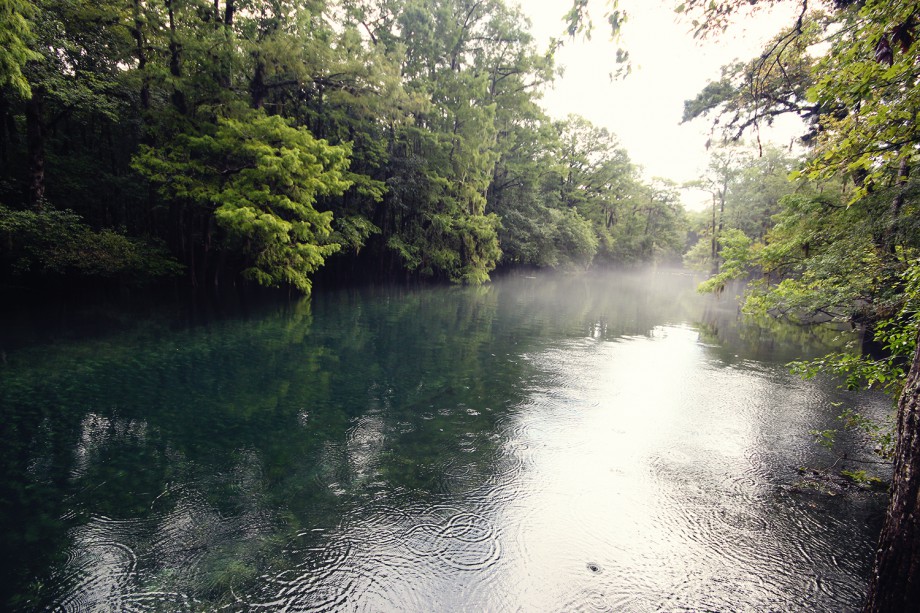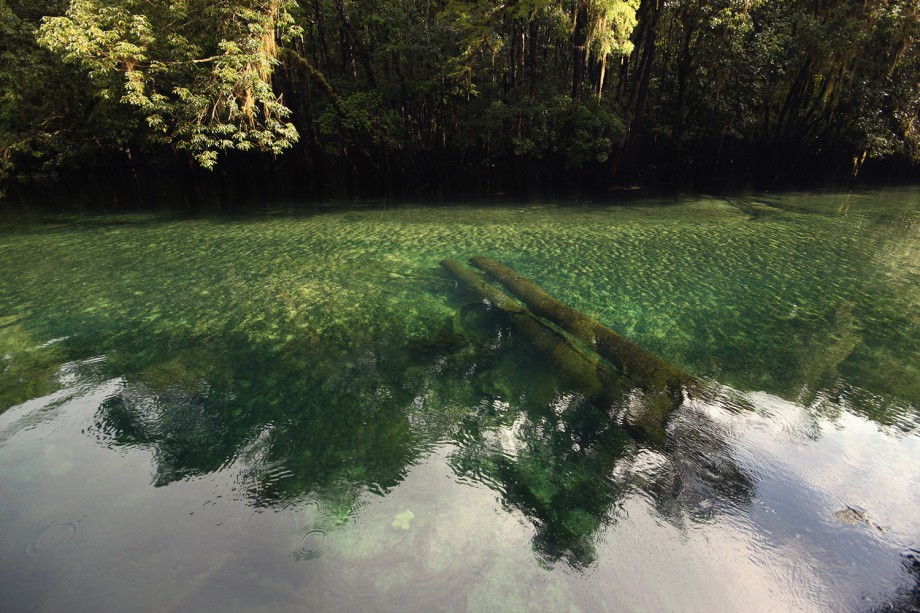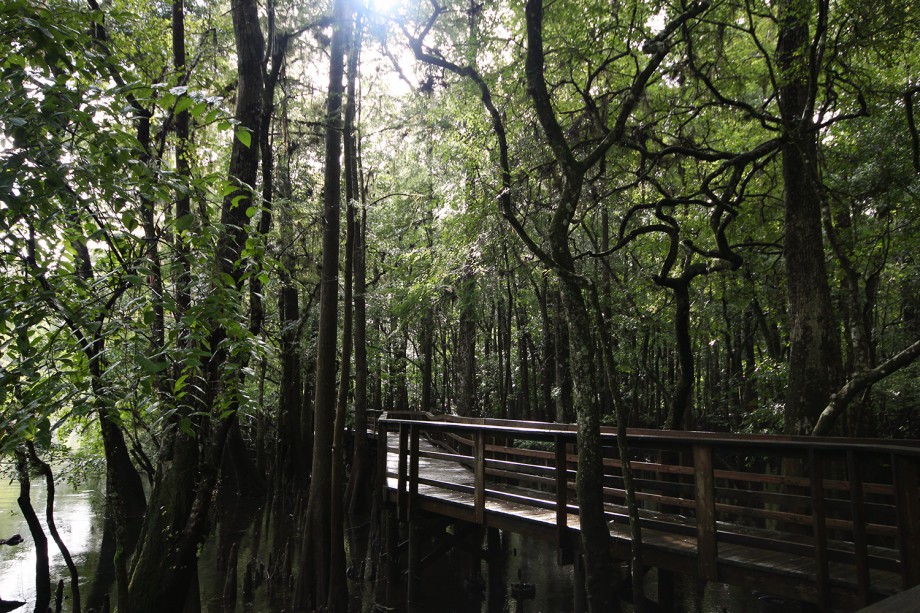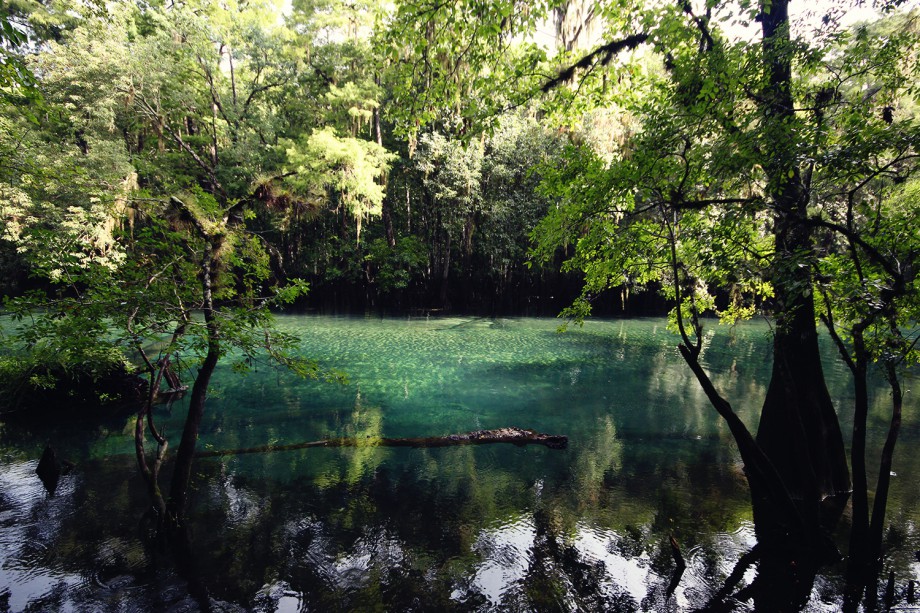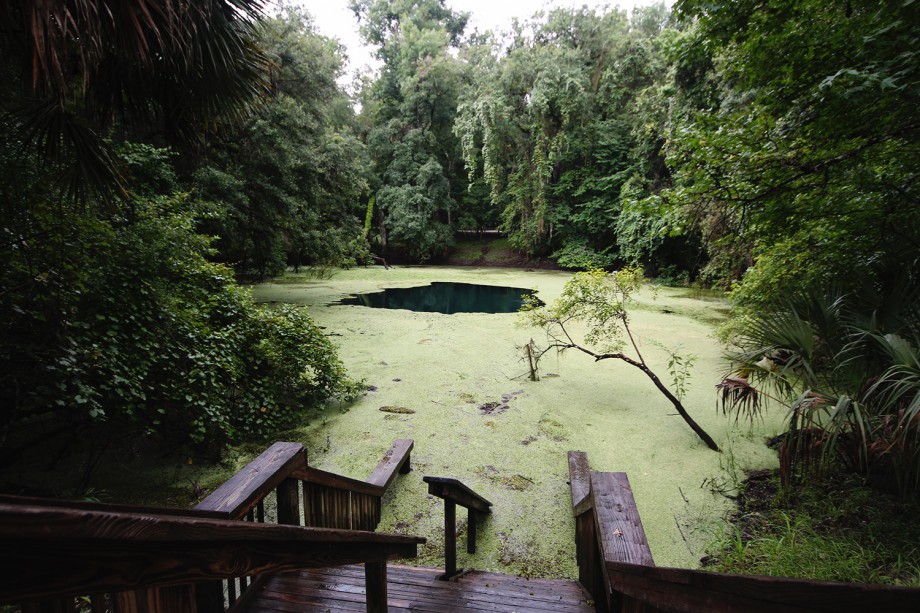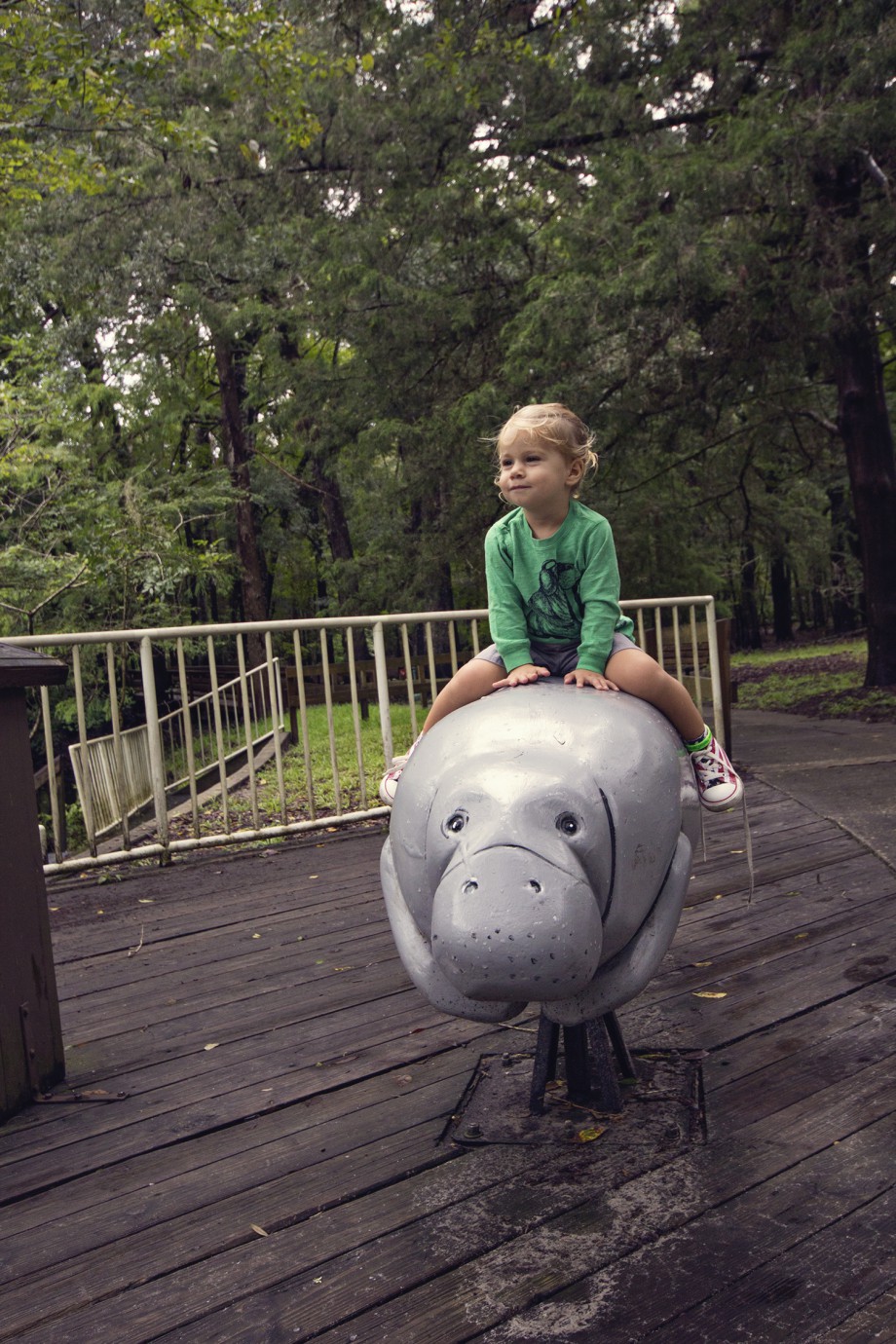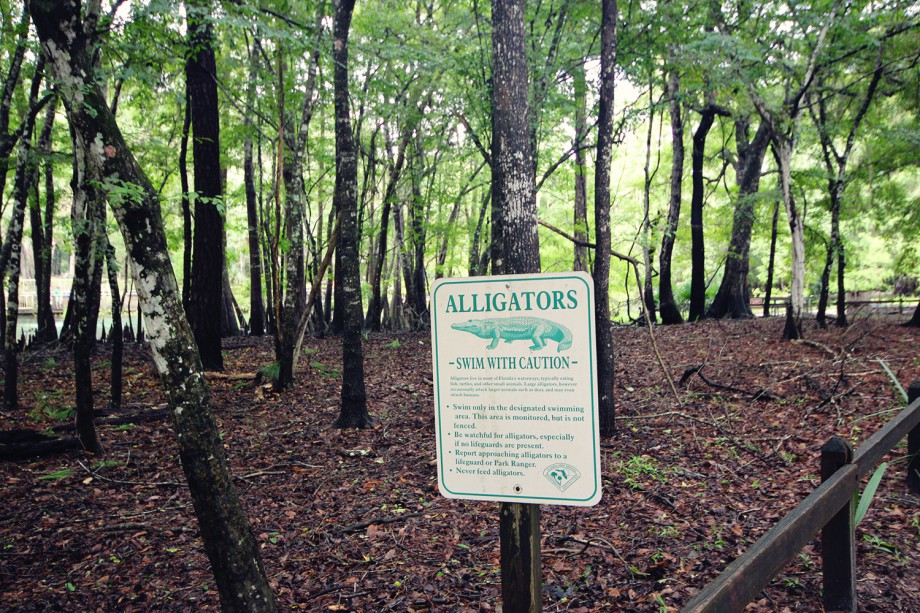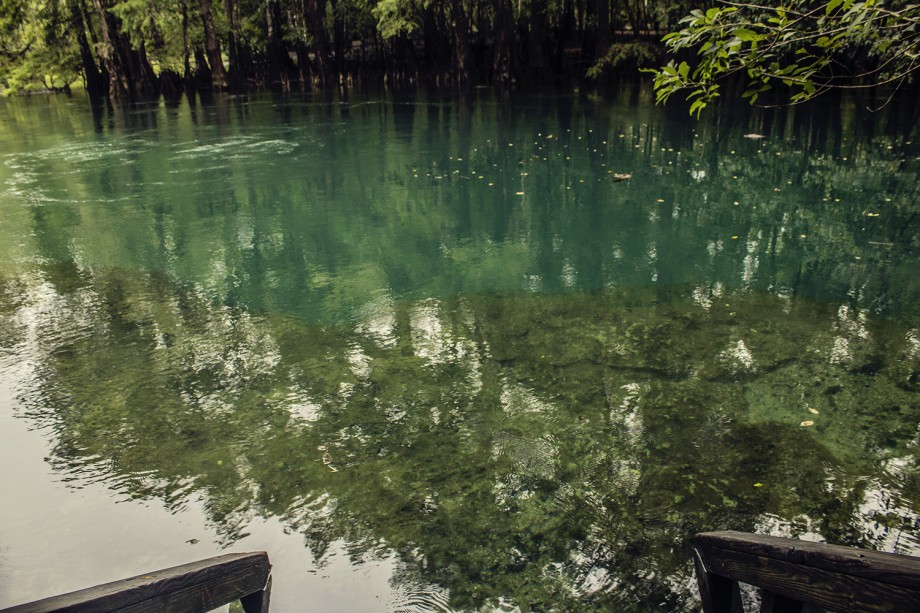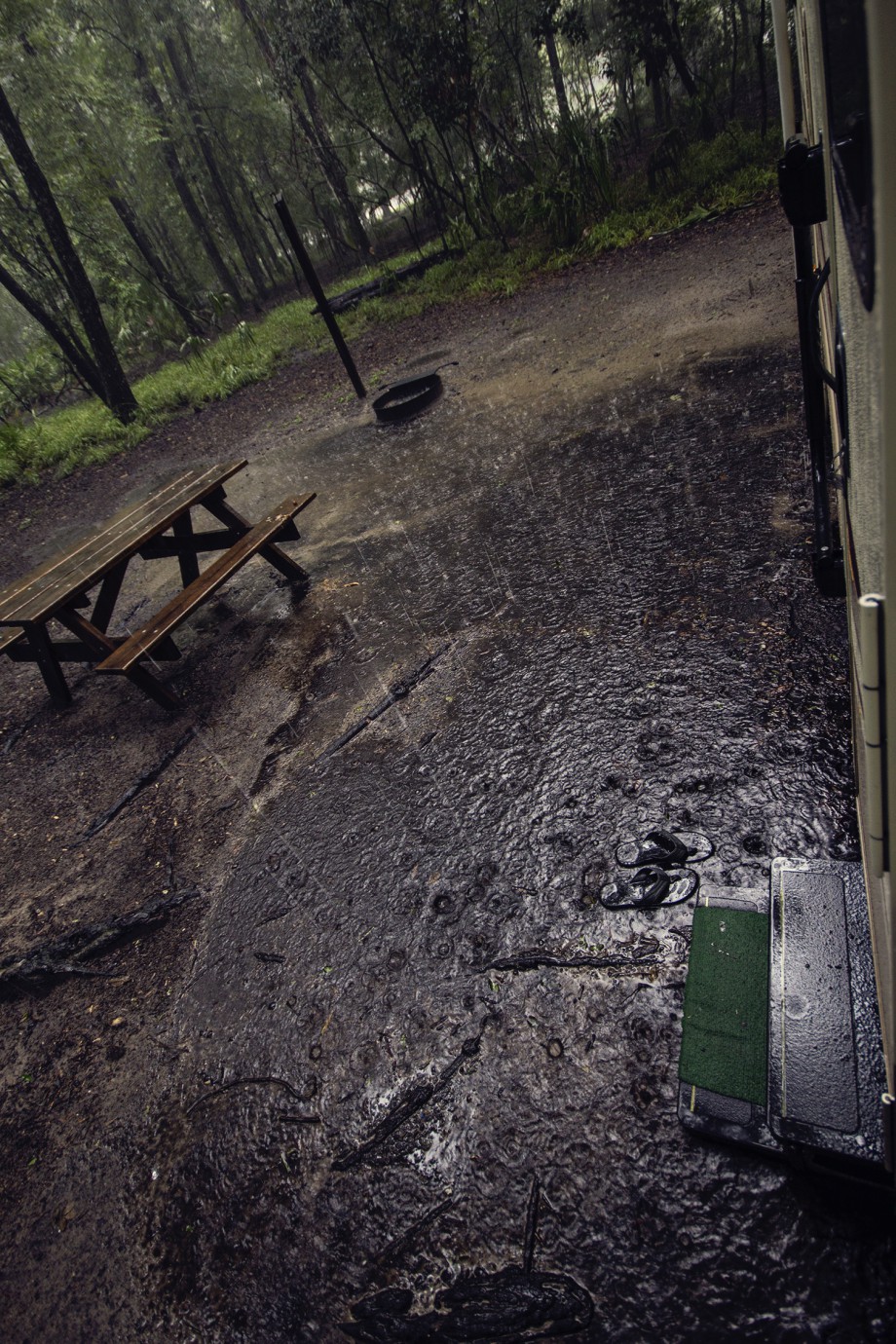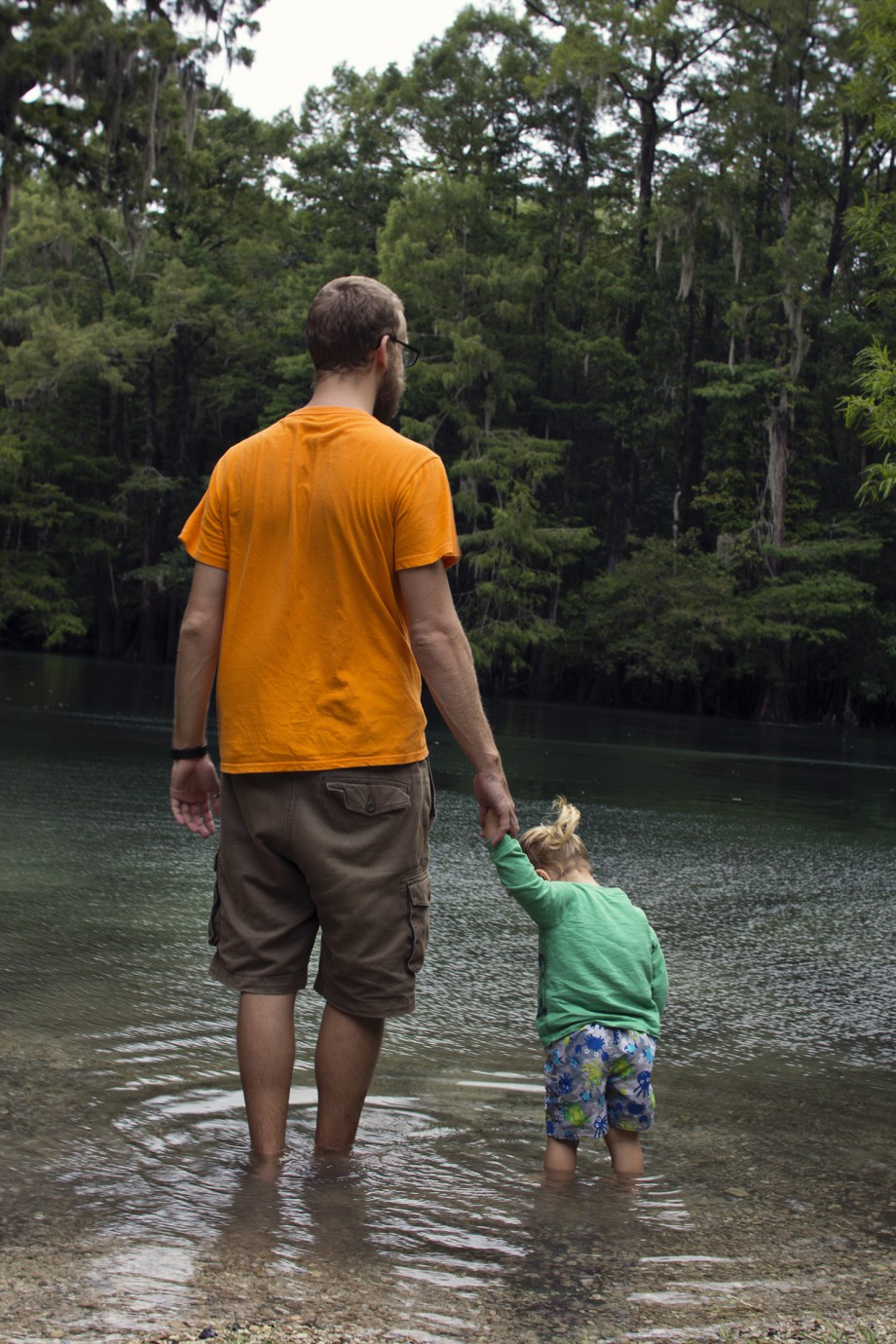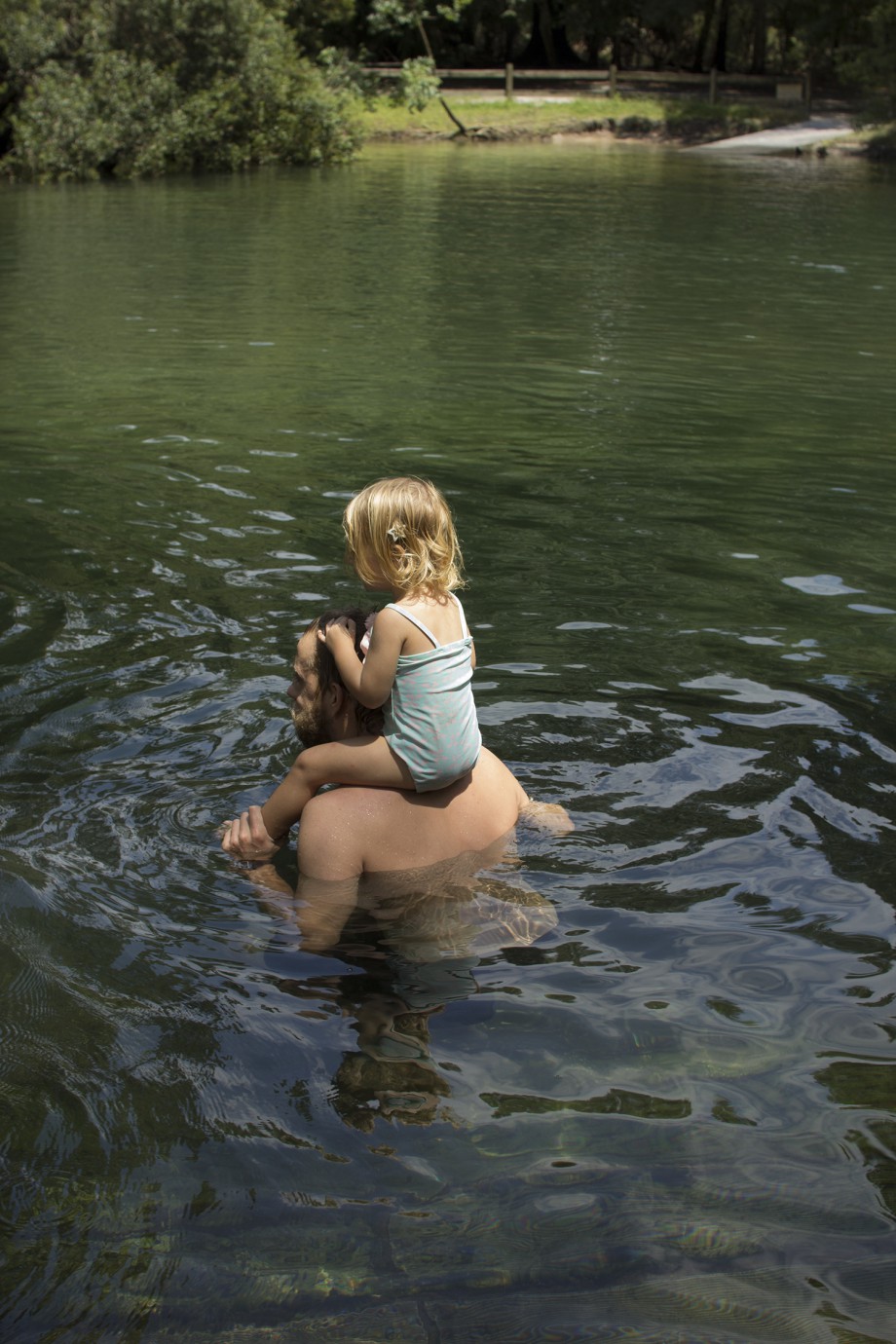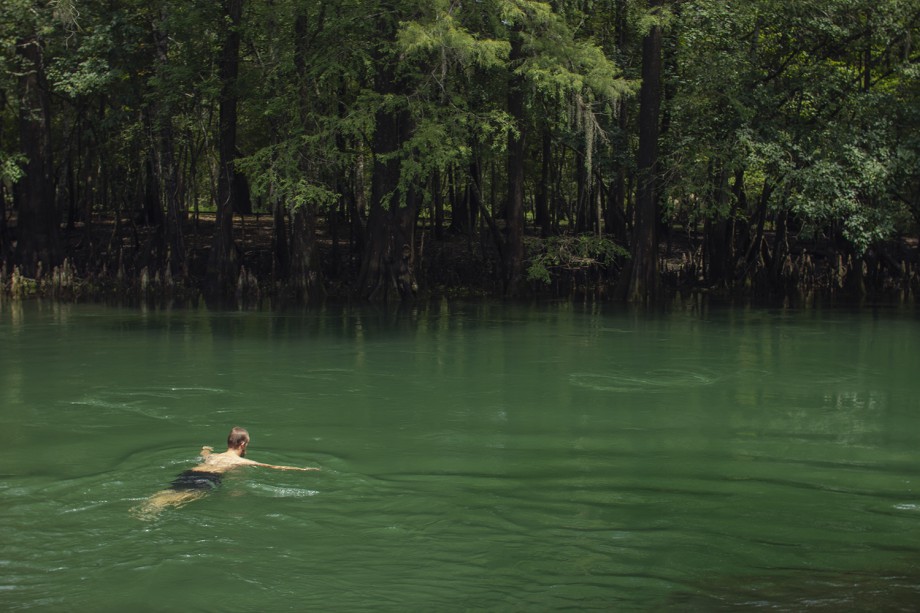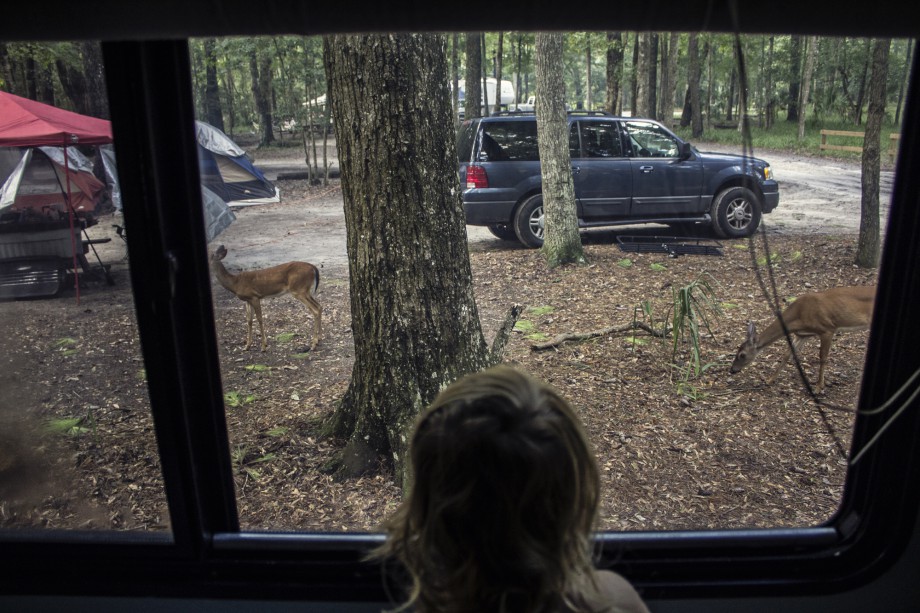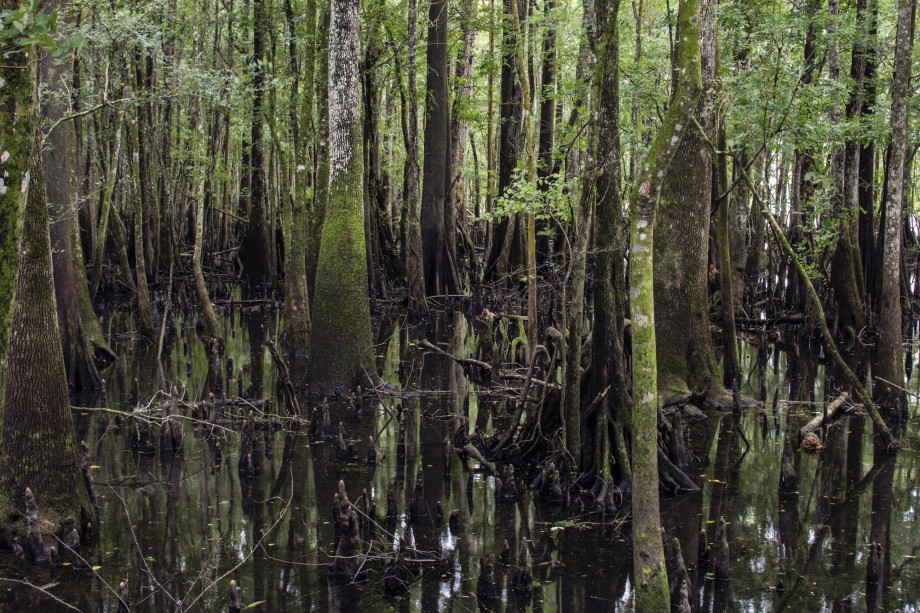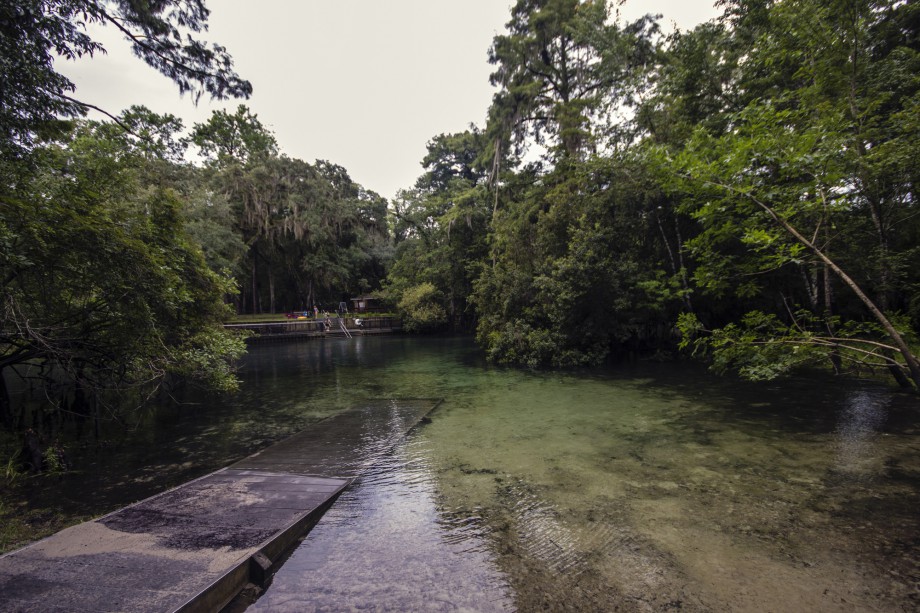 By the way, they are called Manatee Springs, but there are no Manatees from March to October.
Now we're on our way to the panhandle.