St. George Island State Park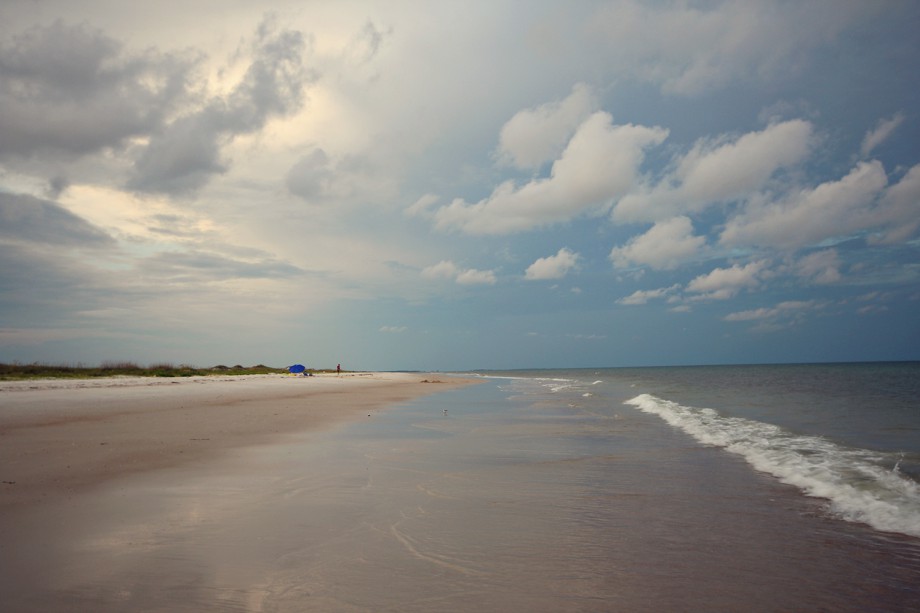 We left the dead zone Manatee Springs SP and headed to Gainesville (to manage some stuff with the bank, celebrate Trader Joes and wonder about a Walmart without groceries).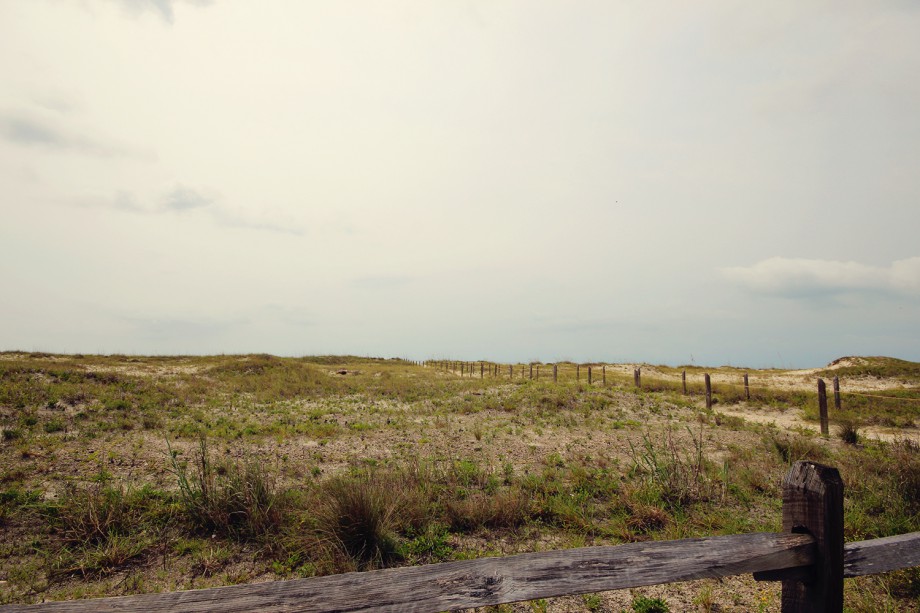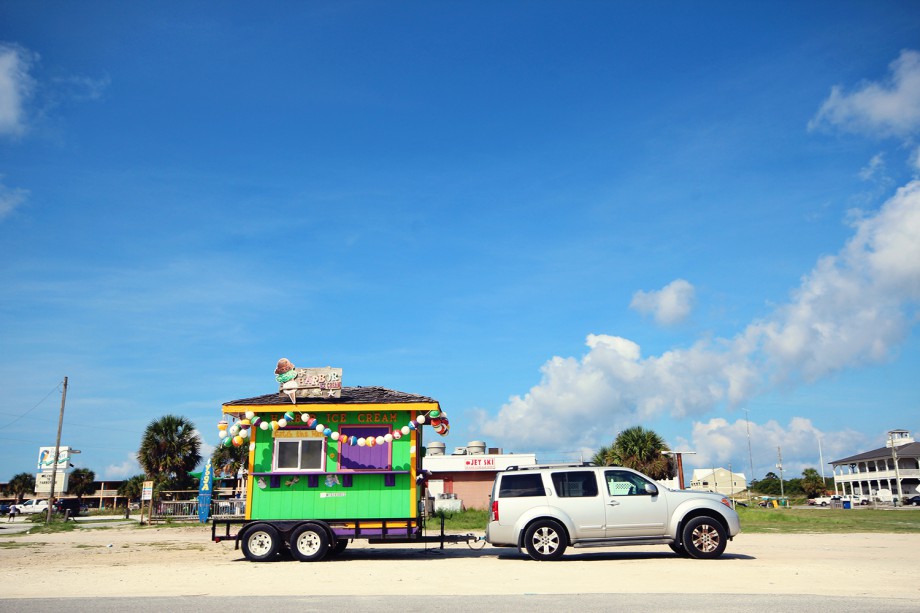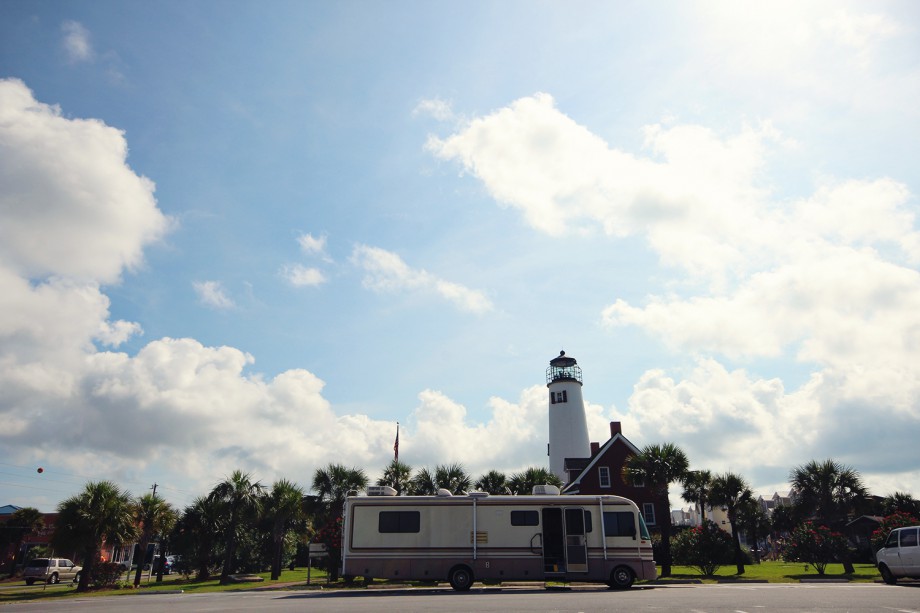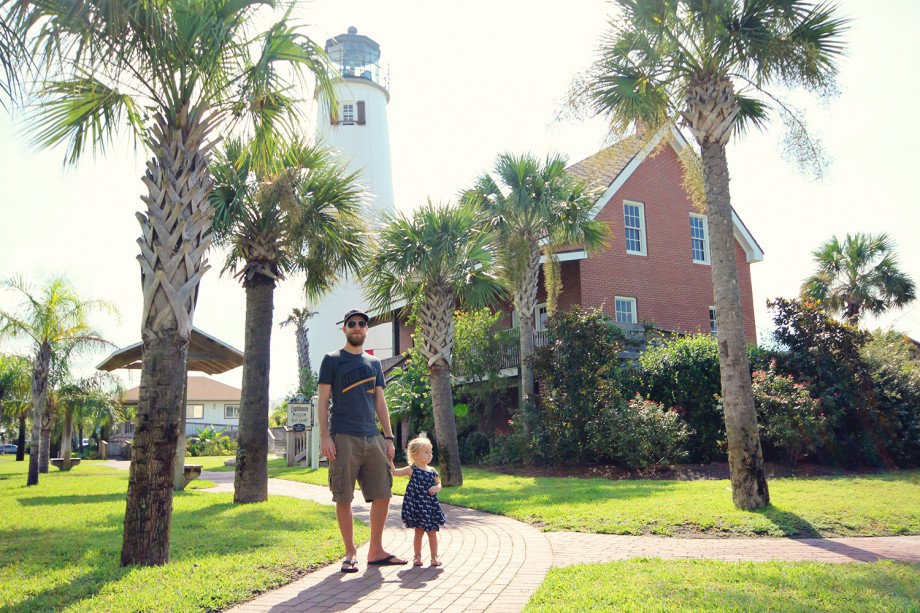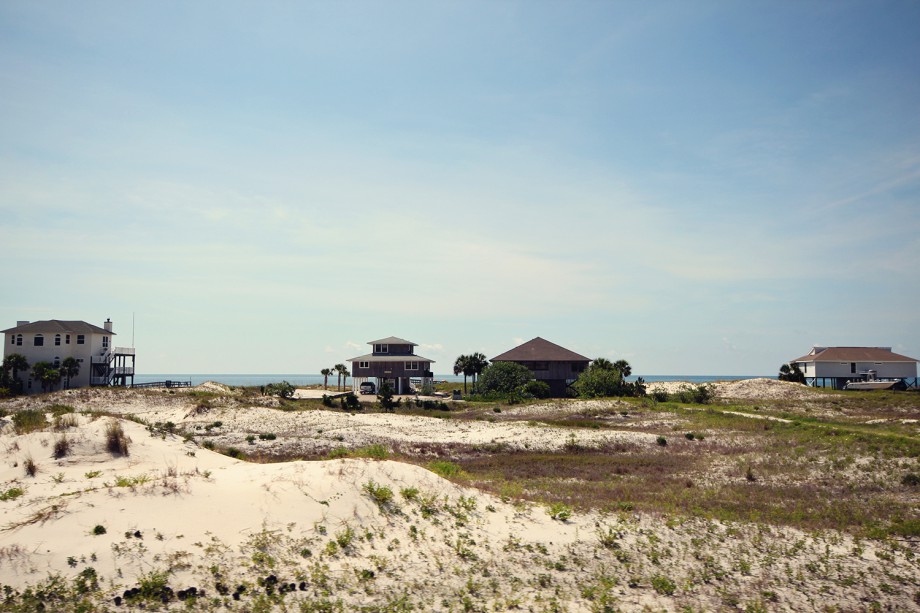 Officially saying goodbye to the beaches. Spending a week on a deserted island (read: driving half an hour for groceries), in the Gulf of Mexico. White sand beaches, meteorites, no cell phone reception and mosquitoes. Oh, so many mosquitoes.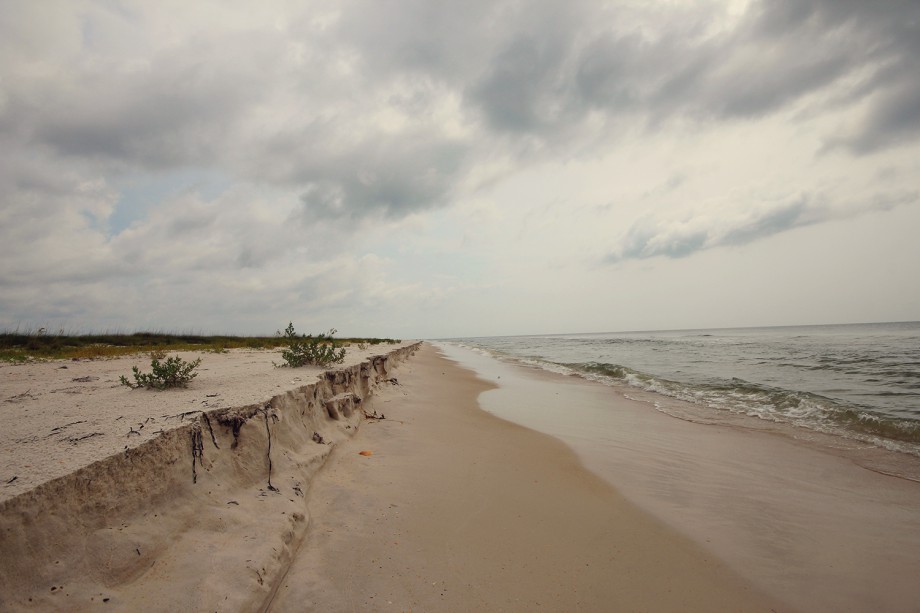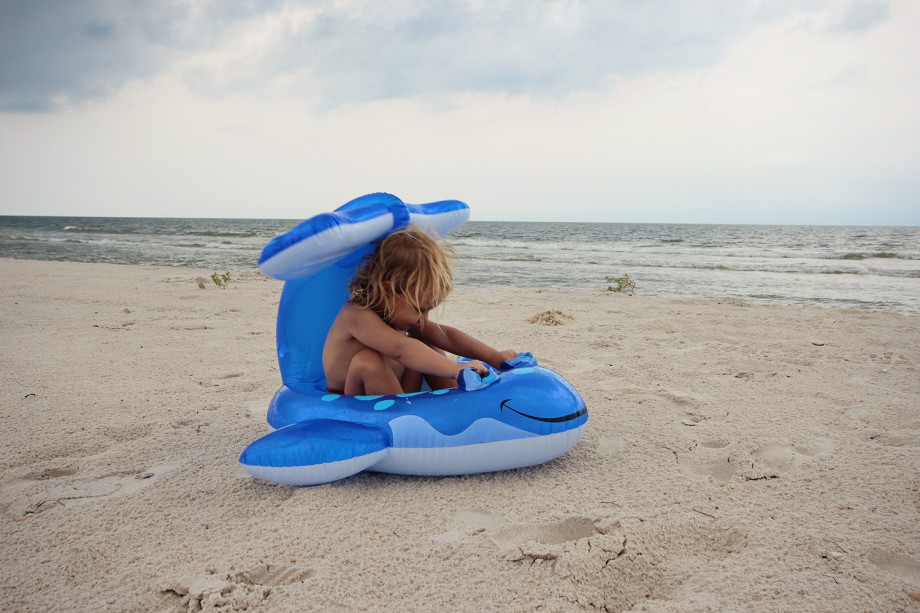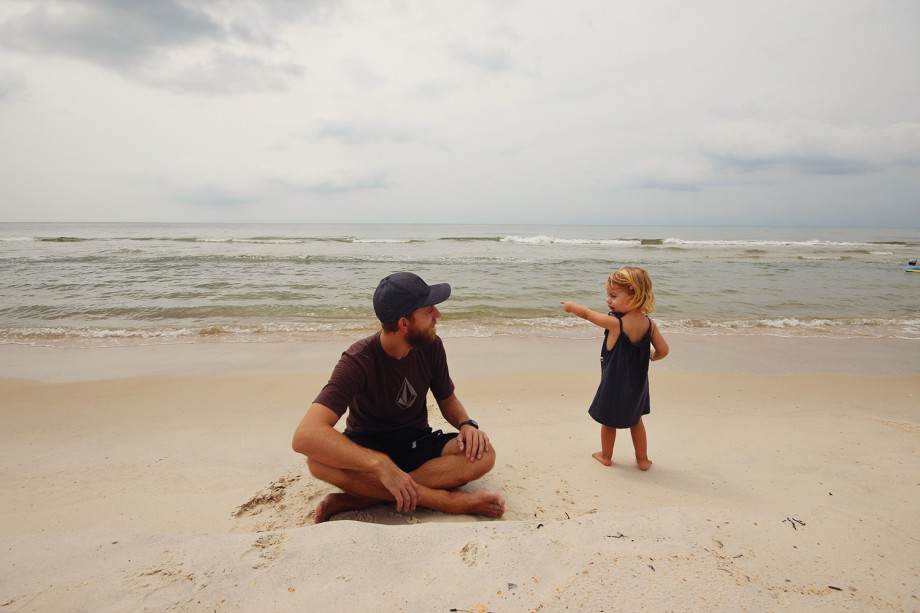 It would have been close to paradise, if not for the mosquitoes. Playground right around the corner, beach only a 5 minute walk away, almost deserted, campground nestled into the dunes. But ultimately I was stuck in the camper for 6 days, pretending the outside world does not exist. And we stayed in Florida for the last 9 months, we said goodbye to prissy about 8 months ago. But if you only take out the trash, spray yourself with two different kinds of bugspray and grind Citronella all over you and you still have five Mosquitoes on your face before you can even close the door, you're staying inside.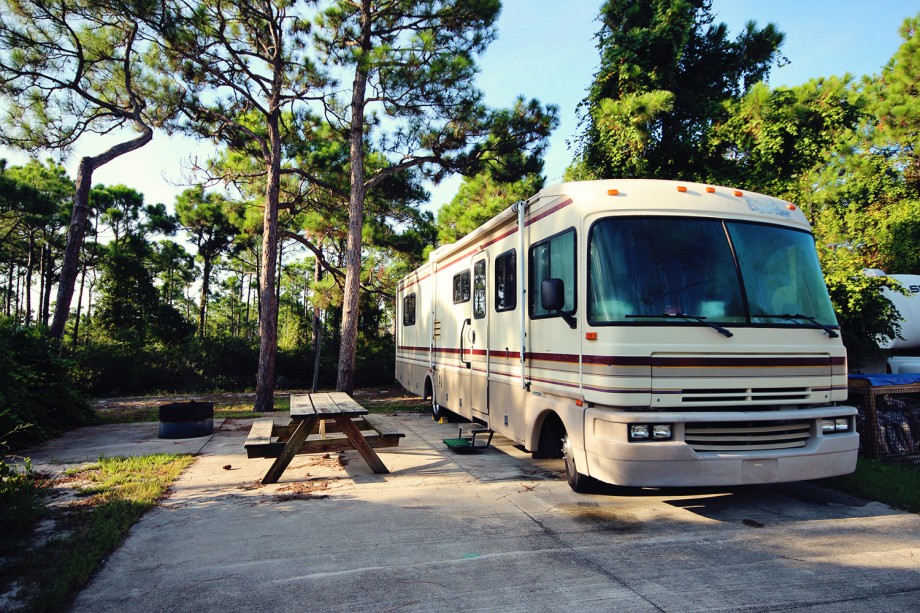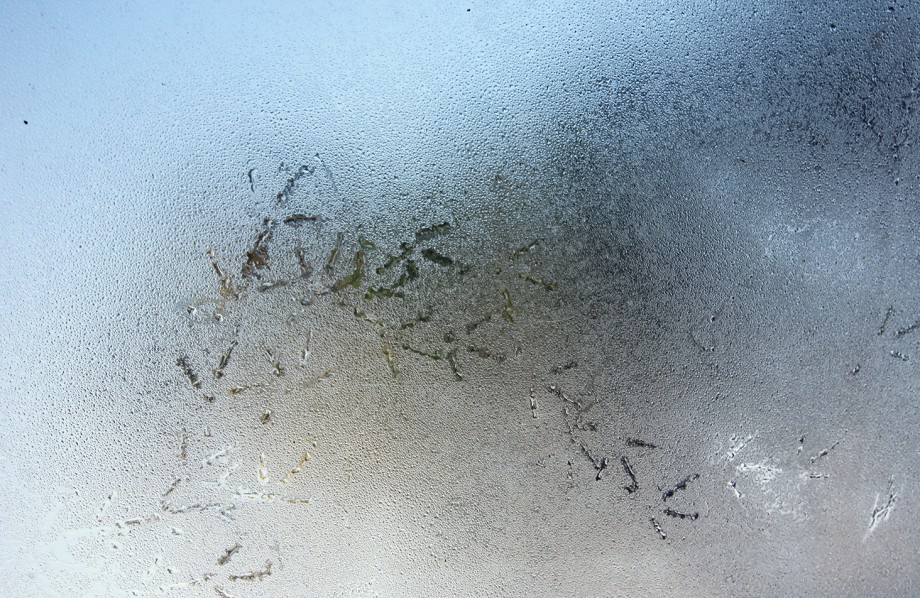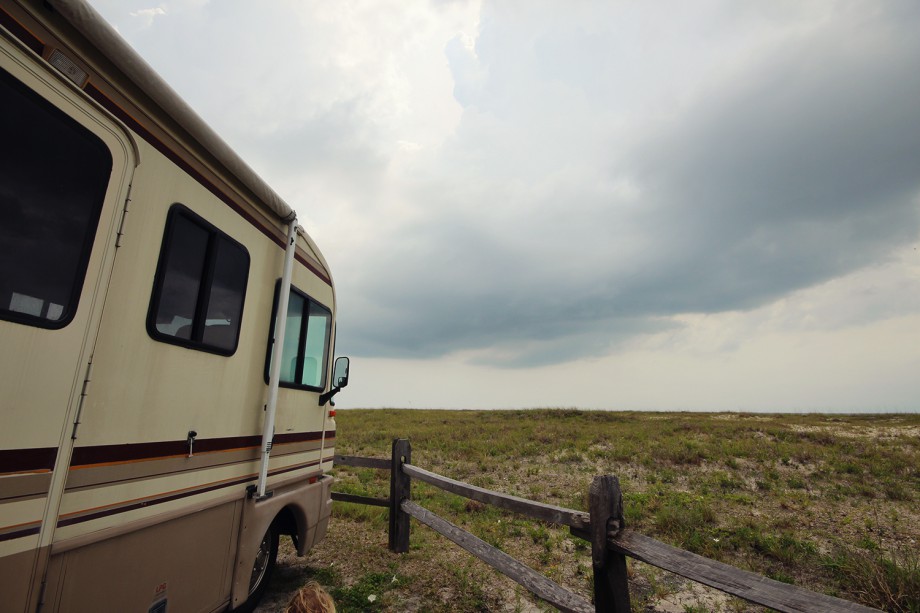 The less tasty family members went to the beach a couple of times, but the kids looked like they had the pox. This campground could be paradise, but not during the season we've been there.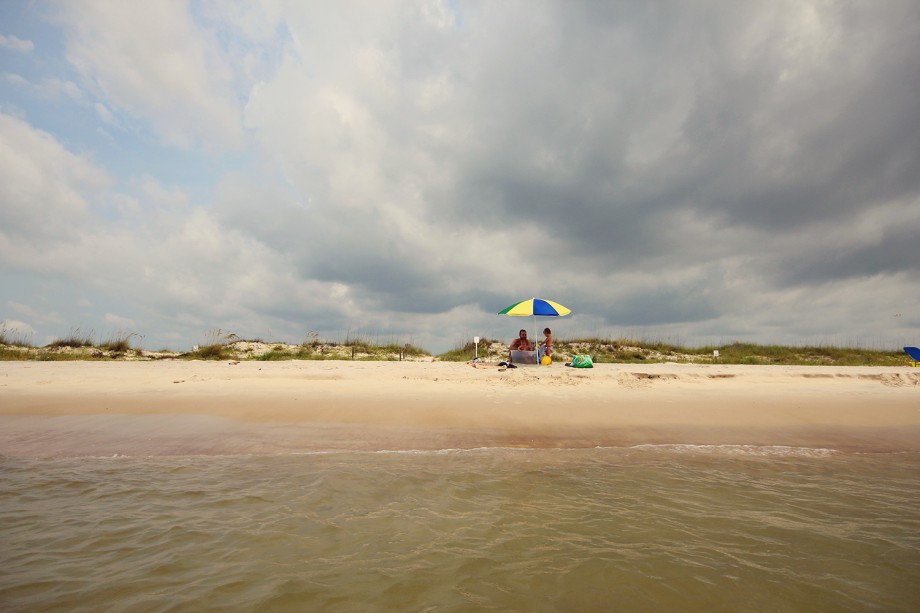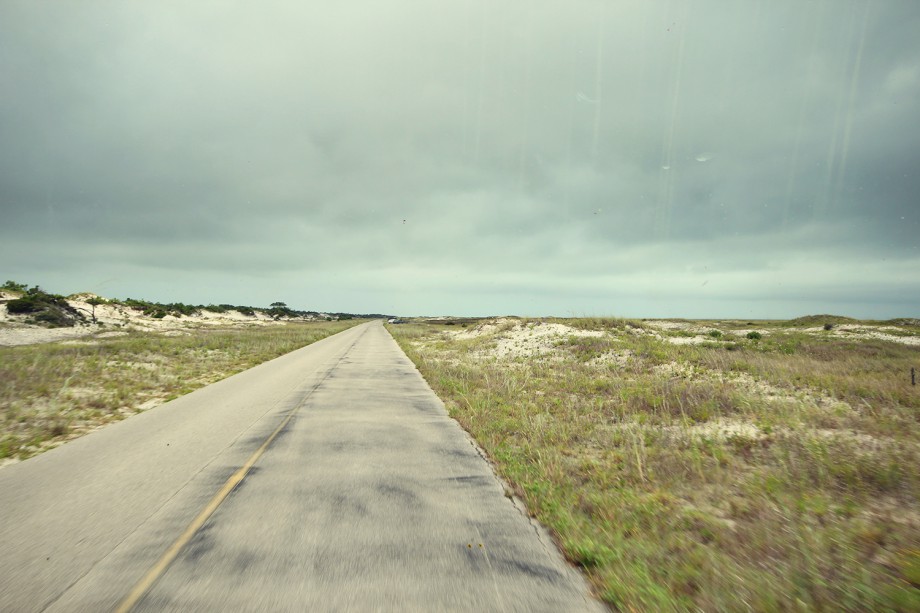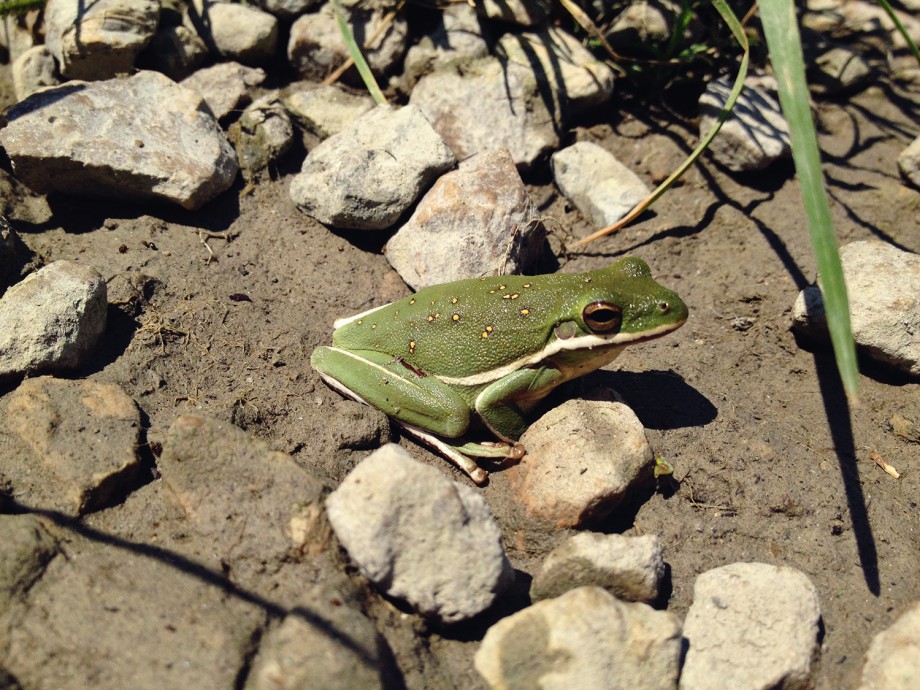 Still, we managed to get out and watch the meteor shower. The kids were soundly asleep and we enjoyed the view from Betty's roof.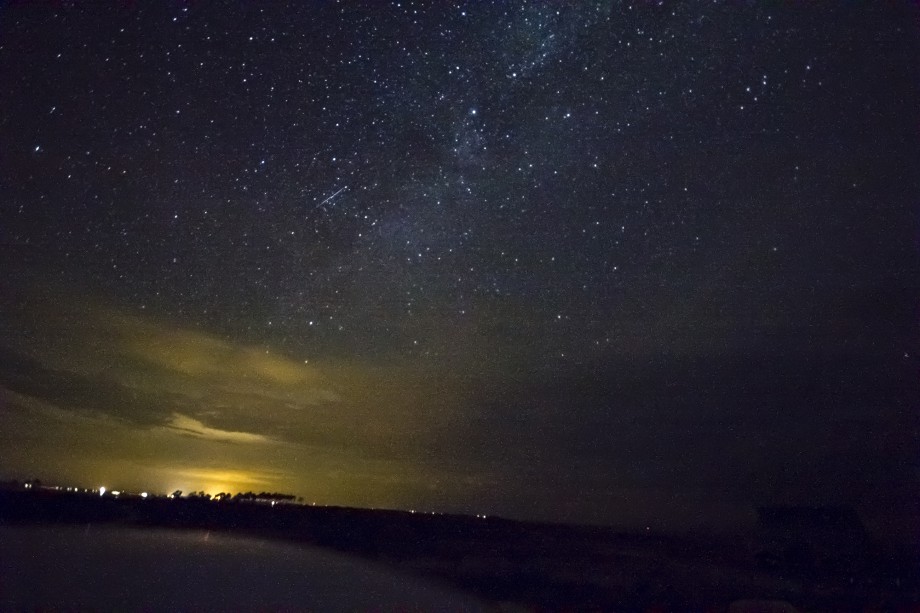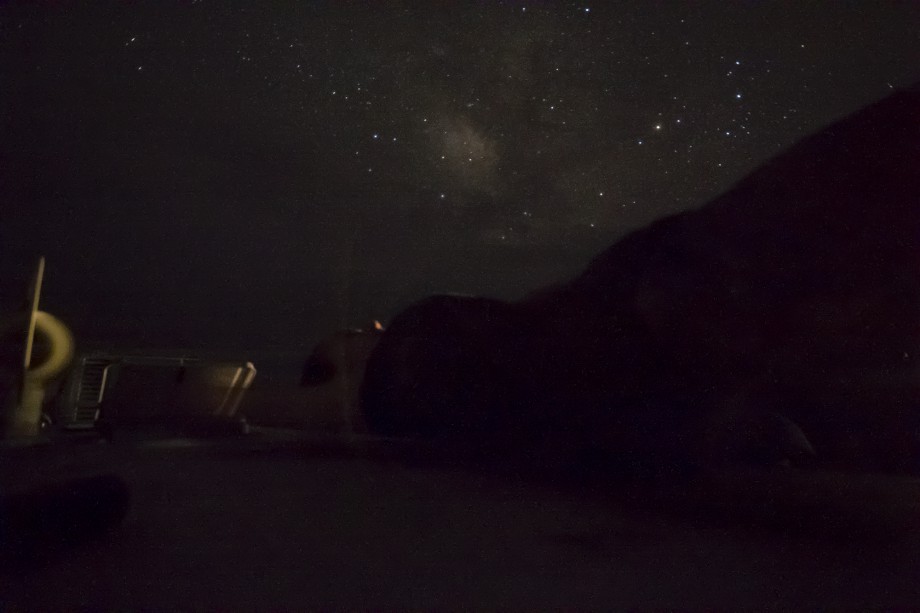 That was the official goodbye to the beaches. The we spontaneously decided to take a detour on our way to Crestview and stay at the coast for just a little longer. The same route we took 4 years ago, sleeping in a Suburban without kids, still thinking Panama City sounds like a cute small village on the coast. This time we knew better and didn't consider this Walmart and a bunch of drunken teenager for our overnight stay.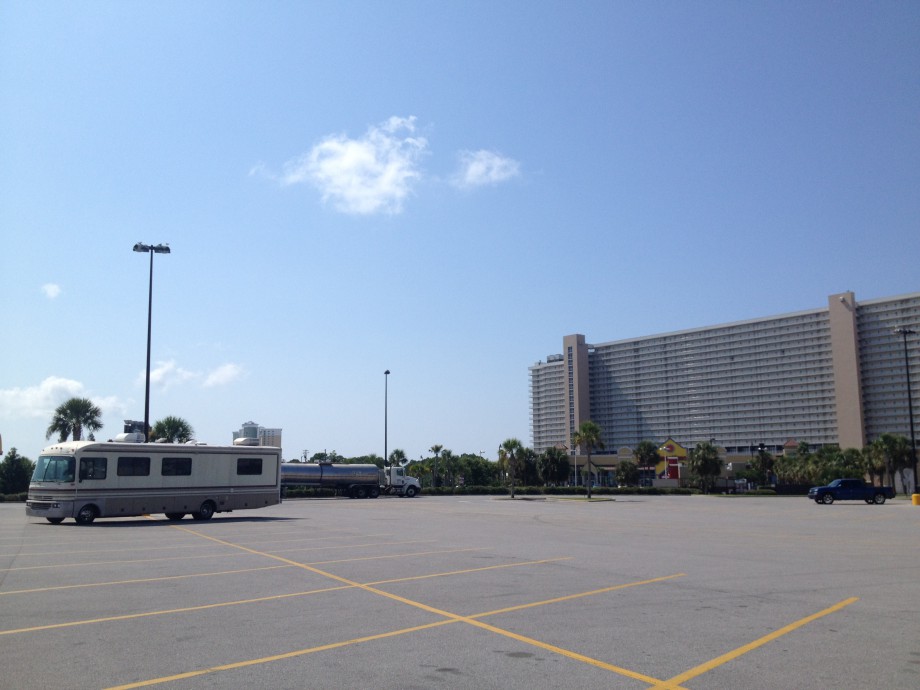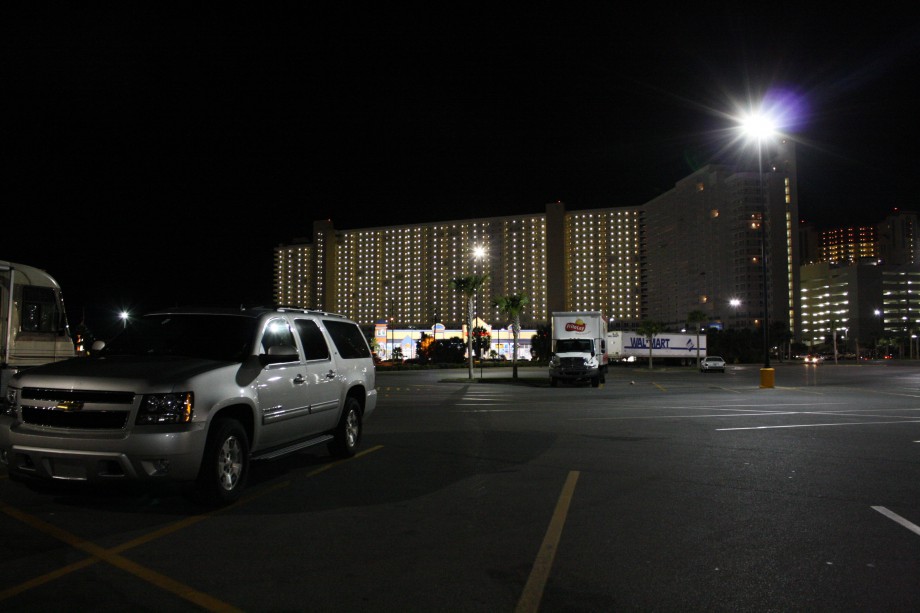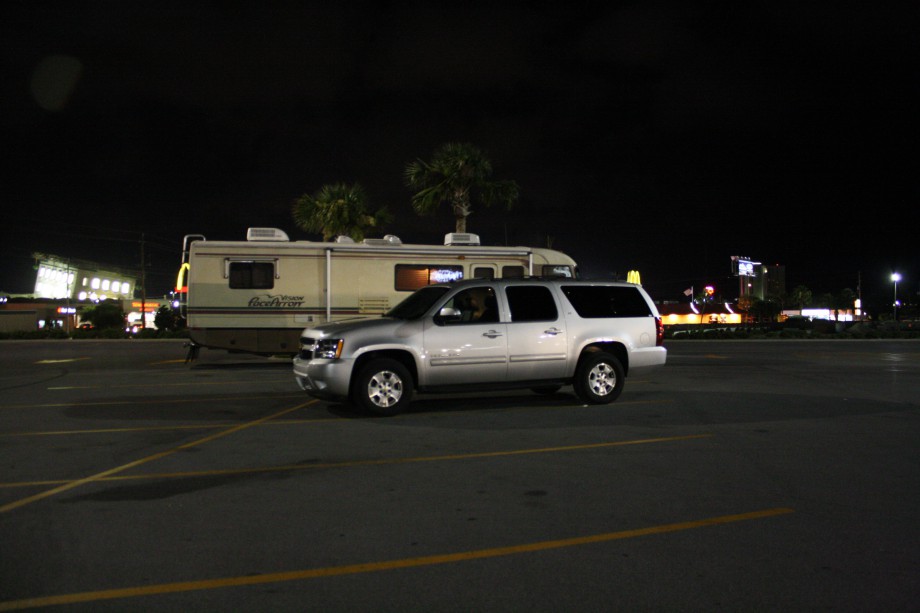 But we visited the Gulfinarium. Not worth the money.