We barely left Stuart and the pathogens are on us.
First the smallest family member got sick and we were able to compare hospitals, then the head of the family caught it and now the men of the house is down. All while the sister is teething and the AC did not miraculously started working again. Would this be a vacation, I would be on my flight home. But it isn't and that is the good and the bad. Our life, no emergency exit. So we're gritting our teeth and try to enjoy the days. And with each family member feeling better this gets easier. Step by step.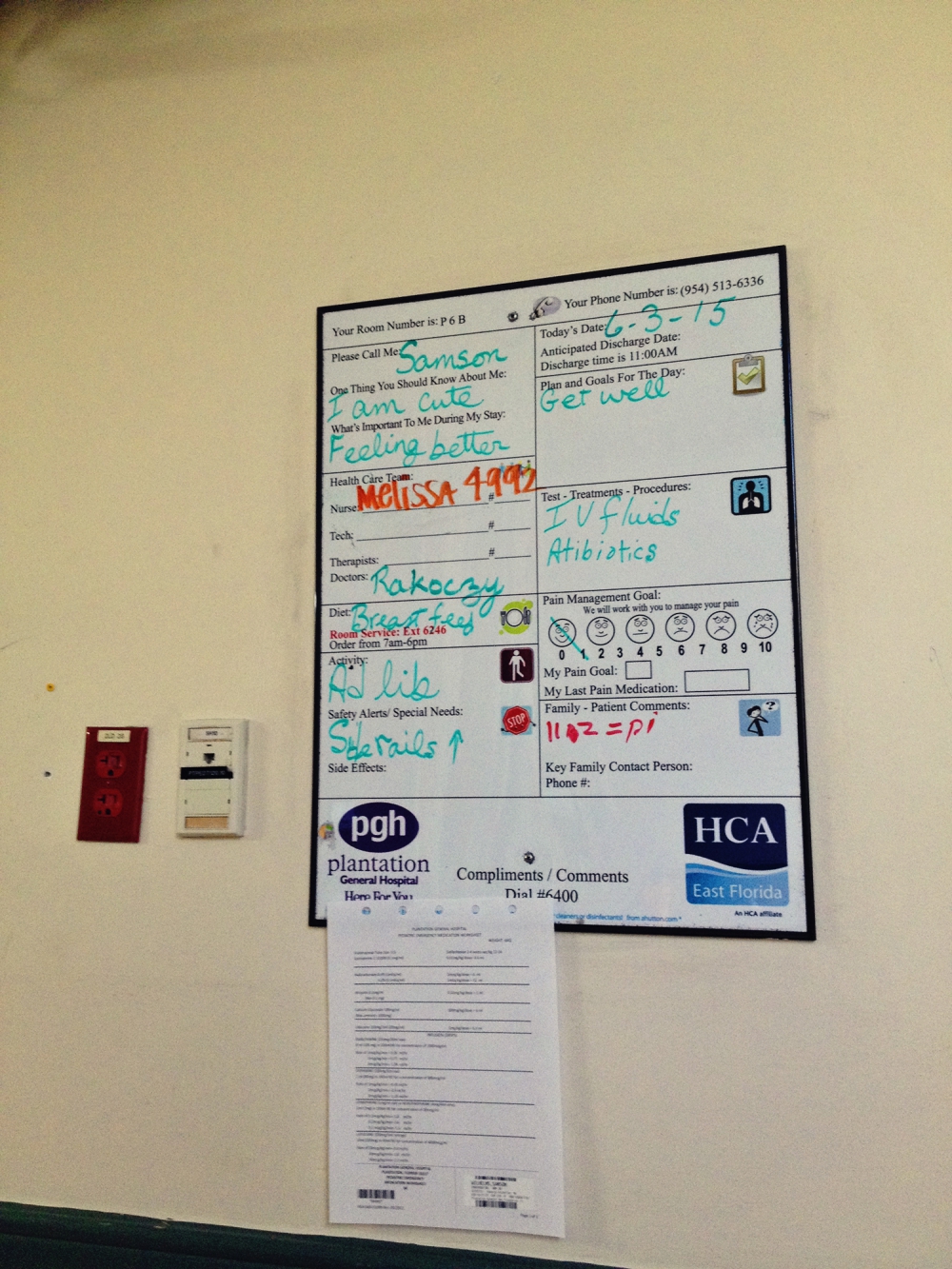 So we actually left Stuart. We purposely left early for the 2 hour drive (4 days early to be precise) to drive down to Miami without being stressed. Good thing, this way we were stranded on the hospital parking lot that was only about half an hour away from Miami Airport. We left the hospital at 11am and the parents arrived at 12pm.
Our first day away from Stuart was spend at Hobe Sound. Whooping 20 Minutes down south. But still, we never visited the wildlife reservoir down there. Beautiful white beaches at the Indian River Shore, rich people presenting their yachts and actually walking (!) shells for the little one to wonder about.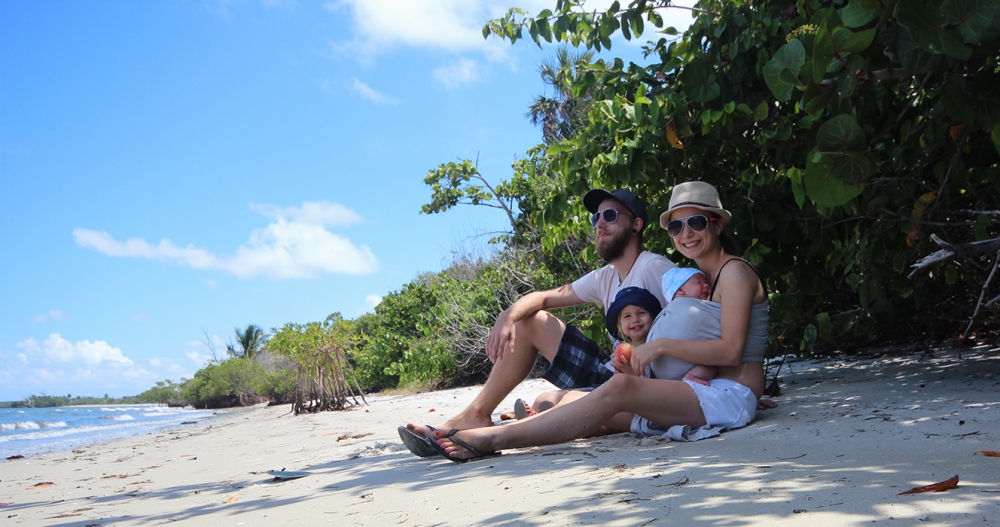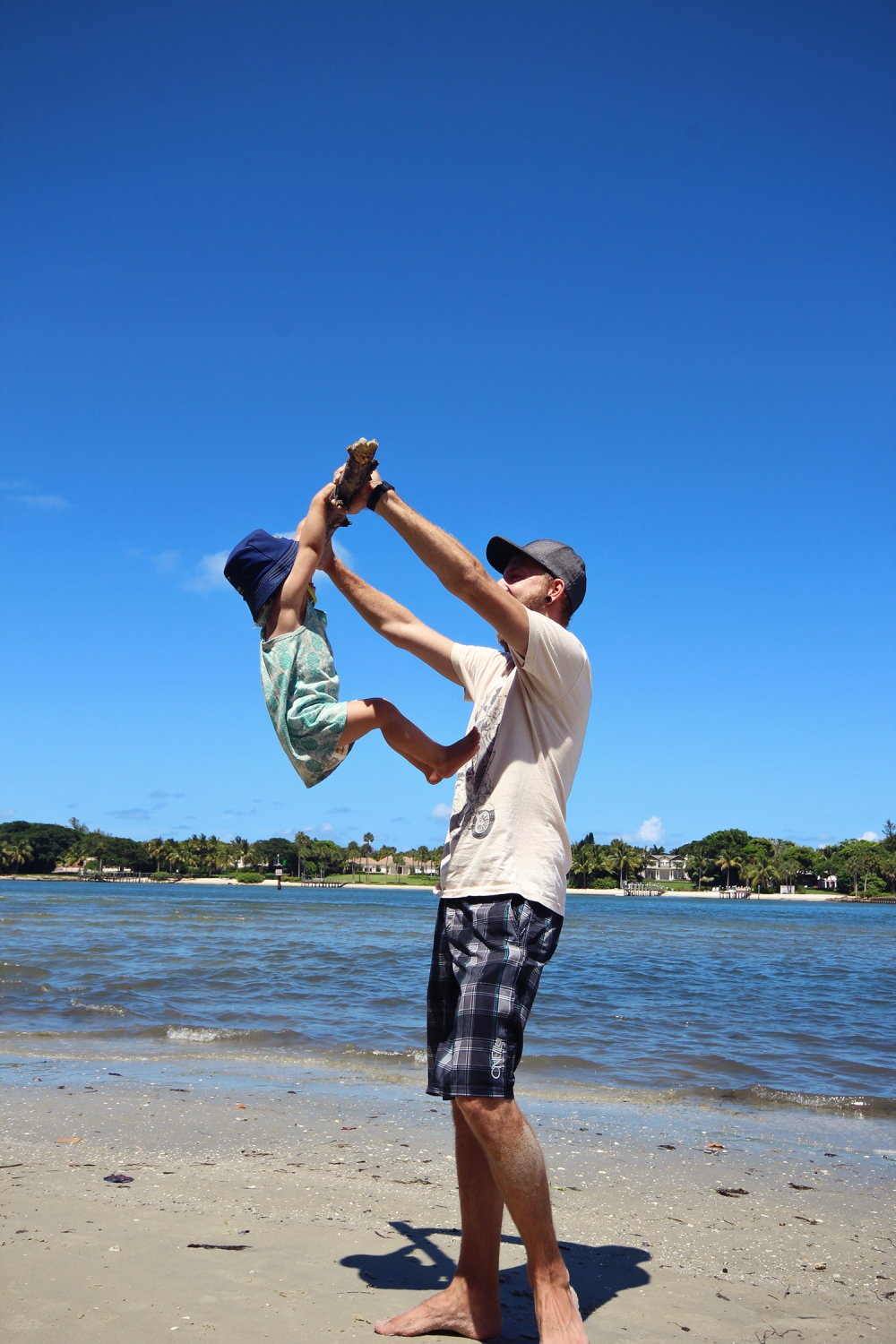 The next days we went to the drive-in movies (oh my goodness, big cities never ever ever again, we want our remote island and no more people and no more cars), IKEA (what was our budget again? Did we have a budget? Go ahead and put the little one down, I'll be right back), hospitals (including the quarantine station and doctors who file midwife under no prenatal care), and finally the airport (oh my goodness, big cities never ever ever again, we want our remote island).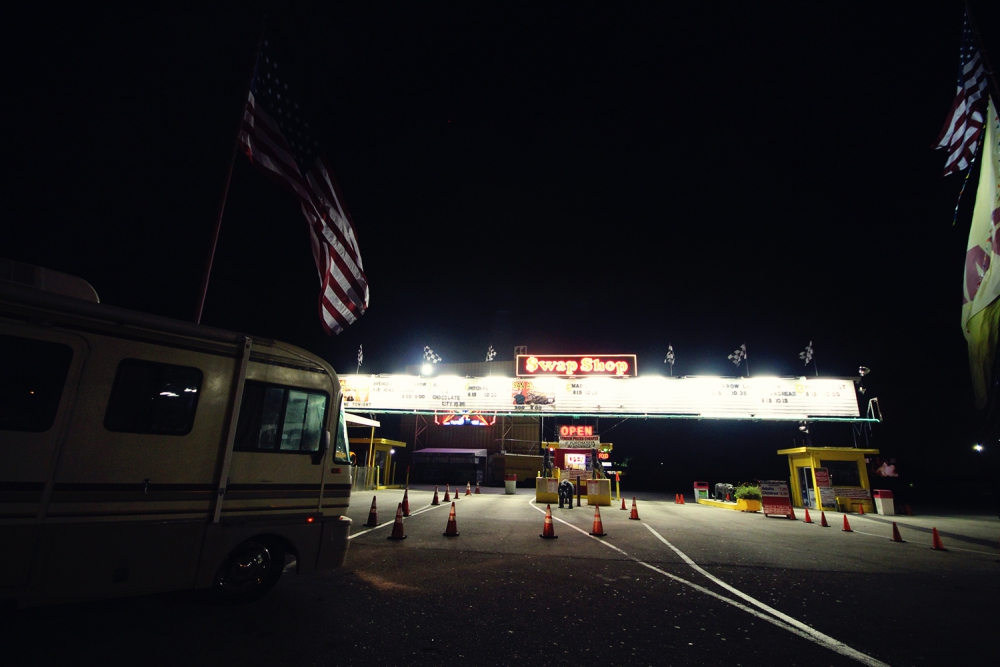 When everyone was picked up we checked in at the very very necessary campground. Betty was drained and full in all the wrong places to its maximum. Well, campinground doesn't really say it, it was more of a reasort with pool, playground and lots of fancy RVs to stroll past. Monday morning we picked up other-Betty (oh my goodness, big cities and so on) and we spend the night at the Casino right next to the Everglades. It's common RV knowledge that they, just as Walmart, let us stay overnight. We should've checked with google maps first though. Then we wouldn't have had a heart attack with the first set of machine gun rounds because we would've know that there's a shooting range right on the other side of the fence.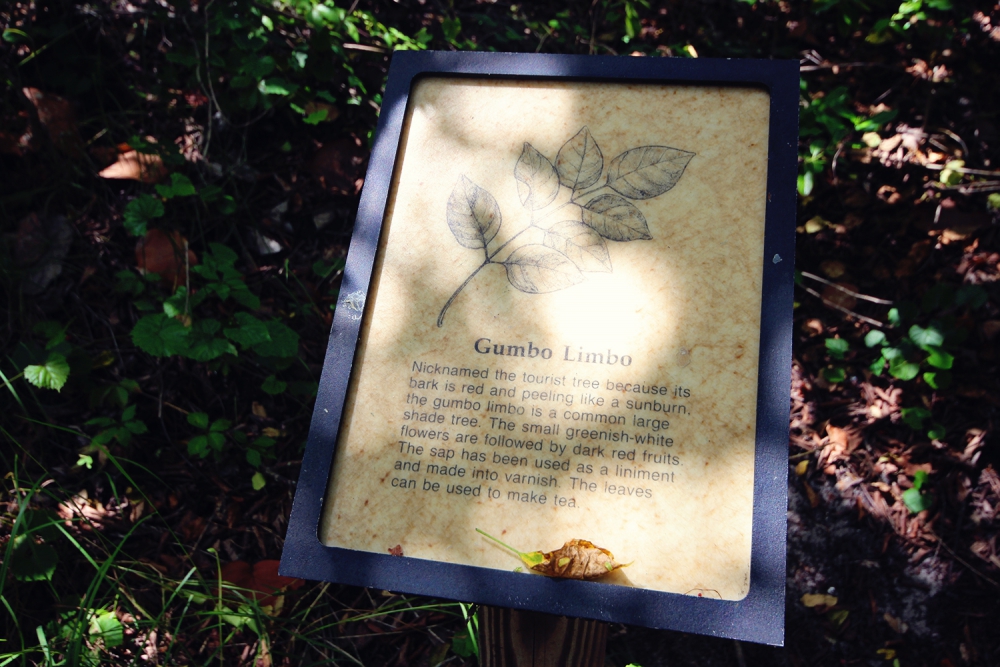 Floridians love tourists.
The initial plan was renting an airboat and tour the Everglades, but weather reminded us why June is not high season in Florida: rain, thunderstorm, storm. Florida's version of summer.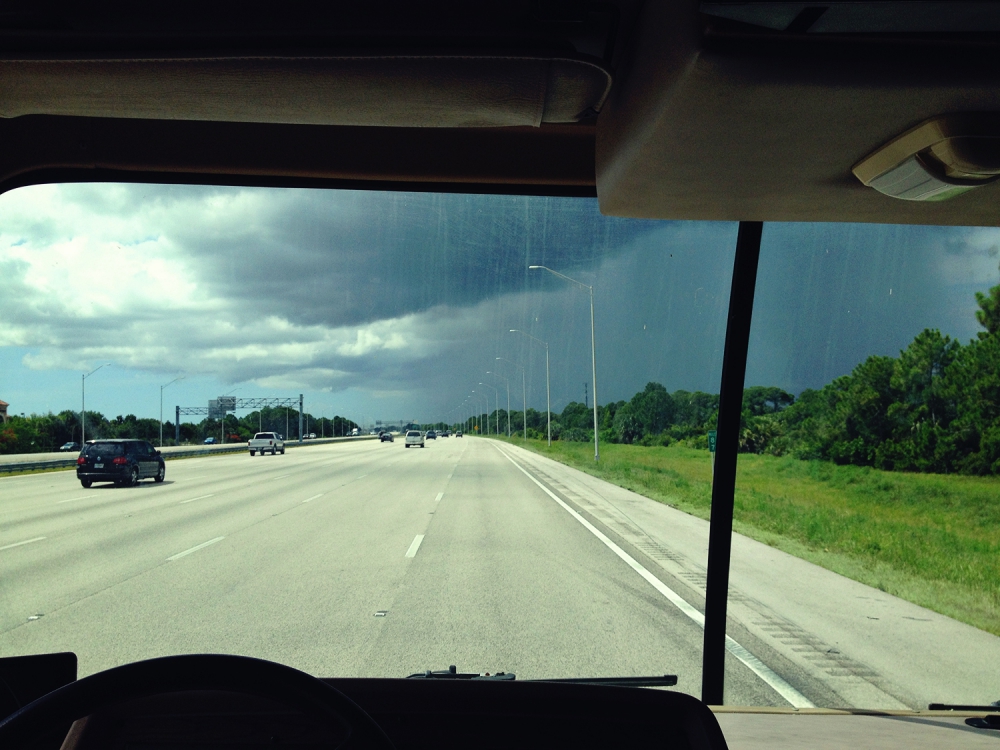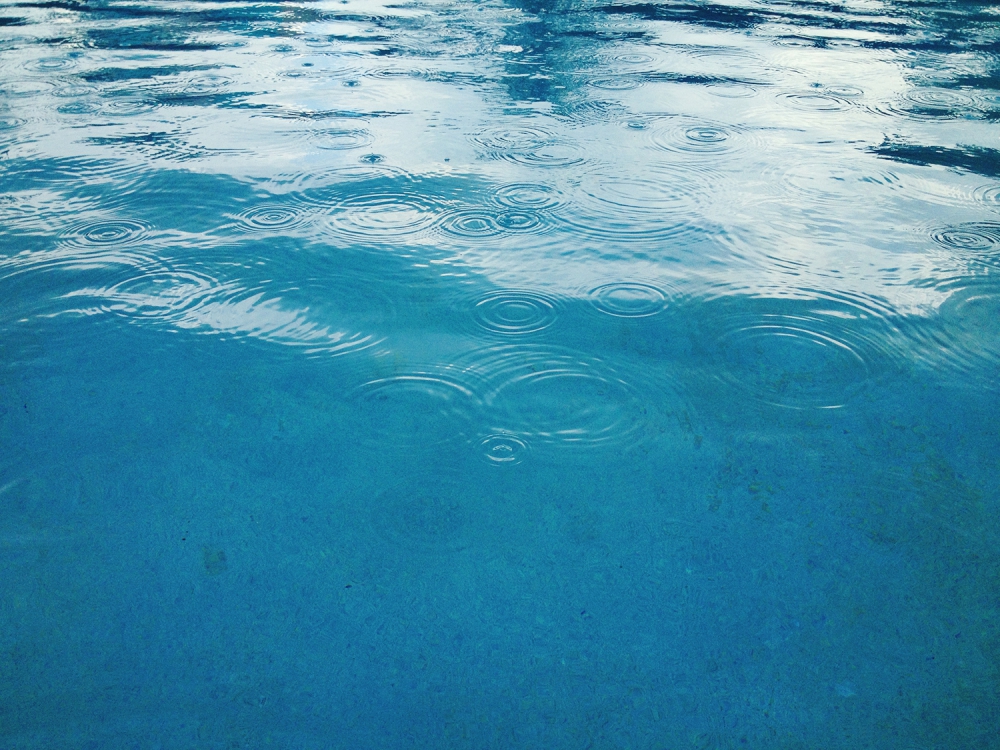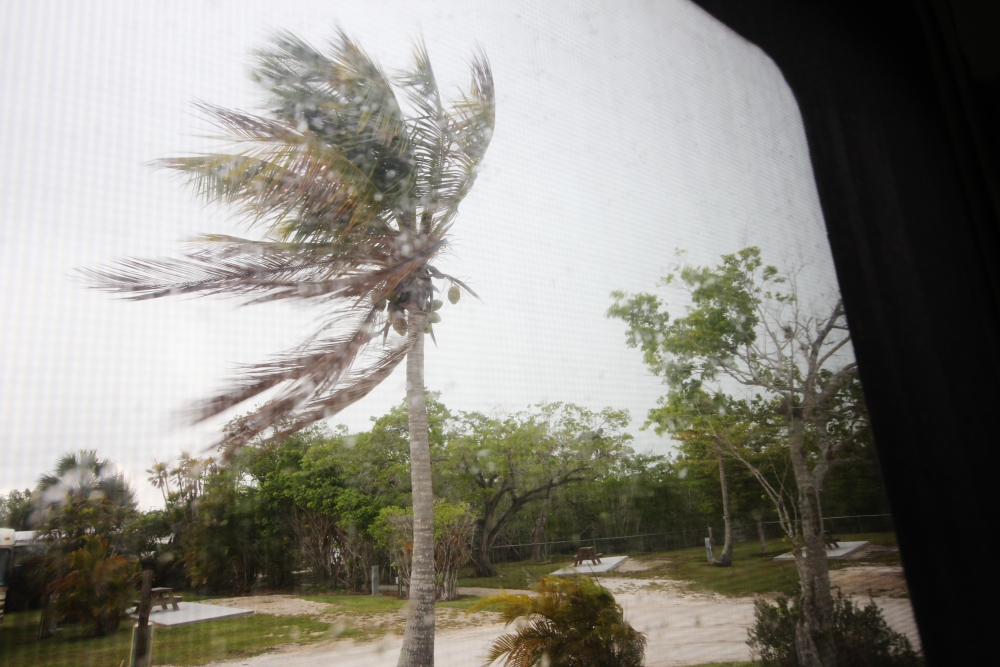 That doesn't mean we didn't see alligators, they were even watching us the whole BBQ. We just didn't ride a boat.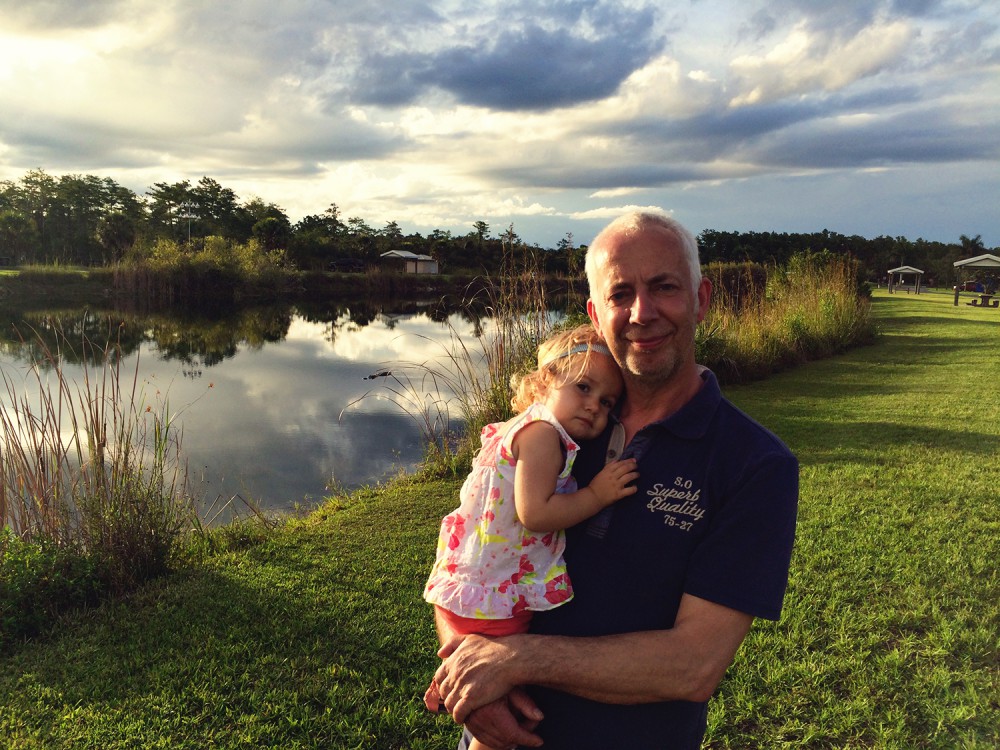 Notice the background!
The night was spend at the Midway Campground right in – you guessed it – the middle of the Everglades. The plan for the next day was Marco Island but RVs were not allowed on any parking lot (That's something new). Alternative plan: Naples and beach. But: Naples does not allow RVs to be parked within one block from the beach. That's new to us, too. Until then I kinda liked Naples, but the last time we've been here was with a SUV. So we had to leave the almost empty beach parking lot and off the State Park. That was equally expensive to parking at the beach but we were at least allowed to stay there. Until it started raining. About 20 Minutes after we arrived and about 5 Minutes after we finally made it to the beach from the oversized vehicle parking lot. Summer in Florida. Oh well, enough of the odyssey. Dinner and Walmart. Or so we thought. Until we saw the no overnight parking signs. Seriously? Someone doesn't like RVs.
At this point I was pretty sure this day will never end. Last straw: 20 Minute drive to Lowes, blinds closed and sleeping. Finally. We can count on Lowes!
I have to say I kinda enjoy being on the campground that much lately. Except for laundry. There's always laundry. But when you're at the campground that often you have to do the laundry that often. That's ok every 10 days, but every 3? Another point against stones and bricks.
For now we're enjoying Sanibel Island, bundle up against the storms (heavy wind from behind and the parking brake is still not working? Interesting.) and watch for dolphins.