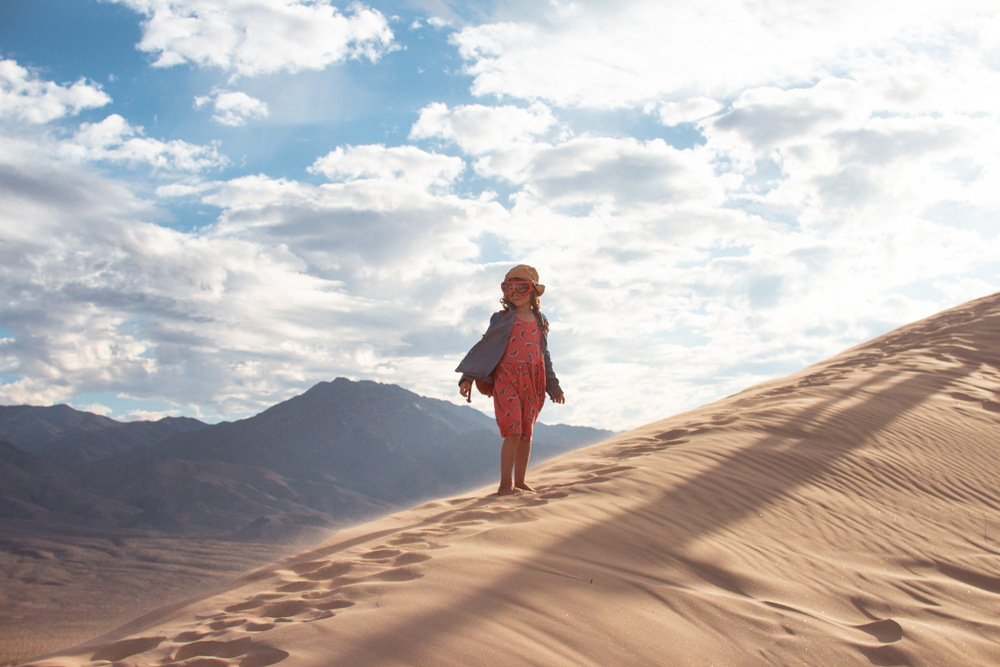 It's no secret that I'm not a fan of the desert. At all. I'll take frozen toes and cold coffee over the dusty plains of the southwest any day. But…but the Mojave National Preserve is…fine I guess. As good as the southwest goes (minus the Sonoran desert. We haven't been there yet so the verdict is still out).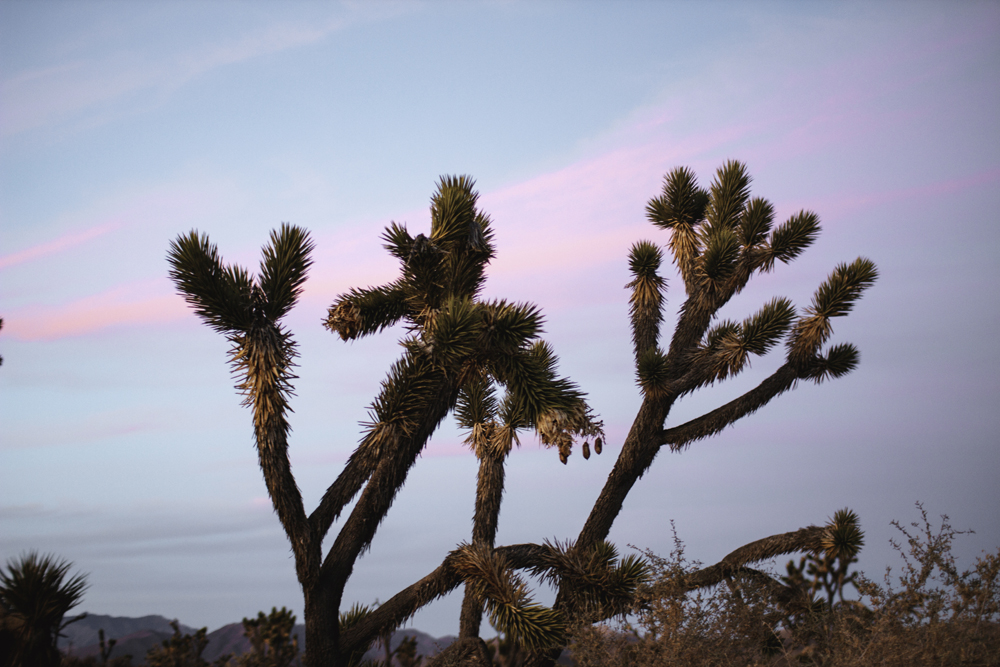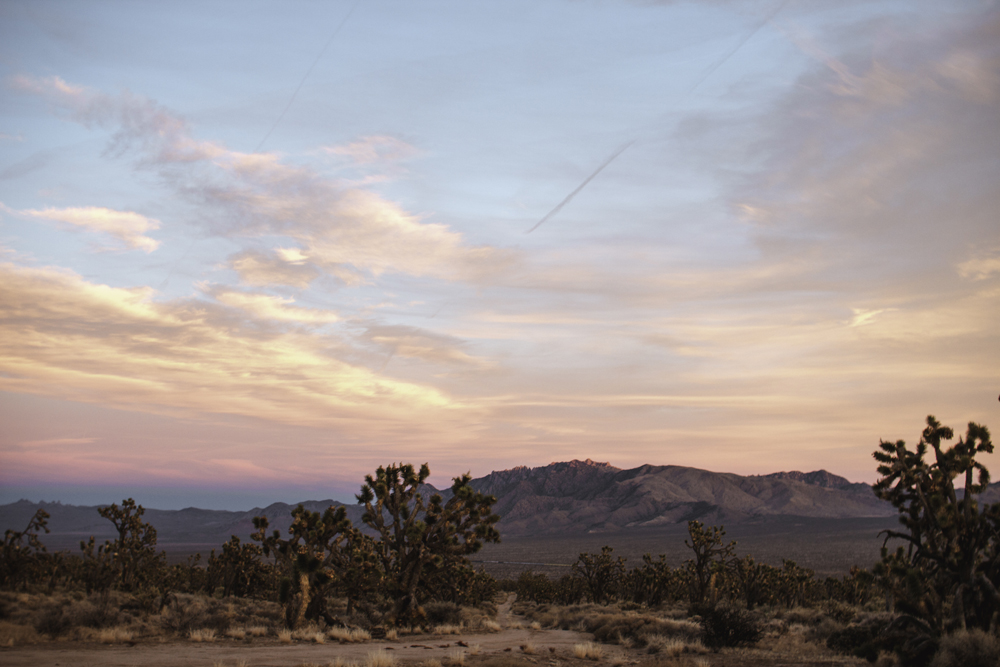 Ivanpah Mountain Area
One reason the Mojave is pretty damn ok is that there's basically a forest. As forest as the desert gets at least. Yeah, I know, Joshua Trees are officially Yucca flowering cacti. So, more cactus and flower than tree. But they're tree like structures and when you're stuck in the desert because your tire chains have had enough action for the year you take what you get. So Joshua Tree forest it is, and it's the biggest one in the world. And we were right in the middle of it, with blasting fast internet nonetheless.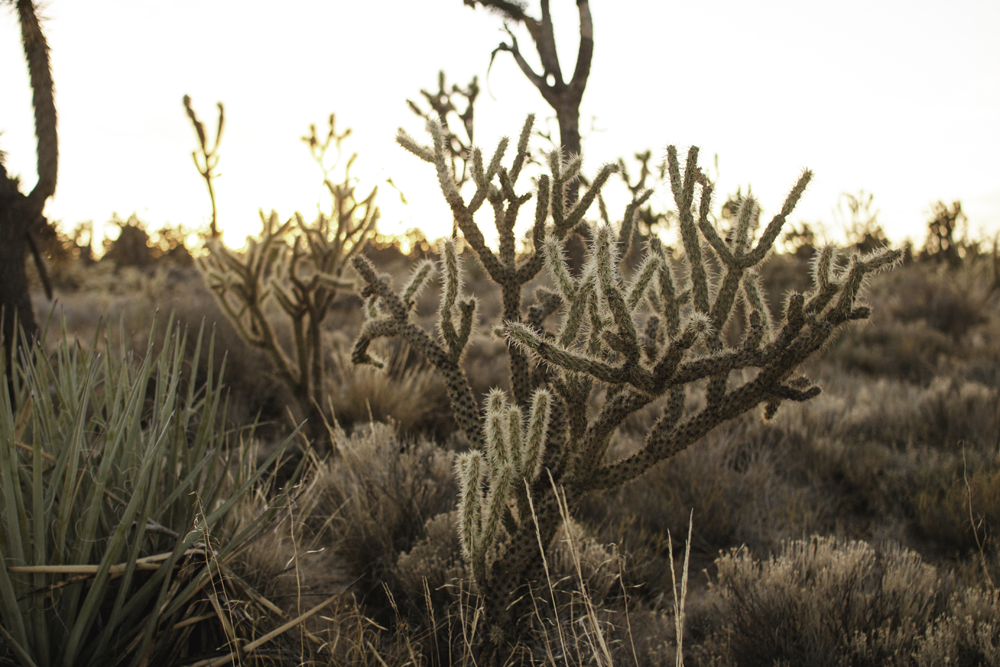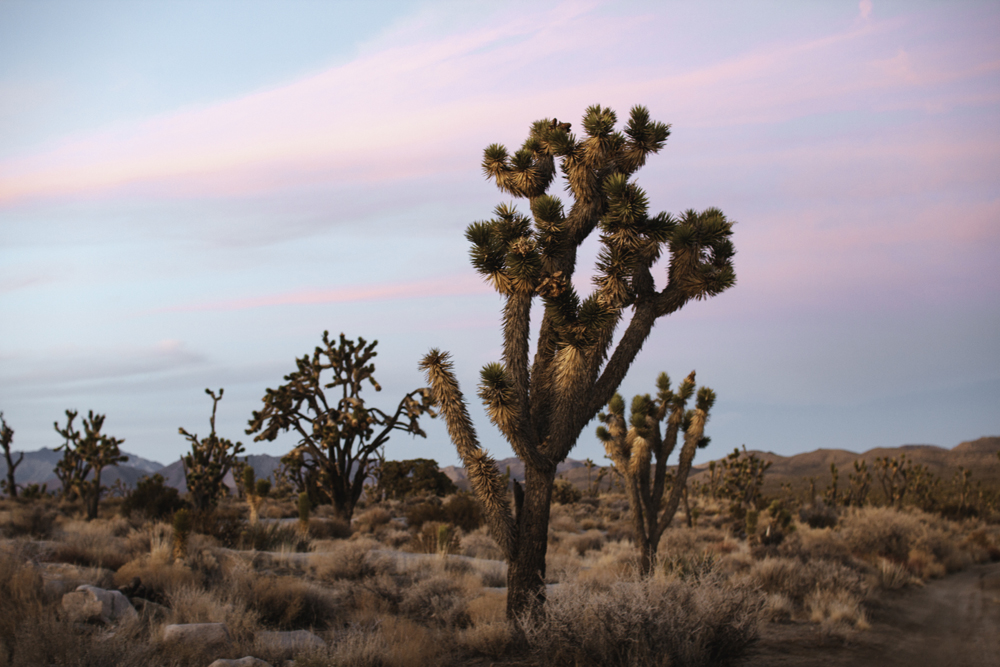 While the Mojave National Preserve is home to more Joshua Tress than Joshua Tree National park, they're smaller and more branched compared to their cousins down south. Which gives them an even more tree-like appearance. Enough to make me happy.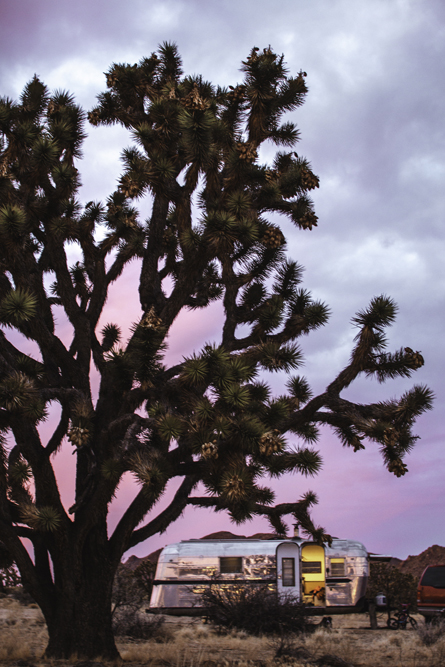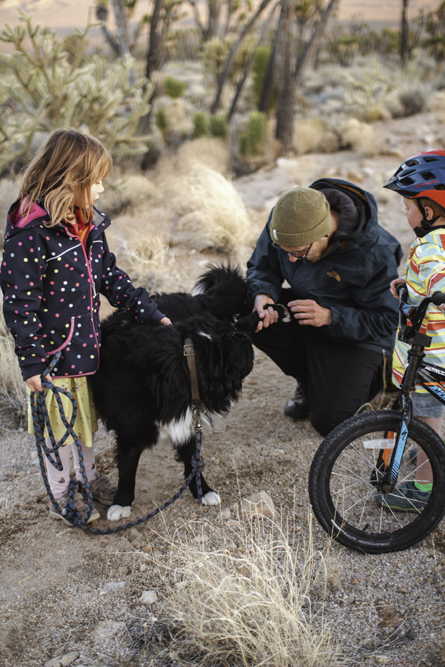 Kelso Dunes Area
The Mojave National Preserve is huge. It's not only home to the biggest Joshua Tree "Forest" in the world, you can also find the dune from your MacOS background picture, if you're still running on…well…Mojave. It makes for a great hike with the kids, especially in the afternoon to see the sunset and especially in the winter months because there is no shade whatsoever and I would not want to spend a minute up the anytime later than March. But be warned, once the sun sets it's getting COLD. Desert, again.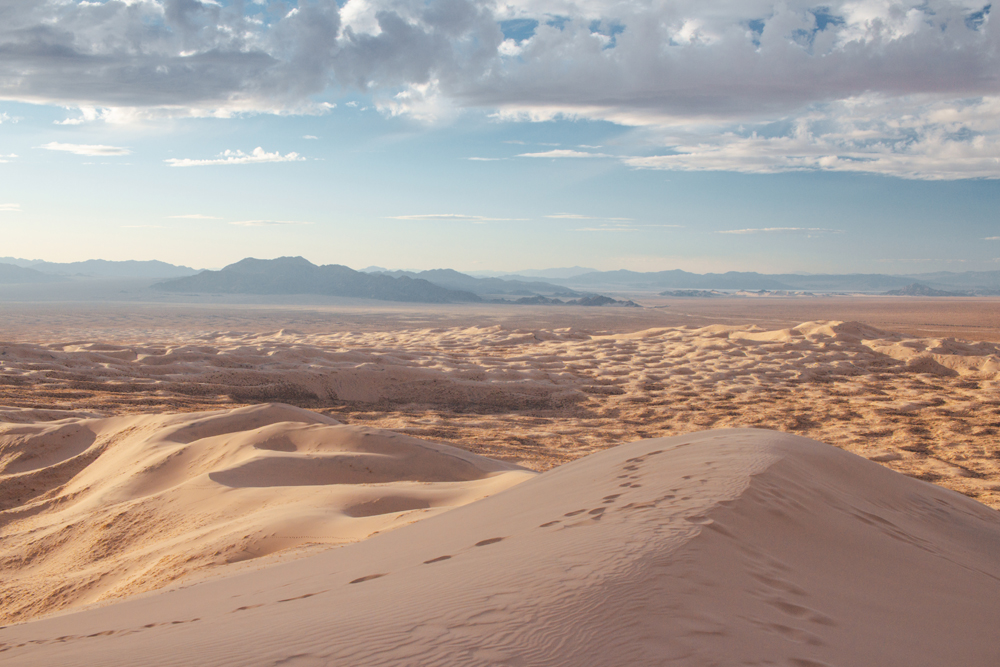 The Mojave National Preserve does have a couple Campgrounds, and we've stayed at the Hole-in-the-wall campground a couple years ago. It's a great starting point for the Rings-Loop Trail, which was a great hike.
Close to the dunes is also some boondocking, which worked great for us. It's about 20 minutes from the Kelso Train Depot, where the National Park Service offers drinking water refills. Groceries though is a little bit more